#SkirballFire: 19.979k tweets talking about this in the last 24 hours

People talking about #SkirballFire: - LAPDHQ - goldengateblond - MayorOfLA - skywardgemstone - DanetteHender14 - 211LACounty - GinaRobertson16 - AliceShort3 - CSciama - neelie76[...]

- heirdragonair - BriansWebWorks - Airmax1JZactual - Sandy81798642 - softeichis - Hannah3219 - jennifergould - HoneyB116 - smilton08 - WildlandFirefig - LucianRandolph - JenaeTell - swiftlydinah - fluffyrabbit34 - kylemillennial - mcneil_ayla - Morisonsnews - ebuinmaze - PamFarrel - naaaaatalieeee - Starbrite2013 - UCLAit - iamchemag - SERR_GITO - ardaniel - rustyssurfranch - claire_sarjeant - yazminethequeen - Silvia791115 - Sollittomakeup - ericgarcetti - Marchel_giroth - stephanietiamo - Sollittomakeup - monigance - axrylion - Mayeronleslie - the_sidecarist - NoNo_Music - Veteran4Trump - BunnMr - SiansenF - Zayy400 - eggbiscuits - GypsetYogini - tburkphoto - sushimax123 - puhthetic - tgm7s - Aryarozi_ - josslinnn - Viking6Covert - _teresaruiz21 - Lilyladybuggy - flipchicck - Mickirose72 - joeblankholm - ltholmes - csjcarondelet - Brew_Kat - Gas8128 - Wil_Johnson1 - alramirezUSA - WILGOREN - TreePeople_org - ivmajani - vsavyyy - tfc4444 - Bad4ssHippo - TimHellmich - JuicyTriscuit - cook_robert_l - mariah17lubic - andrewjperez - HasanAli1984 - WDSfire - Q959FM - oldschool1047 - Live1055 - LA_Michelle_e - EsterMarSoCal - sometimes_03 - VivianC - Mrs_Medina2017 - ANG3LDOWN - robinkiitkats - nordicgeo - MattCarlson55 - RichGang805 - AGMillworks


This Tag appearing in: United States: ( Los Angeles - ).
Popular tweets tagged with #SkirballFire:

10 de fevereiro de 2017
tim hellmich @TimHellmich
🔁
Praying for the people and first responders. #skirballfire
---
loading...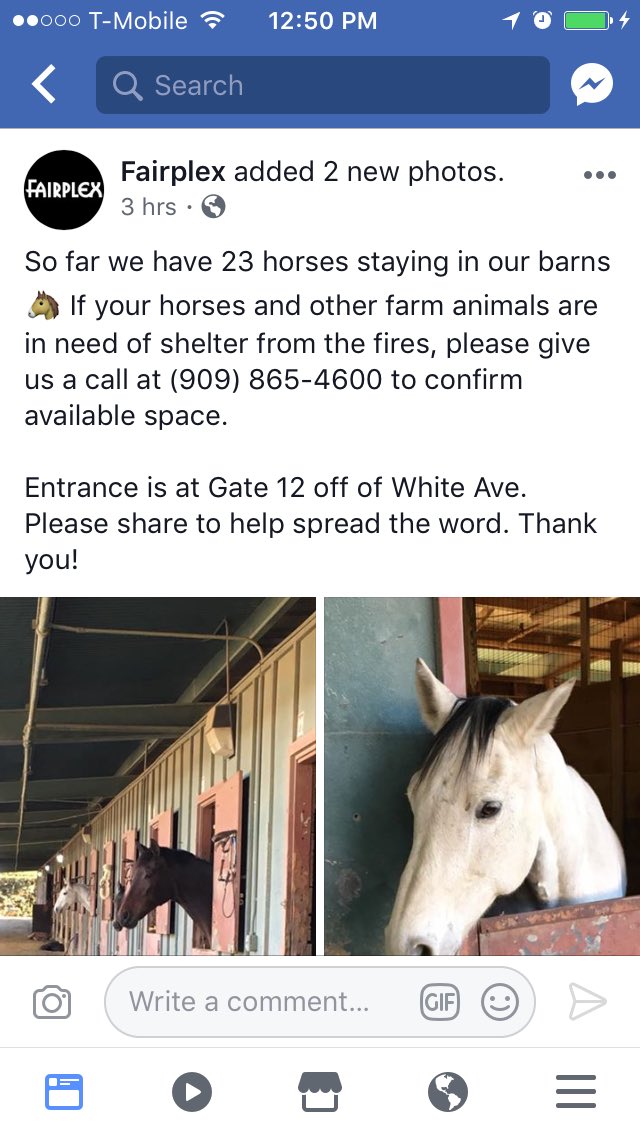 Lucian @LucianRandolph
🔁
Pomona Fairplex is taking in animals if anyone needs it. #SkirballFire #lafires #lilacfire
---
Pam Farrel @PamFarrel
🔁
Can we all please share this? #wildfire #Skirballfire #Thomasfire #LA #Animals #helpneeded
---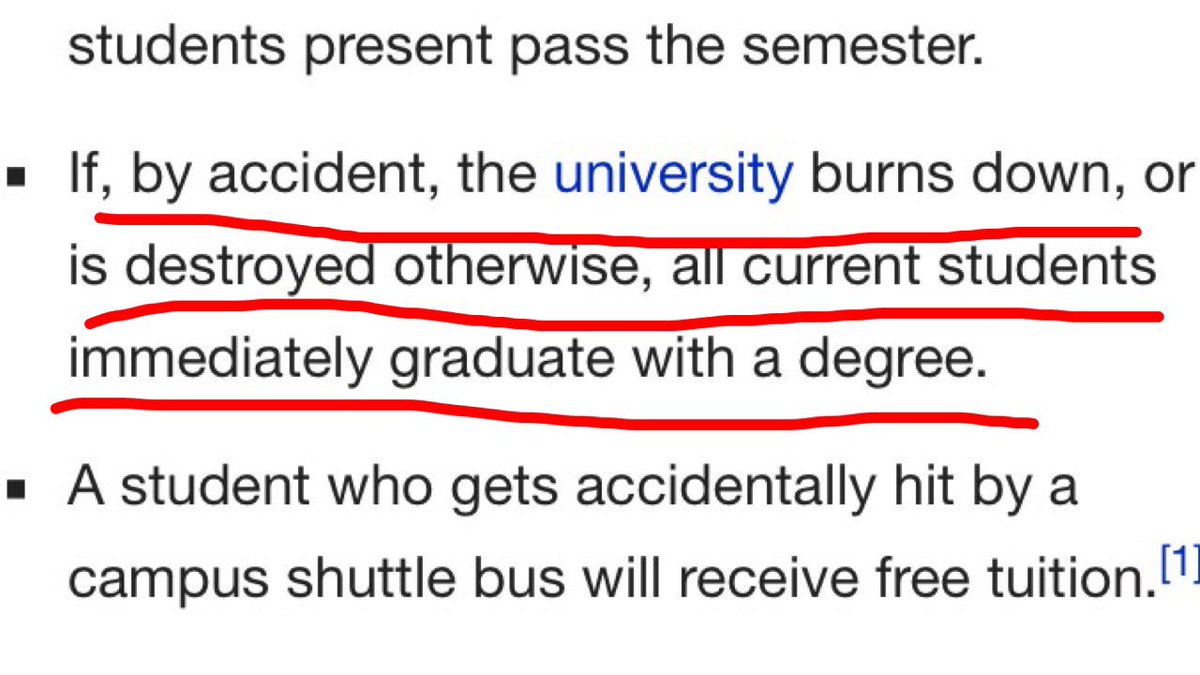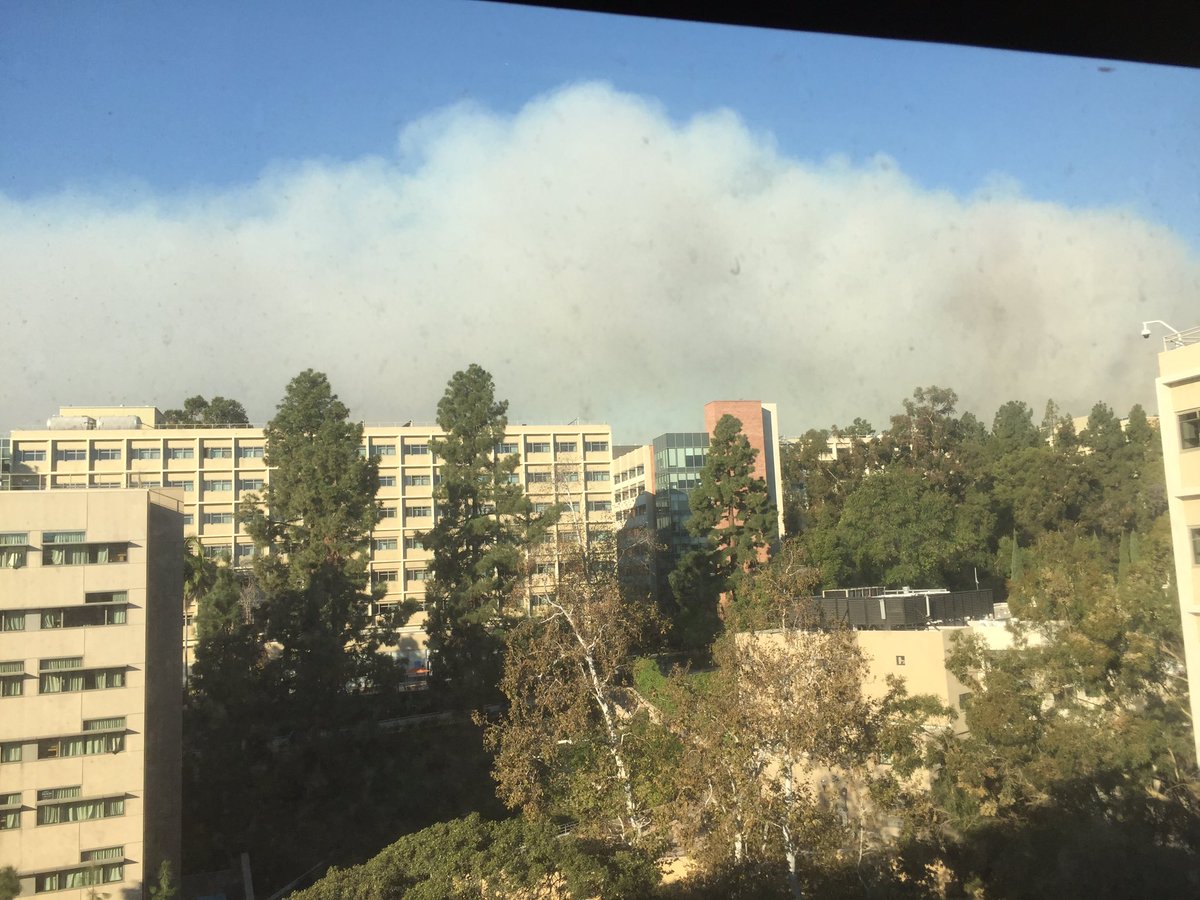 〽️ardueno @SERR_GITO
🔁
Folks we in business #SKIRBALLFIRE
---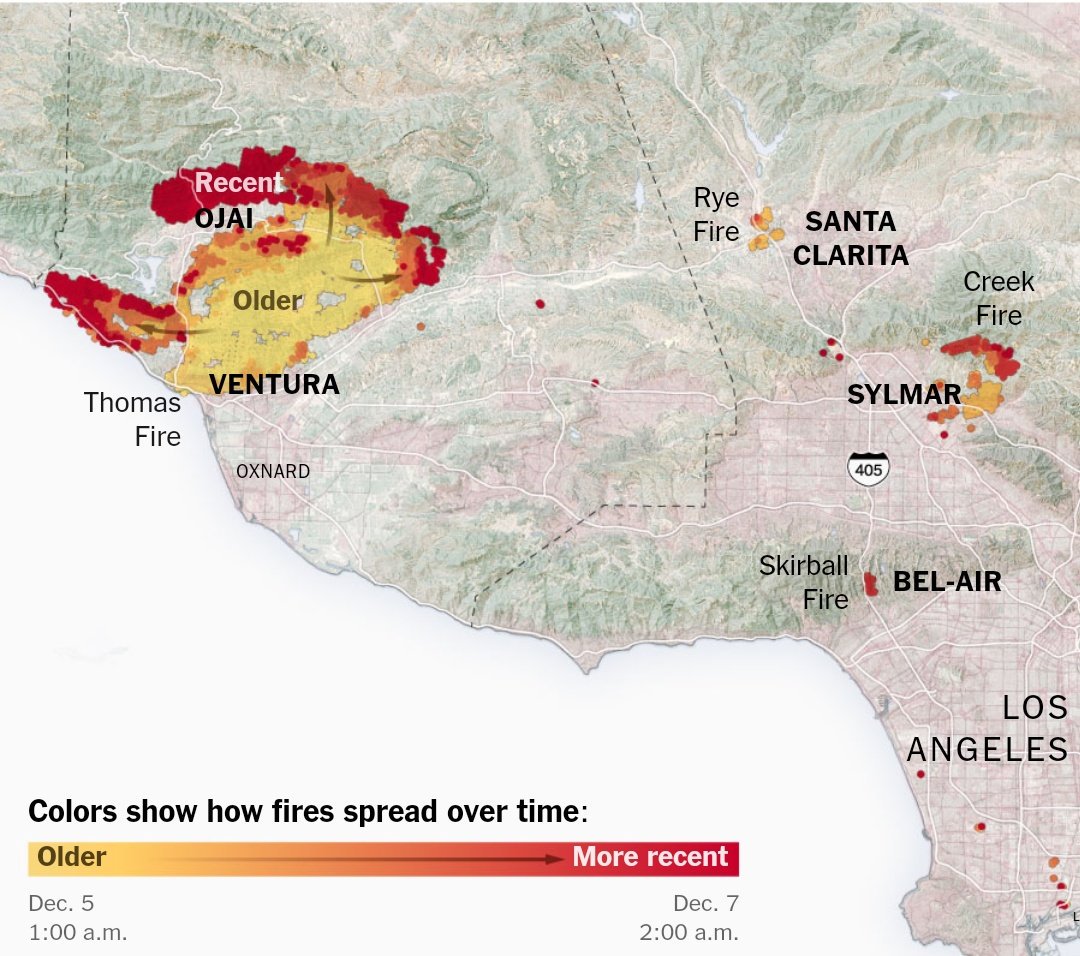 Stacey Milton @smilton08
🔁
This gives you a perspective at how big each fire is. #ThomasFire #SkirballFire #RyeFire #CreekFire
---
LAPD HQ @LAPDHQ
🔁
For some it might just be a cat. But to others it's a friend, a loved one, a companion. The has a motto, "To Protec
twitter.com
t and to Serve", and our officers have been displaying that in many ways during the &
---
shauna @goldengateblond
🔁
HEY LOS ANGELES. If you don't have to evacuate, please put out water for the wildlife that's fleeing the . They're t
twitter.com
ired and scared. 😢
---
Mayor Eric Garcetti @MayorOfLA
🔁
Emergency shelters are open throughout the city for Angelenos who have to evacuate due to .
info →
info → twitter.com
---
Nicholas @skywardgemstone
🔁
PLEASE RETWEET. To everyone affected by the READ THIS & take action. Thoughts and prayers to everyone in SoCal.
---
Eileen @neelie76
🔁
- Red Flag warning will be extended until Sunday evening. Wind shift expected around 2 pm. Containment still at 30%. EG
---
Jonathon N. Zolnikov @Airmax1JZactual
🔁
Emergency shelters are open throughout the city for Angelenos who have to evacuate due to .
info →
info →
---
Ignacio Villaverde @WildlandFirefig
🔁
UPDATE: Current burn areas and wind conditions - Morning 08:30 AM PT
Source:
---
mckenna 🌈✨🦄 @swiftlydinah
🔁
- I-405 all freeway lanes, on-ramps and off-ramps in both directions OPEN through fire area
---
TanMan🇺🇸 @fluffyrabbit34
🔁
There are now 6 major wildfires burning in Southern California. and all being fanned by continued and low humidity. Get information at:
---
Millennial Monitor @kylemillennial
🔁
UPDATE: Current burn areas and wind conditions - Morning 08:30 AM PT
Source:
twitter.com
---
Ayla Rose McNeil @mcneil_ayla
🔁
I'm not trying to minimize the and the experiences of those who have lost everything in LA, but the in Ventura County is SO awful. It is so frustrating seeing everyone (celebs, media, etc.) care all of a sudden about this because LA was impacted
---
Ellie🍁 @Morisonsnews
🔁
EVACUATION CENTERS TO THE NORTH:
Delano RC, 15100 Erwin
Balboa RC, 17015 Burbank
Van Nuys Sherman Oaks RC, 14201 Huston
EVACUATION CENTERS TO THE SOUTH:
Westwood RC, 1350 Sepulveda
IF YOU ARE ORDERED TO EVACUATE DO SO IMMEDIATELY
---
UCLA IT Services @UCLAit
🔁
UCLA showed up for the and heroes fighting the , providing roughly 300 free meals to the command center at Jackie Robinson Stadium, plus coffee, pastries, and access to showers at UCLA's Wooden Center.
Anything we can do. Thank you.
---
Stephen Sollitto @Sollittomakeup
🔁
You might not know this based on the relative amount of television coverage dedicated to the and incidents:.
---
Eric Garcetti @ericgarcetti
🔁
#SkirballFire - Red Flag warning will be extended until Sunday evening. Wind shift expected around 2 pm. Containment still at 30%. EG
---
Noelle Fink @NoNo_Music
🔁
Please keep your families and fur babies safe in these difficult times. Have them ready to go for evacuations so you
twitter.com
don't have to jog 6 miles like I did
---
Elizabeth Rose @GypsetYogini
🔁
Fair question but a generalization. Not everyone affected by the has unreal amounts of wealth. Me, my baby, my grand
twitter.com
mother and more all left our modest home in the evacuation zone - a home we depend on - have owned since the 1960s. We are not the only ones.
---
Eigen Ilona @tgm7s
🔁
Protect your animals during a wildfire & NEVER leave them behind. RETWEET these survival tips!
---
..... @Aryarozi_
🔁
Bless all the people like this in the world 😭😭😭
---
The Phoenix Assassin @Viking6Covert
🔁
Praise to the first responders, and prayers for those who lost their homes 🙏🏽
---
Joe Blankholm @joeblankholm
🔁
Remember who's keeping us SAFE right now in CA! A third of personnel are prisoners.
twitter.com
---
CSJs of Carondelet @csjcarondelet
🔁
Please join us in praying for all those affected by the fires in California, including 100 of our Sisters who've been
twitter.com
displaced for the time being.
---
TreePeople @TreePeople_org
🔁
12/8 UPDATE: TREEPEOPLE IS OPEN
Thank you to the amazing firefighters who kept our hilltop safe!
Due to hazardous a
twitter.com
ir quality from smoke/ash we advise all hikers to stay indoors and off the trails. Stay safe!
---
tfc4444 @tfc4444
🔁
Grateful for the endless dedication of our amazing volunteers- Thank you! 📷Debi Moraza, Volunteer
---
OldCrow🔹🌽 @cook_robert_l
🔁
Ready to give some relief. #747 via
---
Andrew Joseph Perez @andrewjperez
🔁
EVAC INFO, REPOPULATION INFO.
UPDATES: and
twitter.com
---
WDS @WDSfire
🔁
Update: 514 ac/30% cont. Crews continued to perform mop-up working toward containment though the night. Incident com
twitter.com
mand expects to lift more evacuation areas throughout the day as crews continue to secure greater areas.
---
V🥀 @VivianC
🔁
I think we can all agree that LAFD are heroes. Here's how you can support them!
---
happy holigays @ANG3LDOWN
🔁
Frustrated and disappointed by UCLA's response to the ? Sign our petition calling on administration to cancel classes tomorrow and re-evaluate its emergency management procedures:
---
Nordic Geospatial @nordicgeo
🔁
Images of from multiple agencies supporting to combat these horrific fires. This is a effort of dedicated personnel from above and on the ground. Our don't go w/o support
---
Gingemeister @MattCarlson55
🔁
Video taken from helicopter flying over Los Angeles captures the , which has destroyed at least 4 homes near the Getty Center and the 405 Freeway.
---
---