#lastjedi: 10.531k tweets talking about this in the last 24 hours

People talking about #lastjedi: - Lukewearechange - rkylesmith - steelers - millevns - the_crossguard - eireanne820 - AccumusJ - Dustbuster99 - RoseParamore2 - stevelee69[...]

- ICb0x - Makdaddo - MaraJPotter - twobluemonsters - CWoodwardFS - LeftStu - goodman201890 - baleighnicole23 - norrcorr - zombiefan28 - MikeRoyGoHard - curratorplays - mariocd10 - TQR317 - TheDayleyBayley - jonygitar - tictoc - IsaacofEarth - elizurb3 - ThatAlyB - AnneBDep - tmitchellblesse - frutasvermelhas - Ranmoji - J_West81 - TommieVigil - jtmarino9 - DiamondSpiderP - 1successmaster - JonnyBeeGoode - CavemanGamer - mikemccambridge - catholickungfu - democrabilityUK - MarusCruz - sjpence - ActionRation - tarynillustrate - LadyBraBra - theatomicgeeks - ErikTheRed1003 - RH_Louis - schenolf - GrammyPierre - gulfcoastferg - DrakeGomezTX - Millennialqt - neolego - Rebelioushottie - honeyvelez07 - mcrbec1 - zepblackstar - guerrero_loera - michael31_c - revcarth - sapoverde - NVOZay - IsaacofEarth - GritFX - savessh - caviar_diva - robby_weidemann - Trustthepod - zepblackstar - DrachenFire82 - ElBlogiante - berryisai - revcarth - ElBlogiante - jacobhalton - tyroneflanagan0 - Buttertrtaholic - disney_lilo - revcarth - JustNotSports - AngerDM - hcmv007 - TommieVigil - chevychevelle48 - Sorriso_gotik - FrostyTreat4U - ash__smash24 - ianharber - hrmonizerr - D3adcell - ledd_pinot - palmer_bronson - nostalgicshirts - pfgmentalhealth - felton_paul


This Tag appearing in: United States: ( San Jose - ).
Popular tweets tagged with #lastjedi: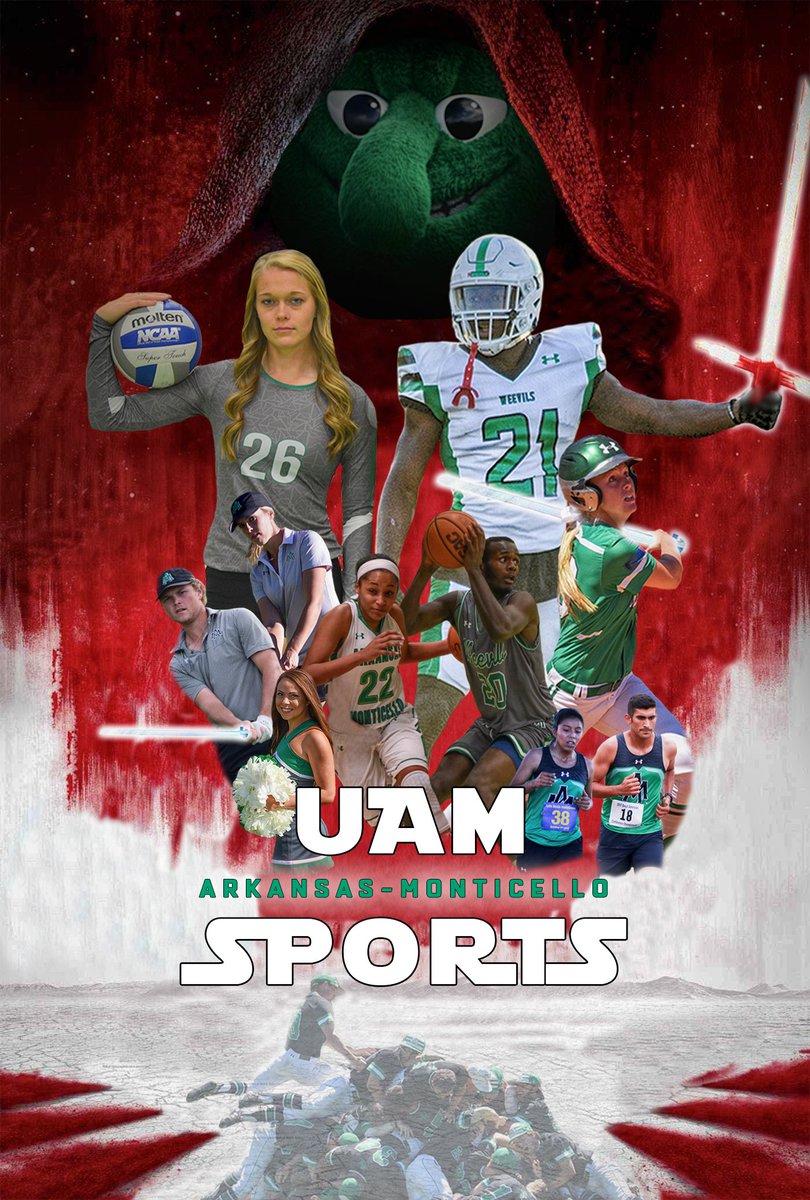 Tammy Mitchell @tmitchellblesse
🔁
"The force is strong with this one."
#LastJedi
#BlossomNation #WeevilNation
---
loading...
10 de fevereiro de 2017
asymmetrical @AccumusJ
🔁
Star Wars fans getting ready for #LastJedi
---
10 de fevereiro de 2017
Bayley Settle @TheDayleyBayley
🔁
I'm so into Star Wars right now #StarWars #LastJedi #xwing #bb8 #twopawsup #dayleybayley
---
10 de fevereiro de 2017
TicToc by Bloomberg @tictoc
🔁
Did you see Star Wars: The #LastJedi this weekend? Tweet us your review using #tictocnews
---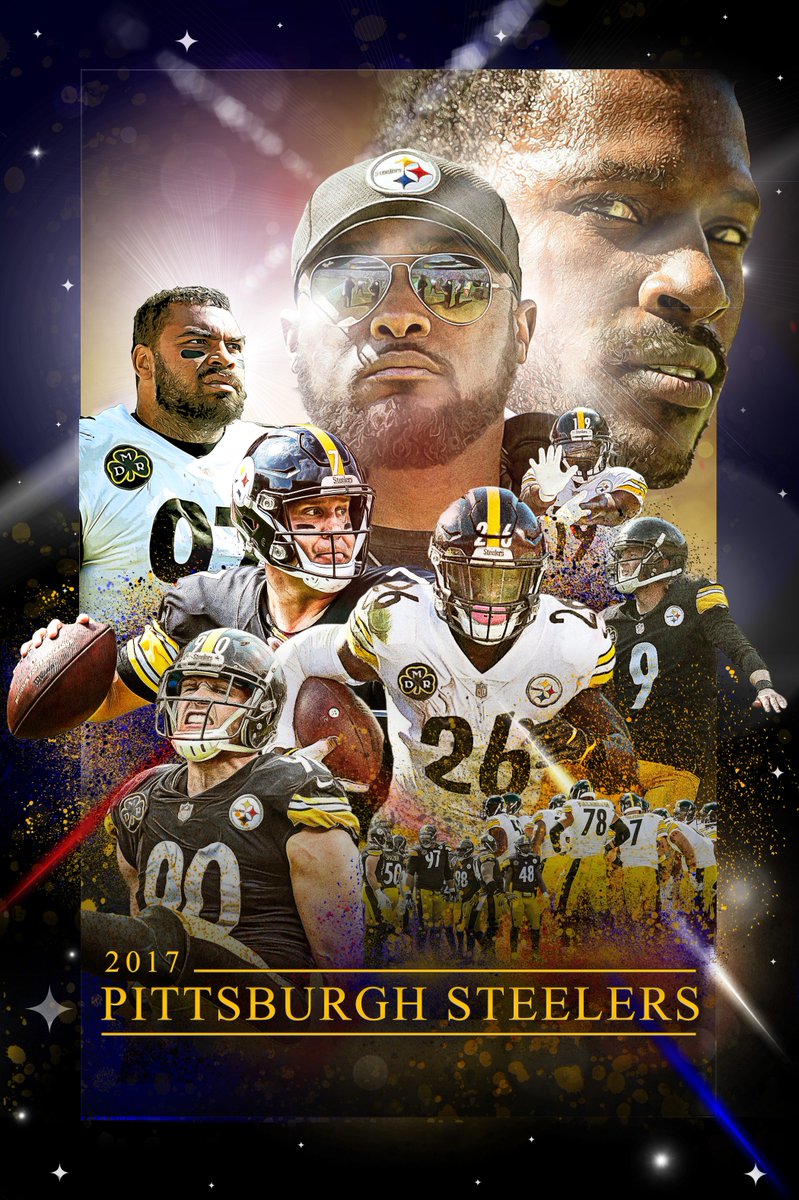 Pittsburgh Steelers @steelers
🔁
Do or do not. There is no try.
#LastJedi #HereWeGo
---
Luke Rudkowski @Lukewearechange
🔁
Just so you guys know, one company owns 40% of American media. Movies, TV shows, News, and no matter what anyone tell
twitter.com
s you, yes, they absolutely will use it to craft a beneficial narrative.
---
Kyle Smith @rkylesmith
🔁
Girl who played Rose in #LastJedi seemed like a randomly selected fan who won a contest to be in the movie.
---
Camila || SW SPOILERS🎄🌟🎆 @millevns
🔁
Deadline confirmed Bots were used to affect the Rotten Tomatoes audience score #LastJedi
deadline.com
---
Thomas Mooney @the_crossguard
🔁
Last Jedi
3/10... Star Wars as we know it is dying... grab the original trilogy, Clones and Revenge of the Sith and h
twitter.com
ide in a bunker... hope is fading...
---
Jennifer OLeary @Dustbuster99
🔁
@rianjohnson What an amazing movie! So many jaw dropping moments. Loved loved loved it! Thank you. #LastJedi
---
Rose 🇻🇪 @RoseParamore2
🔁
The  debuted with the second highest total ever domestically with $220M. Internationally, it delivered an opening of $230M, and a Global debut of $450M
---
iCb0x @ICb0x
🔁
Was I the only one that liked Kylo's Mask?? #KnightsofRen #LastJedi #JJAbrams
---
Louis Makatura Jr @Makdaddo
🔁
So 's is like deciding you want to tell an incredibly awful story, fill it full of dreadful comedy, pointless scenes, inexplicable moments, character regression, and give cinema's greatest hero the shittiest death imaginable.
Apart from that it was magic.
---
RM @MaraJPotter
🔁
Everytime I saw Kyle Ren on the screen of the . I thought about Adam Driver's SNL Undercover Boss Kylo Ren & wanted to laugh at him.
---
Josie Baretta @twobluemonsters
🔁
Retweet if you think just gave one of the Greatest Performances Ever
---
Christopher Woodward @CWoodwardFS
🔁
Why is it so difficult for people to wait a few days before spoiling movies for others? Went on Twitter today and I
twitter.com
am really glad I saw before logging on. At least give it a week, people!
---
Christmas Stu🎅🏼 @LeftStu
🔁
I still dont know who Reys parents were. #LastJedi
---
cor @norrcorr
🔁
*Adam Driver pops up on screen shirtless*
Child in theater "woah"
Same kid, same. #LastJedi
---
Mike Roy @MikeRoyGoHard
🔁
#StarWars #LastJedi #Cameron @ Star Wars
instagram.com
---
curristmas @curratorplays
🔁
I PROMISE NO SPOILERS. But #lastjedi fuckiiiiiiiiin sucked
---
Mario DeLaPaz @mariocd10
🔁
Still trying to figure out the third lesson rey was supposed to learn #LastJedi
---
JT Lovitt @jonygitar
🔁
creates momentary crisis in civilization. Have we declined so much in such a short time with current people so infer
twitter.com
ior they can't perceive what's been lost? It's real decline and fall that we've been hearing about. Watch , compare.
---
Isaac of Earth @IsaacofEarth
🔁
Knights of Ren? #LastJedi @starwars #lastjedispoilers
---
eliz3 @elizurb3
🔁
. actor and veteran Adam Driver is offering a $10K prize through Arts in the Armed Forces for the best full-length play written by a current or former servicemember. Submissions are due before March 1
---
Allison B @ThatAlyB
🔁
Unpopular opinion (apparently) but I thought the new Star Wars movie was great. It wasn't perfect but it was highly entertaining #LastJedi
---
Anne DePalma @AnneBDep
🔁
RT Adopt a real life with ! (Well, the real life inspiration for Porgs, the Atlantic puffin.)
---
Thais Lina @frutasvermelhas
🔁
So many new things this year, but I really missed some of the old ones! Star Wars: The Last Jedi here we go!
twitter.com
---
---