Forbes: 170.511k tweets talking about this in the last 24 hours

People talking about Forbes: - samswey - bendreyfuss - BillKristol - Janne_o - MaryChaney66 - lavishu - HaleyAndrsn - trend_slam - pdelgado24 - stoudjames[...]

- cmieritz - AuthorNNBrown - zeldaisaliberal - tweeting_damian - kharyp - Steve_Mathews95 - mcfomcrytpo - Haggis_ - MrGlitterati - MaddieDubbs - aafmuller - youngrambles - sena_basoglu - NayaPhilosophy - 7thgatefilms - JessicaLuque1 - rcastle06 - troywoodruff - anaxellle - angryolderguy - bethlah - abigailfla - susanb2658 - Fadding__Memory - joshhaber - RyanGelley - pmartell63_ - BereanoPartners - Party_Waves - Mihi_Forbes - phyllis_lemley - PeggyStine - muller14_vm - danielevelasqu2 - kmk__16 - gautam_vanani - Navi_Plays_ - sena_basoglu - rdjones1342 - annejowrites - GataFlor_ - therealtyrrell - nikolesalmon - AvaMoor34816208 - nikszabo - julia_schro - Duranous - sambewitched123 - Iightsandboys - Kenscott7 - rushy6 - catpawsarelife - kaillzzz_ - imats_econ - Hemiboso - craig_poche - trinity_ybarra - eaadyy - El_Spy - Alexis_Gainey - ArkangelScrap - Ahhlx - ShurleyUJest - DraytonCanary1 - GracieM007 - BahaTutar - john_holley - roosterthoughts - emiilyr0se - JacklynCynthia - kevinrns - aJneHrusak - Chelsea_Castle - _latinuh - ToriHames - itwitnesss - ElbekSangirov - IamtheRamos - Sundaughter9 - Nolutha53202787 - Ktstan13 - andrewbrunhart - Urbane_Gorilla_ - partenm - marisfeeley - NicoleCulp7 - moothepuk - wonutart - jimmynotjim - richnoesta


This Tag appearing in: United States: ( San Francisco - ).
Popular tweets tagged with Forbes: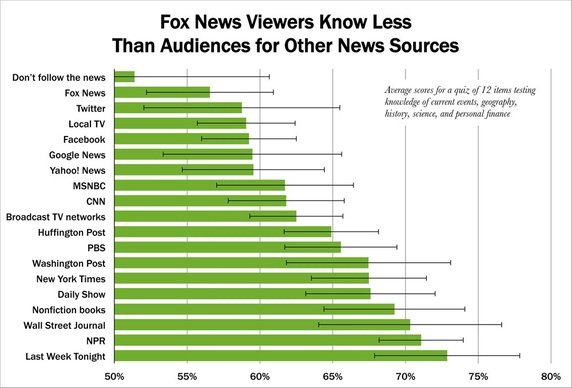 Nicole Culp @NicoleCulp7
🔁
@FoxNews Trumps favorite magazine...
FORBES...
Here's their graph
---
loading...
Mihingarangi Forbes @Mihi_Forbes
🔁
Write like Saana Murray
---
Jane Hruska @aJneHrusak
🔁
Celebrating Forbes, ITV and new beginnings... #WorkHard #datenight #NewBeginnings
---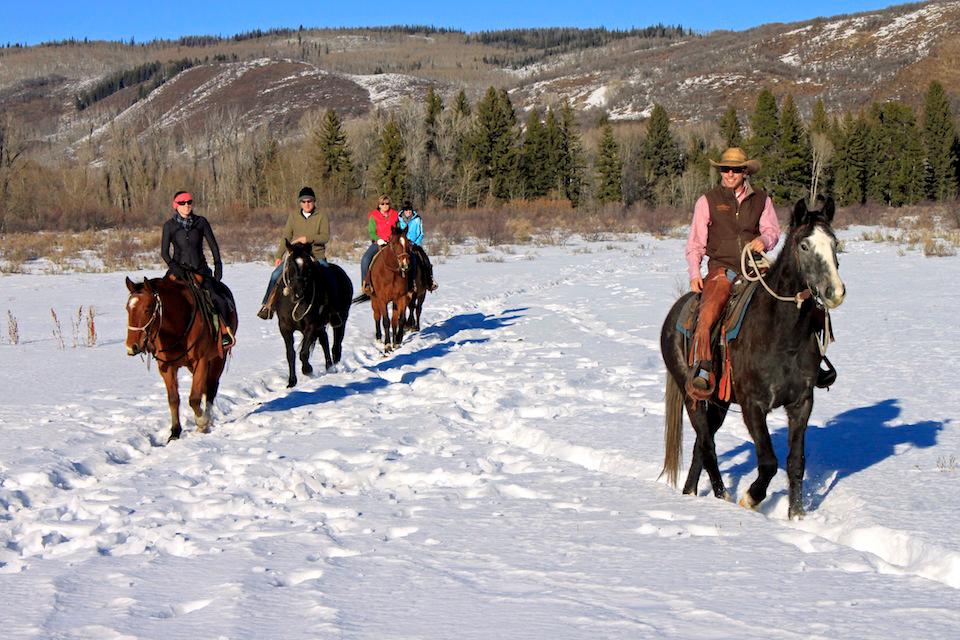 Javlon @ElbekSangirov
🔁
Colorado in the winter isn't just for ski junkies:
on.forbes.com
---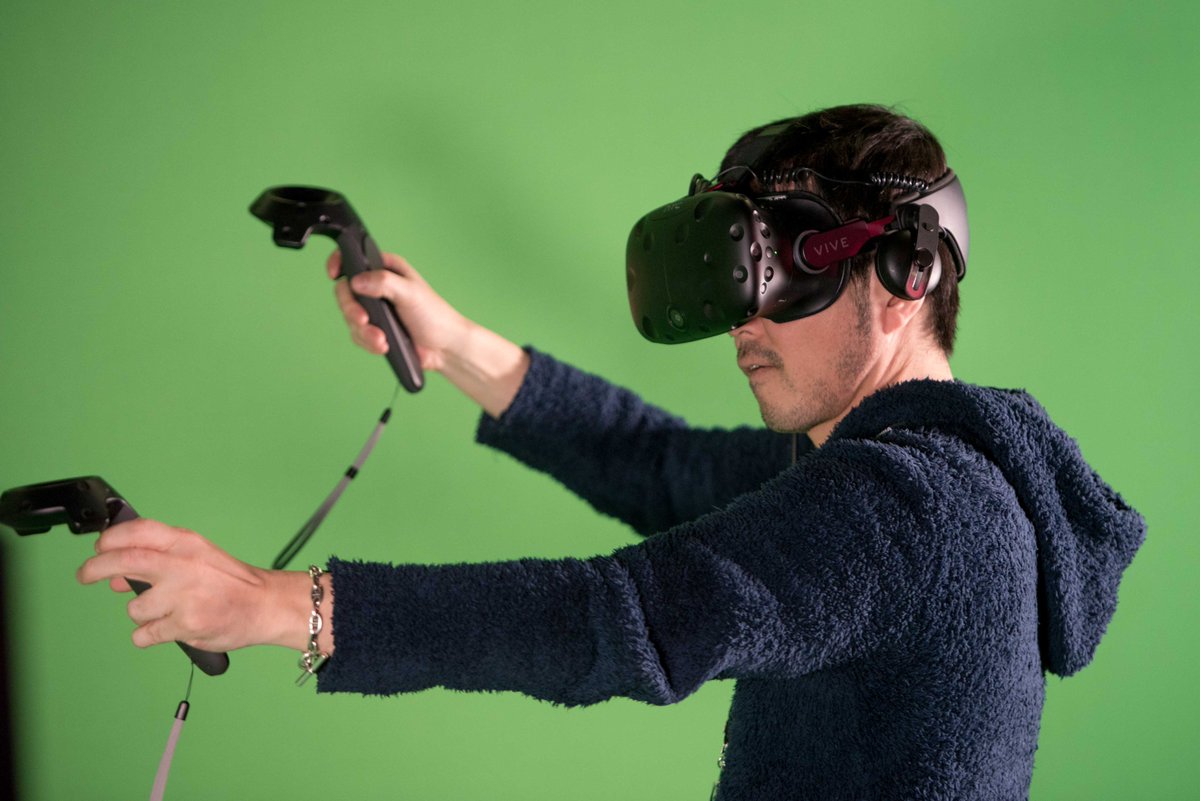 Craig Mieritz @cmieritz
🔁
Forbes names 2018 the year for #VR #startups!
forbes.com
---
Samuel Sinyangwe @samswey
🔁
Trump paid Stormy Daniels six figures after she spanked him with a Forbes magazine that had Ivanka on the cover and t
twitter.com
here are people who still think the pee tape is too outlandish to be true.
---
Ben Dreyfuss @bendreyfuss
🔁
Stormy Daniels claimed that Trump asked her to spank him with a Forbes magazine that had him on the cover and made h
twitter.com
er watch hours of Shark Week
---
Bill Kristol @BillKristol
🔁
Impressive product placement by the Forbes PR team.
twitter.com
---
Janne Ojaniemi @Janne_o
🔁
"Forbes, huh? That's … interesting."
*keeps reading*
"Oh. Oh wow."
*a little further*
"OH MY GOD."
---
Mary Chaney @MaryChaney66
🔁
This will dominate the airwaves but it's the money laundering story that he should worry about.
Donald Trump made porn star Stormy Daniels spank him with a copy of Forbes magazine featuring his own face on the cover, reports claim
---
Me @lavishu
🔁
Twitter posts a dumb story alleging Trump asked Stormie Daniels to spank him with a Forbes mag. Meanwhile... the hashtag is kept from trending, even though it's the day's BIGGEST story. It's as if aliens came down and sucked out every liberal person's brain. -VJ
---
good ole hales @HaleyAndrsn
🔁
The President who was spanked with a copy of Forbes by the porn star with whom he had adulterous, unprotected sex 4 months after his 3rd wife gave birth now wants to allow "Christian" doctors and nurses to deny healthcare to LGBT people because they disapprove of that lifestyle.
---
TrendSlam @trend_slam
🔁
Here's the Horrifying Reason Forbes Is Trending - SFGate (blog)
sfgate.com
via @trend_slam #trending
---
Phillip @pdelgado24
🔁
Trump starts rolling up a Forbes mag
twitter.com
---
Nila N. Brown🌻 @AuthorNNBrown
🔁
Stormy Daniels is either brave or crazy. Not many women are willing to admit banging an old fat orange guy with a For
twitter.com
bes Magazine while comparing her to the daughter he wants to date...
---
Woke Bloke @zeldaisaliberal
🔁
The only reason this fake news Forbes story is trending is because the media is trying to distract us.
We must release the memo.

---
Khary Penebaker @kharyp
🔁
I'm excited for to interview Stormy Daniels about Donald Trump's predilection for Magazine spankings.
---
Amazing Crypto @mcfomcrytpo
🔁
Great to see Google joining the ticketing fight:
forbes.com
---
Mr Glitterati @MrGlitterati
🔁
Isn't it a sad reality when, citing Karen Cahn, "...crowdfunding, coaching, and connections are the answer to getting
twitter.com
women-led businesses off the ground."
---
P. Diddy A.K.A. Swag @aafmuller
🔁
@KyleWOrton Wait till Forbes publishes pics of him with that chick from The Mummy
---
SENA @sena_basoglu
🔁
Thank you @motdraw1 @Forbes !!!
forbes.com
😘😘😘
---
J. Davis @7thgatefilms
🔁
Turns out Trump had spank him w/ a Forbes magazine
She was paid $130k for her silence.
It's no longer a stretch the Pee-Tape is real
How's Trump paying Russia for its silence?
Delaying Russian Sanctions?
Jan 29th is the next deadline...let's watch.

---
Rashid Castle-Ali @rcastle06
🔁
Trump paid Stormy Daniels six figures after she spanked him with a Forbes magazine that had Ivanka on the cover and there are people who still think the pee tape is too outlandish to be true.
---
Troy Woodruff @troywoodruff
🔁
TOP 10 on @Forbes!!
insideindianabusiness.com
---
k guinn @angryolderguy
🔁
You people replaced Barack Obama with a guy who told a porn star that she looks like his daughter, and asked her to spank him with Forbes magazine. Good job, America. Take the rest of your life off.
---
Beth Lahaie @bethlah
🔁
OnePlus Was Hacked And Up To 40,000 Customers Had Credit Card Info Stolen
forbes.com
see more
tweetedtimes.com
---
Abigail Fla @abigailfla
🔁
Trump joked about dating his daughter, bragged about grabbing women by the genitals, married a model who posed nude in a magazine and worked illegally in the US, and has 5 kids from 3 different women, so who would be surprised if Stormy Daniels spanked him with a Forbes magazine?
---
Cousin Carlo, pardoned from life @RyanGelley
🔁
I'm really tired of people kink-shaming the President like none of you horny mother fuckers has ever made a porn star spank your bare ass with an issue of Forbes magazine then set up a Delaware corporation to illegally funnel $130,000 in campaign funds to buy her silence. Yeah ok
---
Josh Bereano @BereanoPartners
🔁
RT '83% Of Enterprise Workloads Will Be In The Cloud By 2020' @ Forbes Did you know cloud bandwidth is the most expensive?
---
P Dan @Party_Waves
🔁
I wonder if, when the "adult actor" was spanking Trump with a copy of Forbes magazine, the subscription form fell out, and if so, if they picked it up, and recycled it. I hate those forms. They always fall out.
---
Phyllis Lemley @phyllis_lemley
🔁
You are burying the lead, . He likes to be spanked with a copy of Forbes Magazine WITH HIS PICTURE ON THE COVER. That's a veeeeeeery niche fetish.
---
Gautam Vanani @gautam_vanani
🔁
AI Plus Human Intelligence Is The Future Of Work
forbes.com
---
SENA @sena_basoglu
🔁
I really want everyone to read this !!!
forbes.com
---
gata sexy ™ @GataFlor_
🔁
Donald Trump's day so far:
- Russia used NRA to fund Trump
- Trump Russia transcripts
- Stormy Daniels spanked Trump with rolled up Forbes Magazine with Trump's face on the cover 🤮
- Sebastian Gorka arrest warrant 🔗
- Trump attacks John Kelly 🤛
- It's still only 9:30pm 🤯
---
Duranous @Duranous
🔁
Unfortunately for this writer "generation z is the most conservative generation since WW2" "Generation Z voters were
twitter.com
likely attracted to Trump because of his strong stances on national security and economic recovery" forbes nypost
---
🤓😺⛄Samantha🐘🤔😸 @sambewitched123
🔁
The state of our country today is that Blump paid 130K to a porn star to not tell the world that he had her spank his ass with a Forbes magazine, and that barely received an honorable mention in the news! Think about that!
---
Andrew Rushton @rushy6
🔁
(rules: can only pick players from my life time)
Manager: Paul Lambert
Gk: Bryan Gunn
DL: Mark Bowen
DR: Ian Culverhouse
DC: Duncan Forbes (c)
DC: Dave Watson
MC: Ian Crook
MC: Martin Peters
MR: Ruel Fox
ML: Darren Eadie
ST: Grant Holt
ST: Robert Fleck
---
Robala ka Kgotso YB1 @imats_econ
🔁
Barring major reforms, Venezuela's oil industry is pretty much finished. Here's why:
on.forbes.com
---
Análisis Petrolero @El_Spy
🔁
Climate Change And Global Poverty Can Only Be Solved Together via @forbes
forbes.com
---
ArkangelScrap @ArkangelScrap
🔁
Why Artificial Intelligence Will Eliminate Millions Of Sales Jobs
by |
---
loading...
Chris Parker @DraytonCanary1
🔁
For the record the fans did vote on a best ever xi in 2008
Keelan
Culverhouse forbes Bruce Bowen
Eadie crook peters twitter.com hucks
Sutton Iwan
Manager was walker
---
baha tutar @BahaTutar
🔁
Meanwhile "stormy" US politics...
motherjones.com
---
The Rooster Illusion - Nazis Need Punching @roosterthoughts
🔁
He wants to pay billions for walls, but won't protect us from bankers, some of whom I assume are fine people.
---
Jacklyn @JacklynCynthia
🔁
Forbes? He must have lost his "Highlights" issue
---
Don Goldberg @itwitnesss
🔁
Forbes, shmorbes. New reports claim Trump once spanked the monkey with a copy of Hustler.
---
Sandra J Gobely @Sundaughter9
🔁
Trump having a porn star spank him with a Forbes magazine is far easier to imagine than Trump reading a magazine while eating a salad.
---
Urbane Gorilla @Urbane_Gorilla_
🔁
/ is planning a $100,000-per-couple anniversary party at Mar-A-Lago a day after the government is slated to shut do
twitter.com
wn! Gee! let's hope he can find some whores he can pay to swat his naked ass with a Forbes Magazine!
---
Maris Feeley @marisfeeley
🔁
That...was not what I expected when I saw Forbes trending
---
Moothepuk#resist @moothepuk
🔁
Probably because our president had an extra-marital affair with a porn star who he paid hush money to with someone else's money and who says that he made her smack his ass with a Forbes magazine with Ivanka's picture on it.
---
---