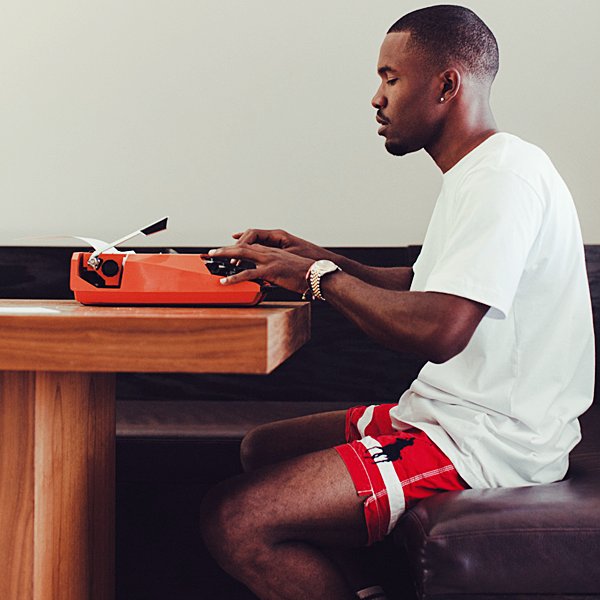 @theAUreview 🔁Frank Ocean and 'Blonde' comes in at #8: music.theaureview.com #Bestof2016 #FrankOcean
---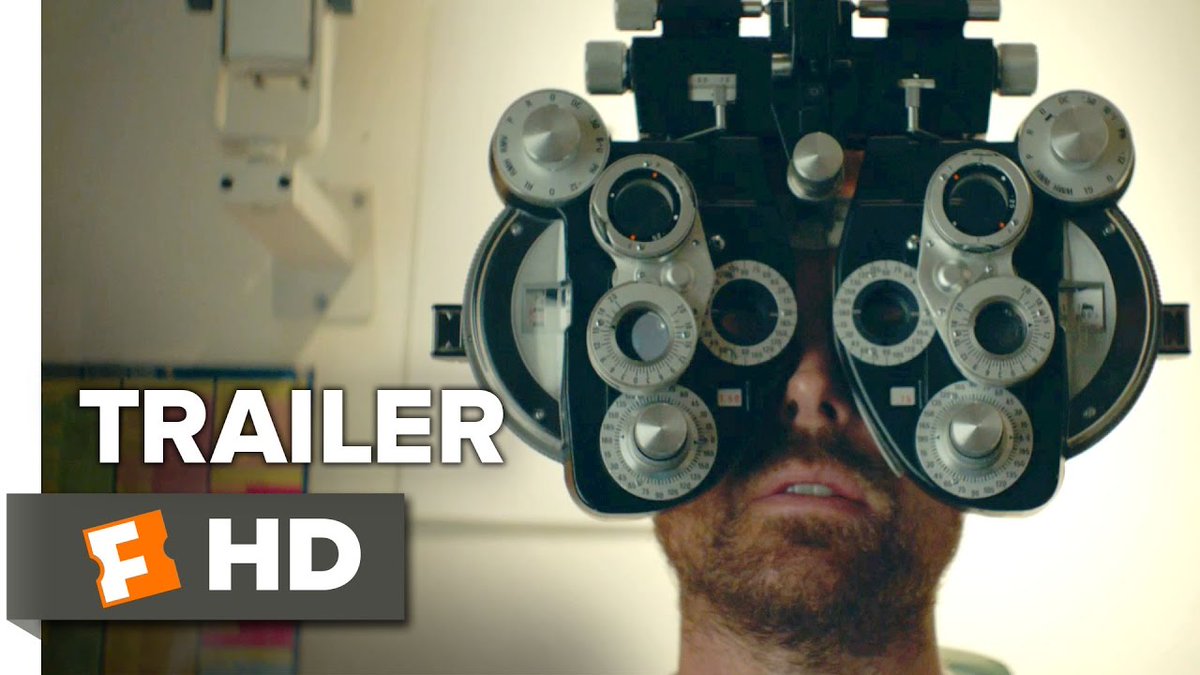 ---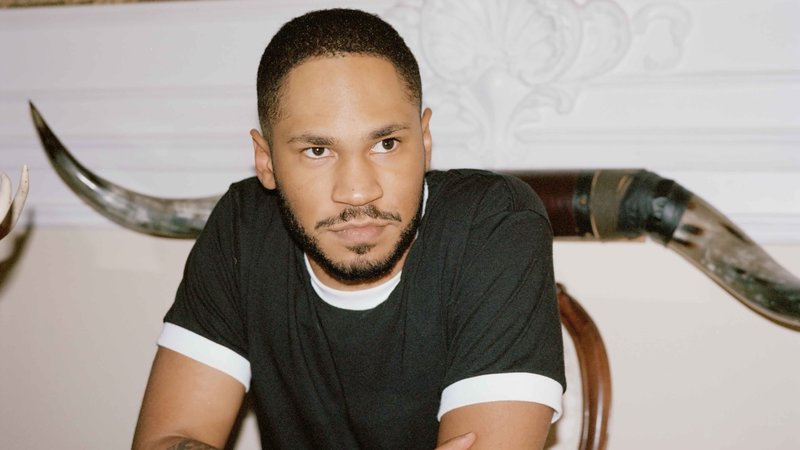 @theAUreview 🔁Kaytranada's '99.9%' takes the #7 spot: music.theaureview.com (Pic: Liam McCrae) #Bestof2016
---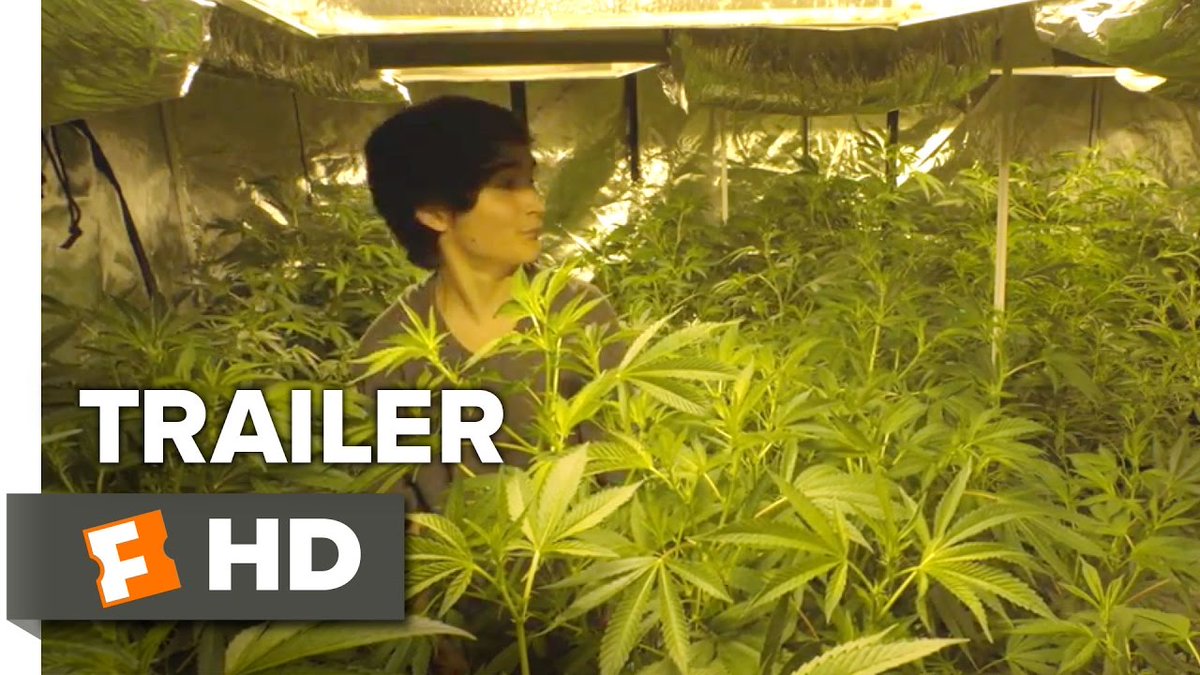 ---
@_Reighmatsepe 🔁 To good health and physique aesthetics #FitnessBunnie #BestOf2016
---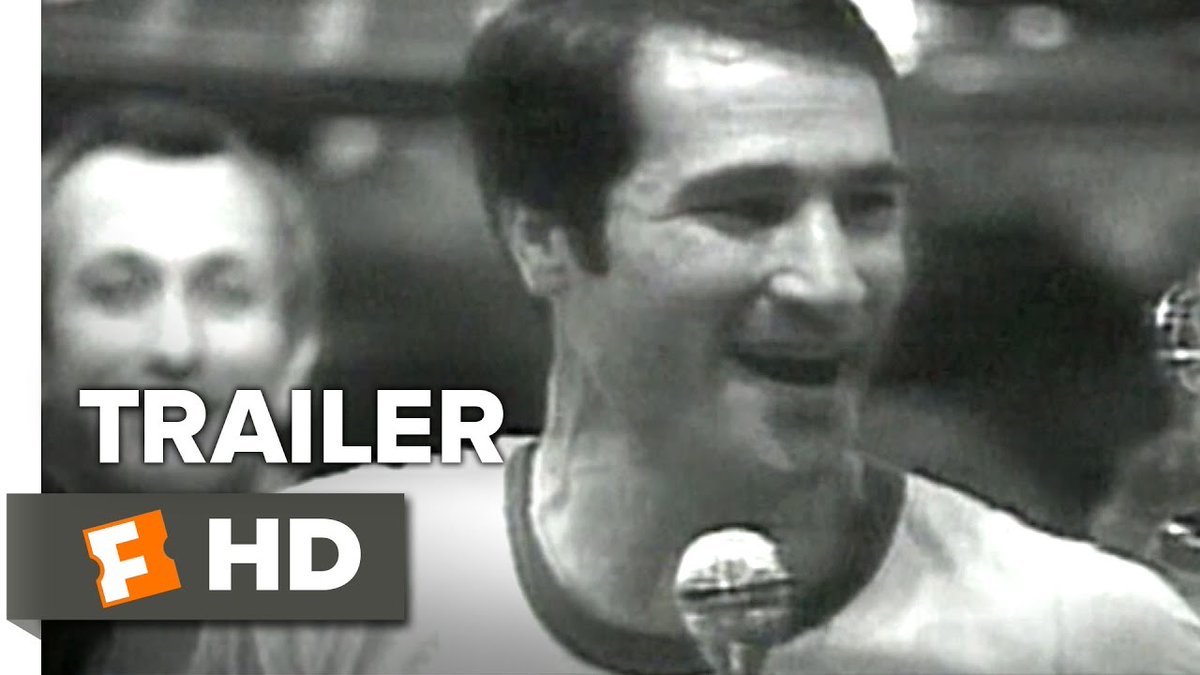 ---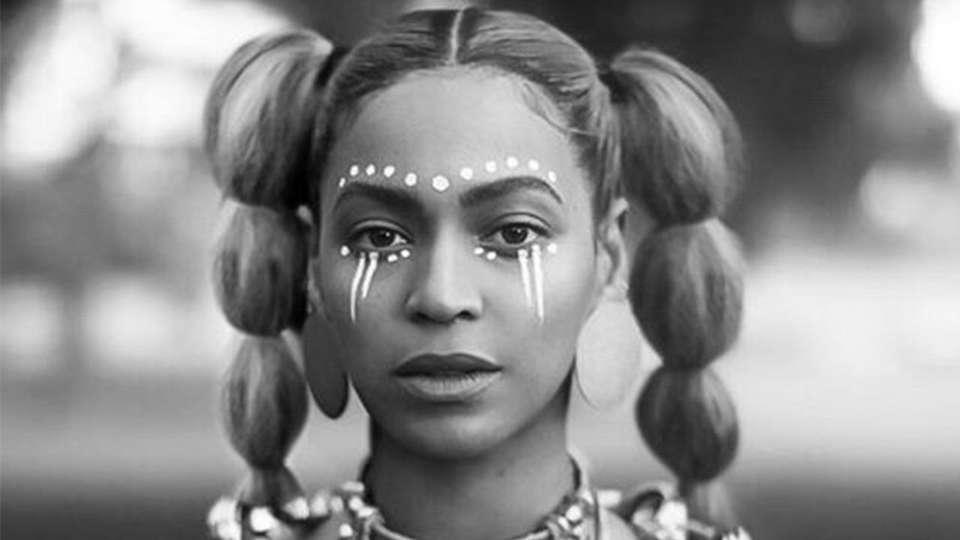 @sydneyandstreet 🔁 Followed by big sis #Beyonce at #5 with 'Lemonade': music.theaureview.com #Bestof2016
---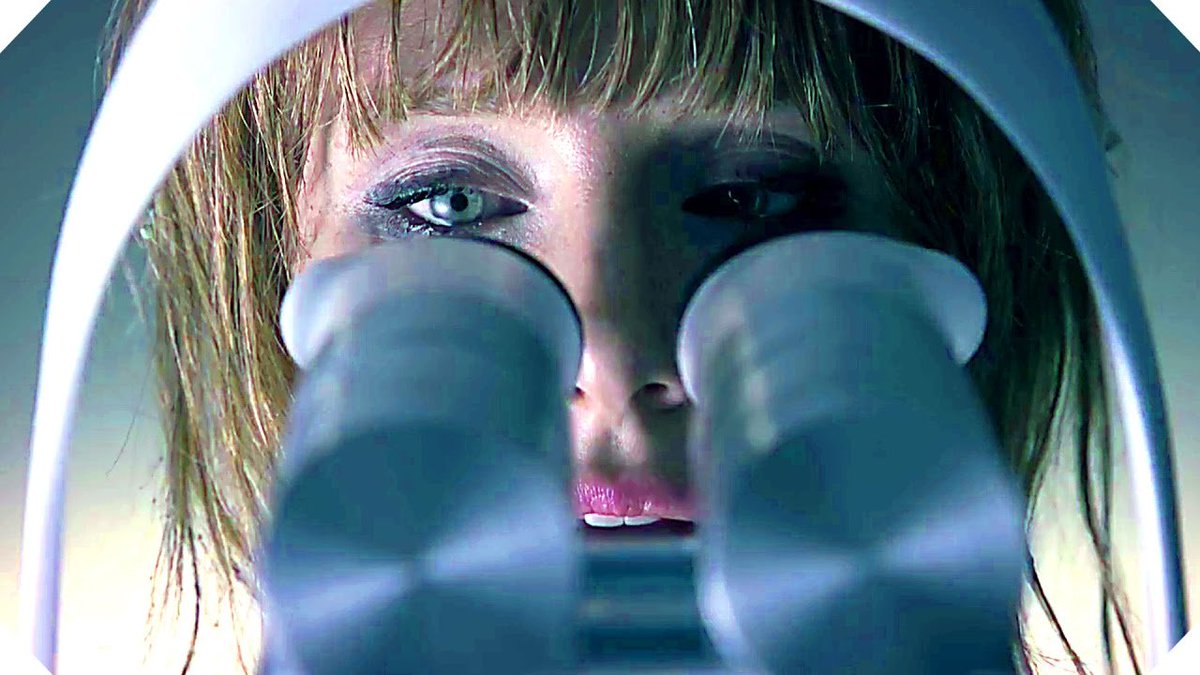 ---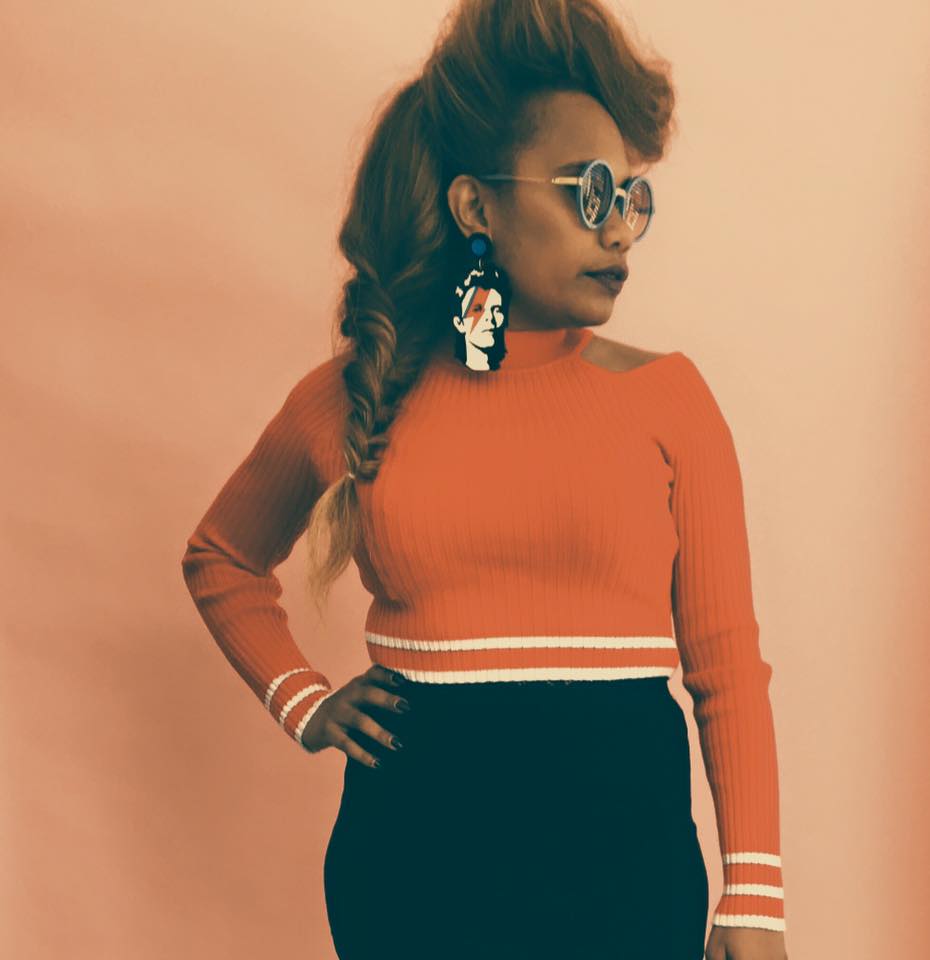 @theAUreview 🔁Sydney's NGAIIRE and 'Blastoma' comes in at #4: music.theaureview.com (Pic: Amanda de Simone) #Bestof2016
---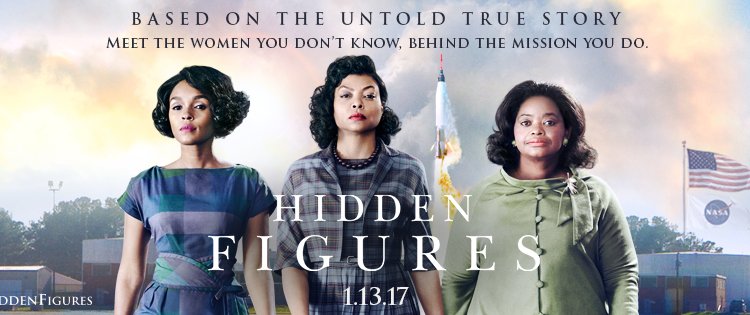 @smilingldsgirl 🔁My Top 15 Films of 2016 #bestof2016 #2016movies 54disneyreviews.com
---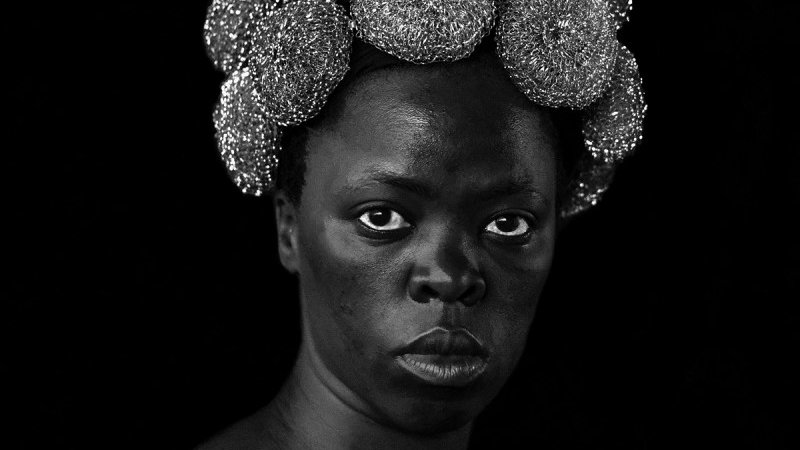 @zammagazine 🔁Photo Editions #1 with Zanele Muholi zammagazine.com
#bestof2016 #photography #zammagazine
---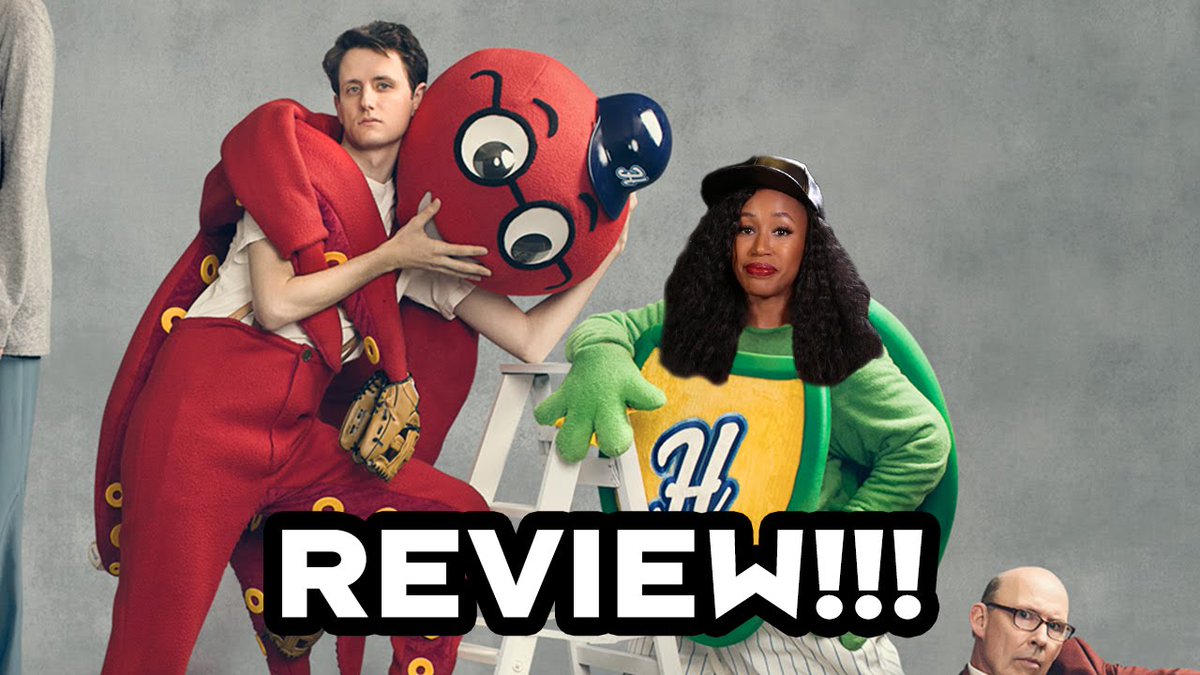 ---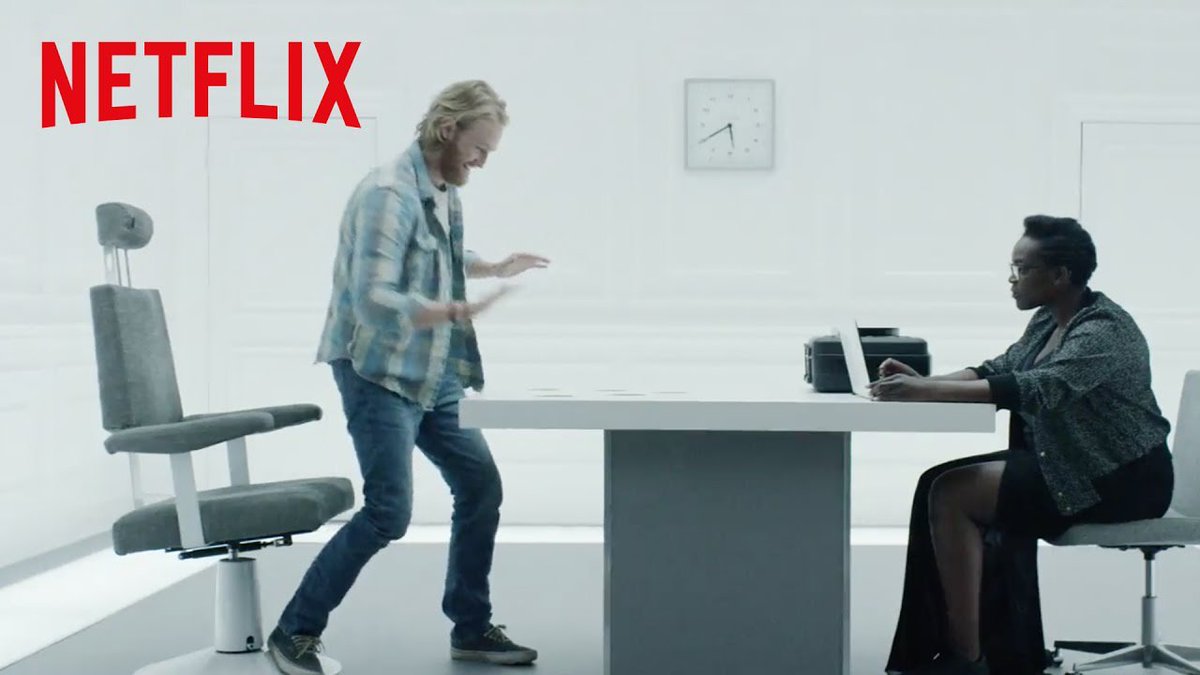 ---
@dianneanoble1 🔁 A Look Back at 2016 with @dolleygurl ! themaidenscourt.blogspot.com #bookbloggers #Reviews #bestof2016
---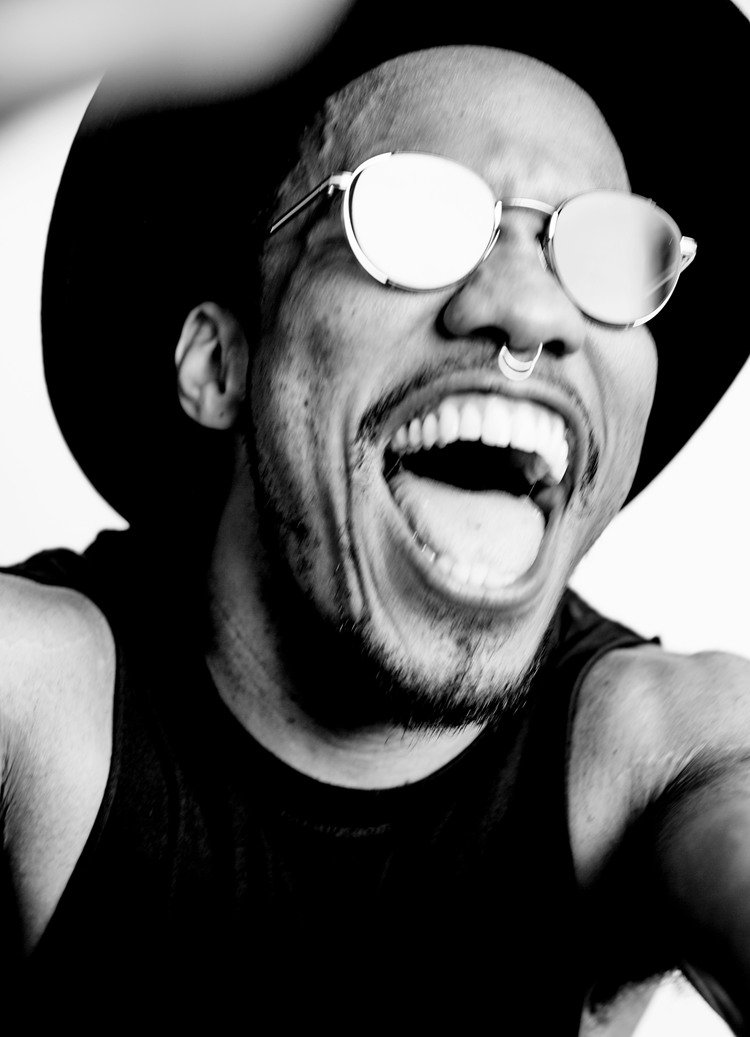 @theAUreview 🔁At #2, Anderson .Paak's 'Malibu' - what an album: music.theaureview.com (Pic: Shayan Ashgarina) #Bestof2016
---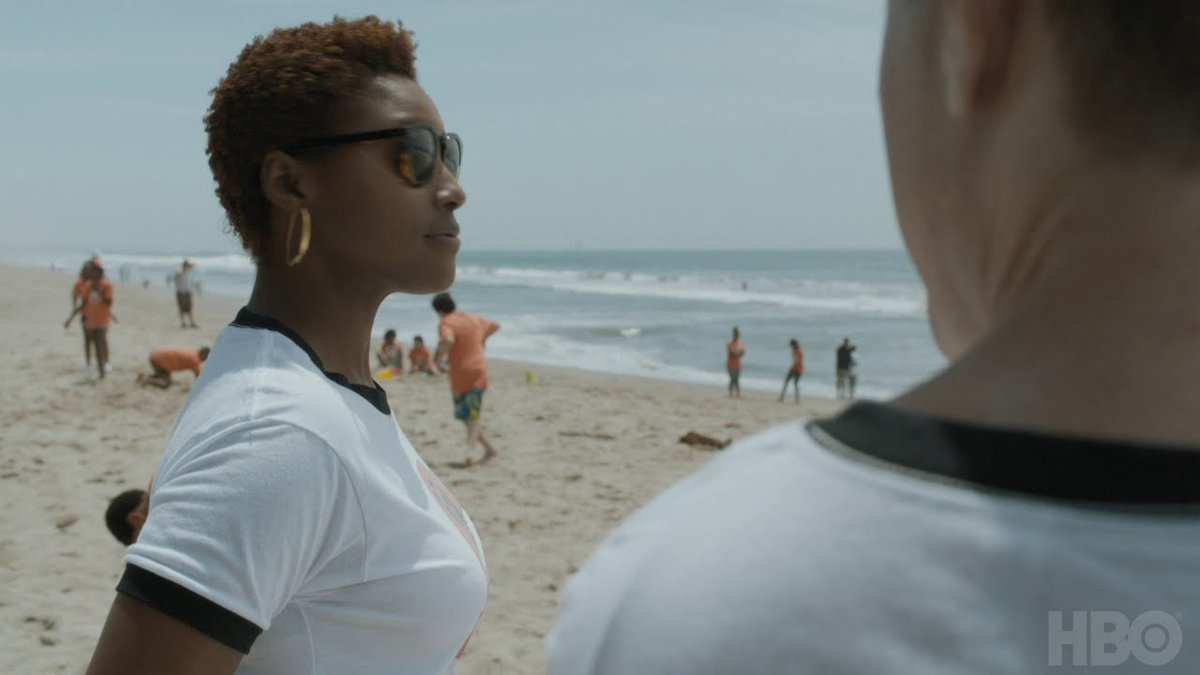 ---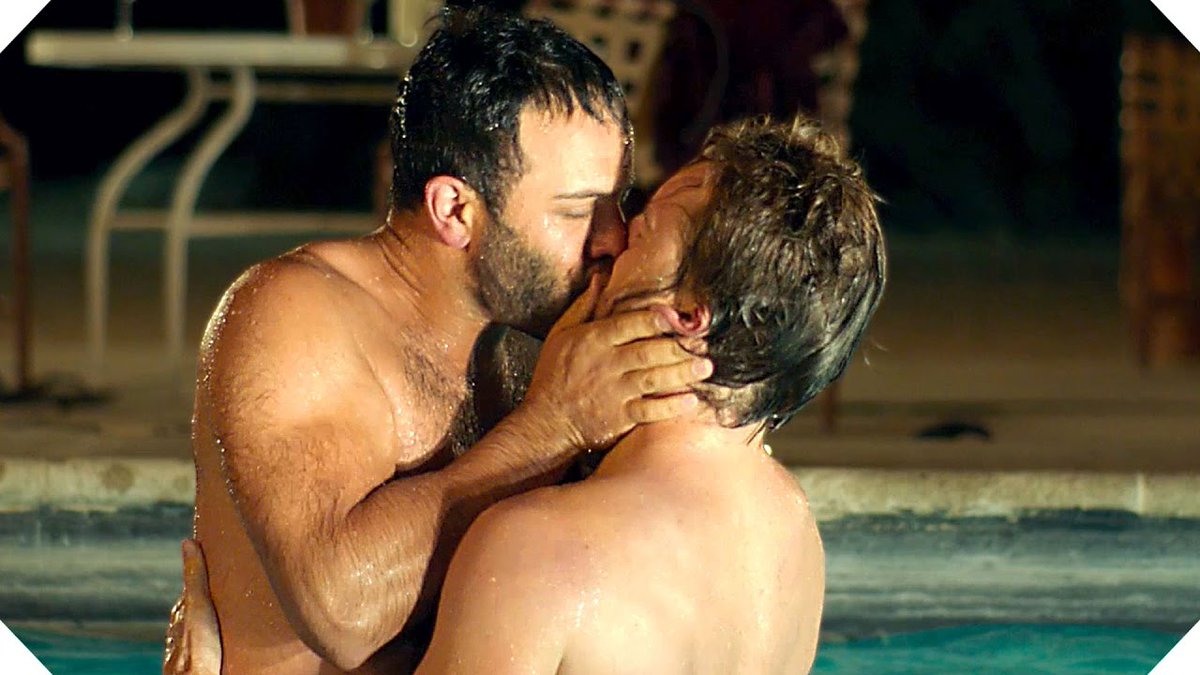 ---
@Luma923 🔁 The signs of the end were out there.
#votearama #Bestof2016 #NotMyPresident #Resist
---
@JonquetManon 🔁Vote pour ma photo sur PictureHit ! #PictureHit #BestOf2016 vote.picturehit.cool
---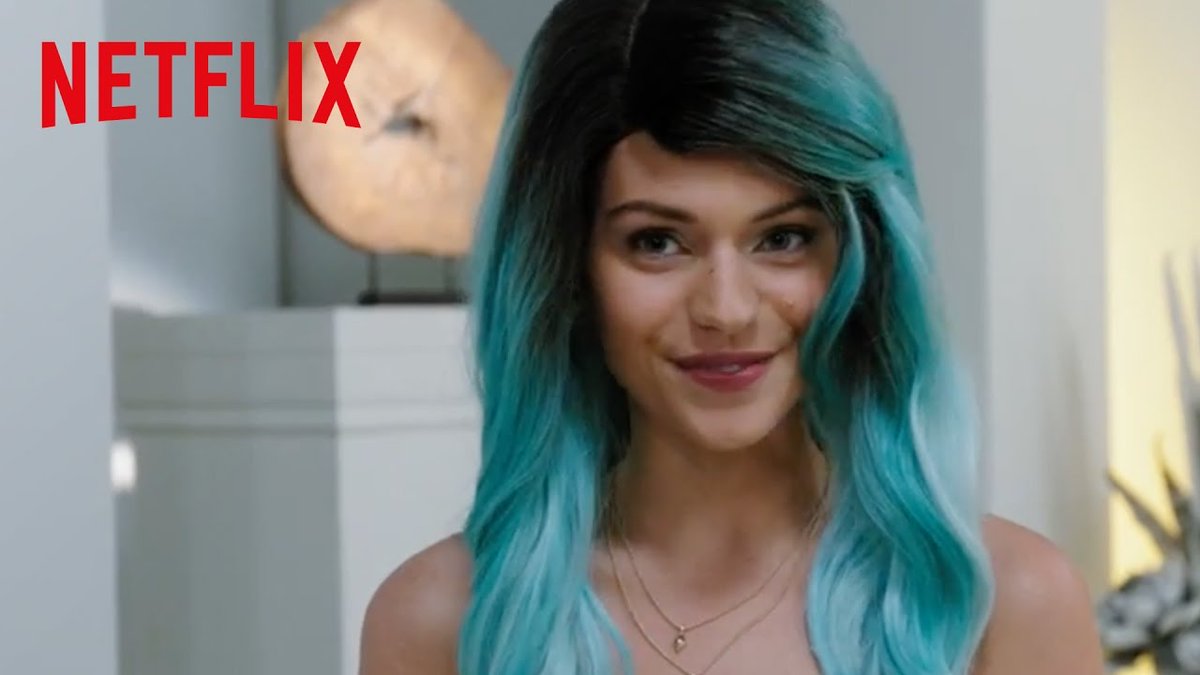 ---
@EUNICLONDON 🔁Did you miss Pedro Almodóvar's latest feature Julieta? Here's your chance! institut-francais institut-francais.org.uk .org.uk/cine-lumiere/w…
13 & 26 Jan #bestof2016
---
@popcornfeed 🔁#BestOf2016 The JoBlo Movie Show Podcast - Why good movies fail, Miss Peregrine's controversy, and more! - b twitter.com it.ly/2dBljWd
---
@Lake_Note 🔁#BestOf2016 Albumi 60–46 | Marie Davidson, PJ Harvey, Maxwell, Car Seat Headrest, Powell, Jamila Woods, Radiohead... twitter.com bit.ly/BO16alb4
---
@JIM_DemoN_ 🔁We've named #DiRTRally the Best Racing Game of 2016! Congratulations to @Codemasters! @dirtgame #Bestof2016 playstationlifestyle.net/2016/12/08/bes…
---
@Sose_Carter 🔁Pretty happy with the list this year. #Bestof2016 twitter.com
---
@chronicfab 🔁Part 3 of my #Bestof2016 #FavouriteSkincare series is now up! 😊 Parts 1 & 2 are linked in the description box ? youtu.be ?
---
@Driftbp 🔁We've named #DiRTRally the Best Racing Game of 2016! Congratulations to @Codemasters! @dirtgame #Bestof2016 playstationlifestyle.net/2016/12/08/bes…
---
@StrictlyOZ 🔁REMI's sophomore album 'Divas and Demons' takes the #23 spot: music.theaureview music.theaureview.com .com/features/the-t… (Pic: Briana Davis) #Bestof2016
---
@theAUreview 🔁At #1, a LP we couldn't stop bumping - A.B Original's 'Reclaim Australia': music.theaureview.com music.theaureview.com/features/the-t… (Pic twitter.com : Michelle Grace Hunder) #Bestof2016
---
@ManOfPiety 🔁Happy new year!! Here's our favourite tracks of 2016 feat @MethylEthel @solangeknowles #Spotify #bestof2016 open.spotify.com/user/giant_par…
---
@ManOfPiety 🔁 RT @UNICEF "#Bestof2016: One word. Hope. #foreverychildpic.twitter.com/QaW659sem7"
---
@ManOfPiety 🔁#bestof2016 on instagram... haha interesting picks! These are the most popular images of 2016. Not what I expected 😂
---
@PaulMick 🔁 Need some @leonbridges this morning #newoldsoul #vinylisbetter #vinylrecord #soulmusic #bestof2016 instagram.com
---
@Deceiver1994 🔁We've awarded Best Adventure Game of 2016 to #RatchetandClank! Congrats to @insomniacgames! #Bestof2016 playstationlifestyle.net/2016/12/20/bes…
---
@CrashedCulture 🔁16 Best Authentic Food Travel Experiences of 2016 via @afoodquest buff.ly #travel for food #bestof2016 #ttot
---
@richcopperwaite 🔁We've named #DiRTRally the Best Racing Game of 2016! Congratulations to @Codemasters! @dirtgame #Bestof2016 playstationlifestyle.net/2016/12/08/bes…
---
@Noel3679 🔁We've named #DiRTRally the Best Racing Game of 2016! Congratulations to @Codemasters! @dirtgame #Bestof2016 playstationlifestyle.net/2016/12/08/bes…
---
@Evilsmurf76 🔁We've named #DiRTRally the Best Racing Game of 2016! Congratulations to @Codemasters! @dirtgame #Bestof2016 playstationlifestyle.net/2016/12/08/bes…
---
@MadebySteffieB 🔁I shut my shops for a few days today. So i wanted to say thank for all your support during 2016! #bestof2016
---
@iamjosel 🔁Ayun. When it rain, it pours! #EntertainmentWeekly #BestOf2016 #BladeRunner #CarrieFisher… instagram.com instagram.com/p/BPKMzUQgx_M/
---
@DarAlAqar 🔁Dar Al Aqar team group photo celebrating best sales performance of 2016 #dubaiproperties #dubairealestate # twitter.com bestof2016 #mydubai #amazingteam
---
@Sunaenae46 🔁Fire all over the stage @B3nchMarQ #BestOf2016 💯🔥? twitter.com ?💥
---
@landofoz979fm 🔁Sydney's NGAIIRE and 'Blastoma' comes in at #4: music.theaureview music.theaureview.com .com/features/the-t… (Pic: Amanda de Simone) #Bestof2016
---
@VRXLoungeUK 🔁We've named #DiRTRally the Best Racing Game of 2016! Congratulations to @Codemasters! @dirtgame #Bestof2016 playstationlifestyle.net/2016/12/08/bes…
---
@dsanpe 🔁We've named #DiRTRally the Best Racing Game of 2016! Congratulations to @Codemasters! @dirtgame #Bestof2016 playstationlifestyle.net/2016/12/08/bes…
---
---
@K_ksk 🔁We've named #DiRTRally the Best Racing Game of 2016! Congratulations to @Codemasters! @dirtgame #Bestof2016 playstationlifestyle.net/2016/12/08/bes…
---
@theAUreview 🔁#3 on our Top 20 list is the late iconic David Bowie and 'Blackstar': music.theaureview.com music.theaureview.com/features/the-t… (Pic: twitter.com Jimmy King) #Bestof2016 #davidbowie
---
@kevinshaugh 🔁We've named #DiRTRally the Best Racing Game of 2016! Congratulations to @Codemasters! @dirtgame #Bestof2016 playstationlifestyle.net/2016/12/08/bes…
---
@thecornishthing 🔁The lovely @HaideeJoSummers painting of Portscatho Porth is today's #BestOf2016. What a fab year Haidee-Jo has had! theharbourgallery.co.uk/project/haidee…
---
@dirtgame 🔁We've named #DiRTRally the Best Racing Game of 2016! Congratulations to @Codemasters! @dirtgame #Bestof2016 playstationlifestyle.net/2016/12/08/bes…
---
@HarbourGallery 🔁The lovely @HaideeJoSummers painting of Portscatho Porth is today's #BestOf2016. What a fab year Haidee-Jo has had! t twitter.com heharbourgallery.co.uk/project/haidee…
---
---
@DeeBee10 🔁#bestof2016 #instagramposts #twentysixteen #de3bee #thanksall @ Melbourne, Australia instagram.com
---
@theAUreview 🔁Solange and 'A Seat At The Table' in at #6: music.theaureview.com music.theaureview.com/features/the-t… (Pic: Mikael Jansson) #Bestof2 twitter.com 016 #solange #saintheron
---
---
@mappingmegan 🔁16 Best Authentic Food Travel Experiences of 2016 via @afoodquest buff.ly #travel for food #bestof2016 #ttot
---
@SEIresearch 🔁In #Peru, turning páramo into grazing land threatens #water supply at a time of increasing scarcity b twitter.com it.ly/2jCQKEi #Bestof2016
---
@thnksmgmt 🔁 Action Bronson & Big Body Bes - Durag vs Headband
#Magic @dublab dublab.com #Bestof2016
---
Fleshlight Girl
AVN winner
First Burning man
Travel w/ my baby
First Gangbang
Double Anal
---
@ProjectMTP 🔁 austinchronicle.com
#emelie #emeliemovie #bestof2016 @darkskyfilms
Thanks @AustinChronicle
---
@bkunene08 🔁#Bestof2016 This Pretoria woman started a nail polish brand in her mom's kitchen ow.ly/k7GU307kD ow.ly uT
---