#TuesdayThoughts: 67.166k tweets talking about this in the last 24 hours

People talking about #TuesdayThoughts: - AynRandPaulRyan - StationCDRKelly - AynRandPaulRyan - TonyHui99 - HuangDi1953 - AndyStaceyWhite - louisvillerica - lizardlady56 - coloradocat55 - owenybhoy91[...]

- vorstus - SWIPEDSeries - jwarrenstokes - _romanovich - TKPoe13 - BobEverettRep - mmccxii - Rebecca45808826 - wolfeprowler1 - harlanboy1 - alblake20 - jwarrenstokes - Philly_Ocean - Misssaminachou1 - sousley2016 - DaNiced - Maribyrknes - SPAYILLINOIS - ArunAloves - DonGlunt - LRiczu - Barbaratyree_ - SarcasticHoney - krashkash50 - LarryRTR - that1othergi - Canada4Bernie - bobbigirl033 - RohrBetty - Tontomalley - BD_PRoMarketing - kennethtrinity - tsunho1 - isavega2017 - ToulouseLaTweet - bettyedavis23 - affedehn - AnnaApp91838450 - MRSCONRAD - rosemoreira151 - MissICU2 - eliseulascado - ArmyVeteran11 - Maravillosoap - slothy420 - neon_liberal - King_NMPS - TheBigBoss____ - WiseWolfSeesAll - mahmoud_atry - Max_VikingAxe - Be_Happy_al - RCTCAB - matdu86 - IC316 - LBuffman - DCSharm70376624 - moolanghat - shesgoingplaces - ssconetwothree1 - BvibabeMarilyn - ReviewThatScare - jaiaintgay - DCSharm70376624 - mmccxii - taher471 - willflowers33 - Carter6972 - DCSharm70376624 - Jamesfl48101591 - realmarekfe - Kelly62317572 - AmalFH - lizardlady56 - folderal - gaboon82 - sacmunjal - KatherynHale15 - ehBloo - ABBOSBEKTURSUN4 - Piconecedric - Be_Happy_al - cowman077 - SteuerCarla - TheBigInc - kondzios12 - Be_Happy_al - BradMCorey - mmccxii - dylan1thomas


This Tag appearing in: Canada: ( Winnipeg - Ottawa - Quebec - Montreal - Toronto - Edmonton - Calgary - Vancouver - Canada - ).
United States: ( Houston - ).
Popular tweets tagged with #TuesdayThoughts:

🌹Rose🌹 @rosemoreira151
🔁
Allow #nature's #peace to flow into you as sunshine flows into #trees.
John Muir
#TuesdayThoughts
---
loading...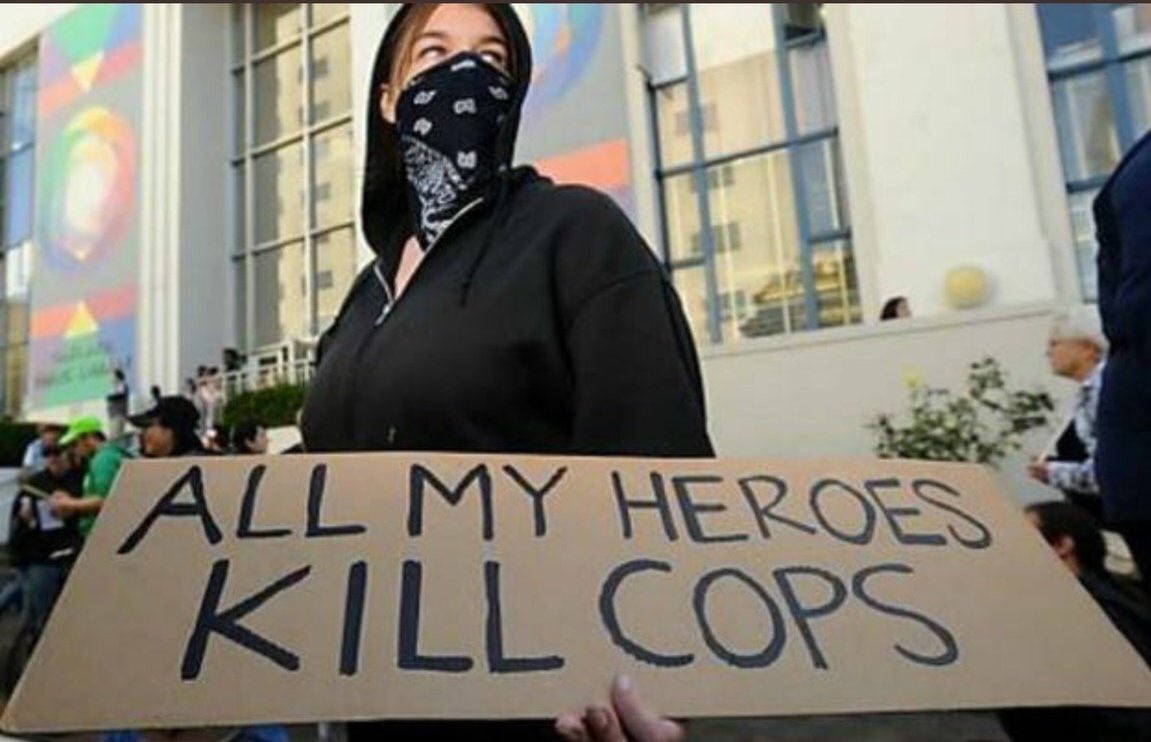 Scokash🇺🇸💪 @krashkash50
🔁
Next year's first pick in the @NFL draft. @NFLcommish
#tuesdaythoughts
---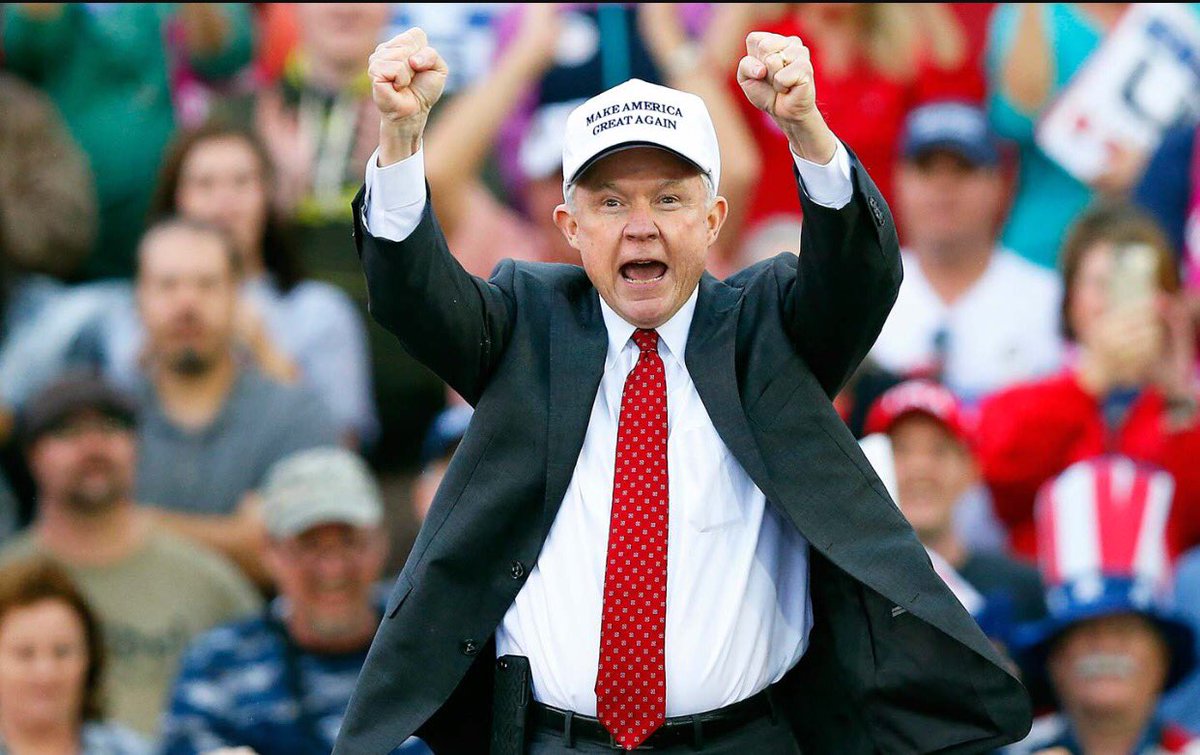 Magic1 @RohrBetty
🔁
My money 💰 is on @jeffsessions #SessionsHearing #TuesdayThoughts
---
10 de fevereiro de 2017
sukey smith @ToulouseLaTweet
🔁
@JoeBiden #TuesdayThoughts
THIS has to stop.
---
Sarcastic Honey @SarcasticHoney
🔁
#TuesdayThoughts Are you sure you don't have time to play?
---
Ms Samina A Choudhry @Misssaminachou1
🔁
I am sending a smile and loving thoughts to ALL!
#OneHumanity #OneLove #TuesdayThoughts
---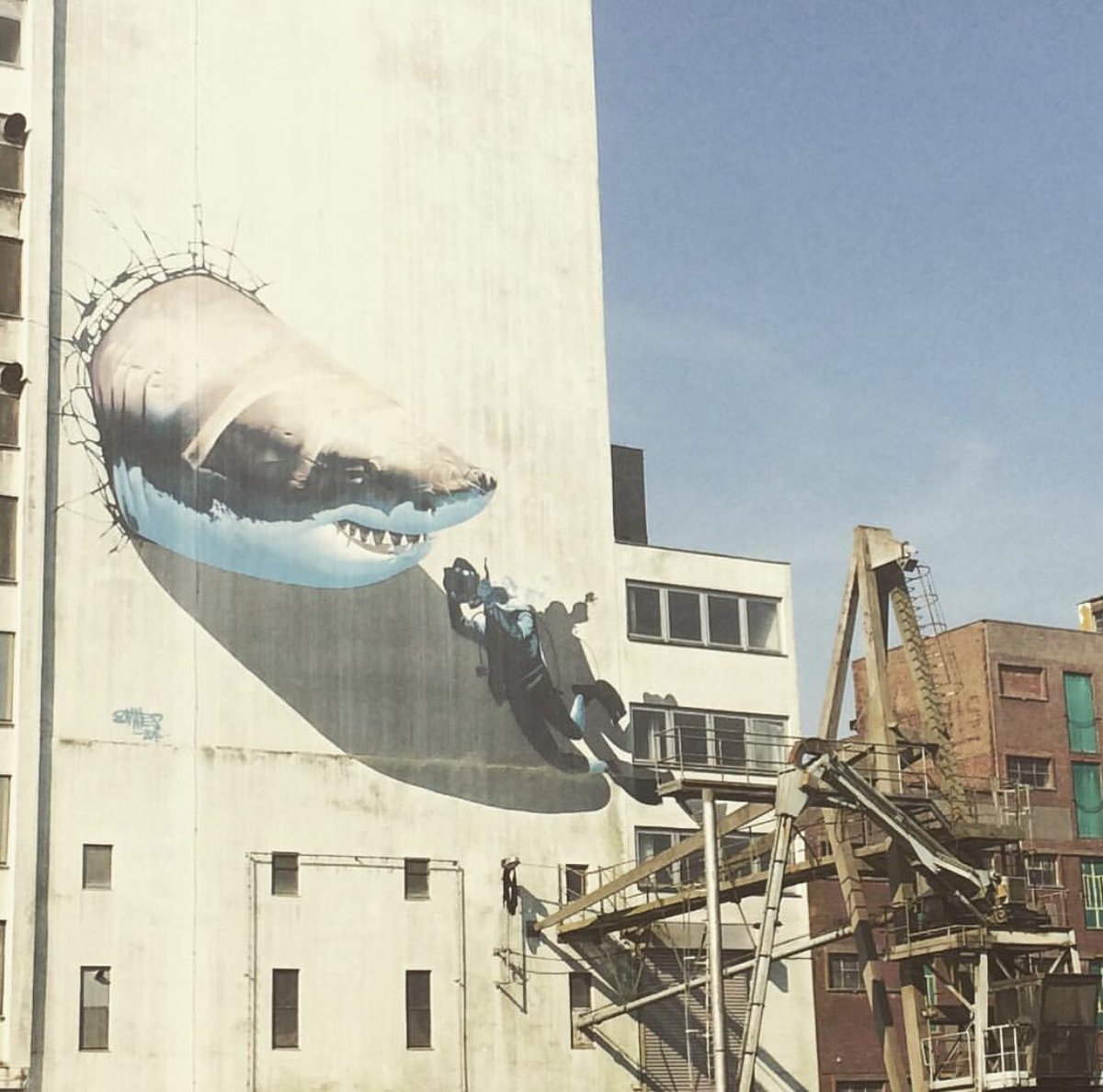 phil bradley @Philly_Ocean
🔁
Do the universe a favor, don't hide your magic. 😎 #TuesdayThoughts
---
10 de fevereiro de 2017
STOKES @jwarrenstokes
🔁
@JoeBiden #TuesdayThoughts
THIS has to stop.
---
Robert Everett @BobEverettRep
🔁
Jeffrey Beauregard Sessions, I have no regard for you. #TuesdayThoughts
---
T KP @TKPoe13
🔁
Good morning patriots!
Let's do our part to #MAGA
#TuesdayThoughts #TuesdayMotivation
---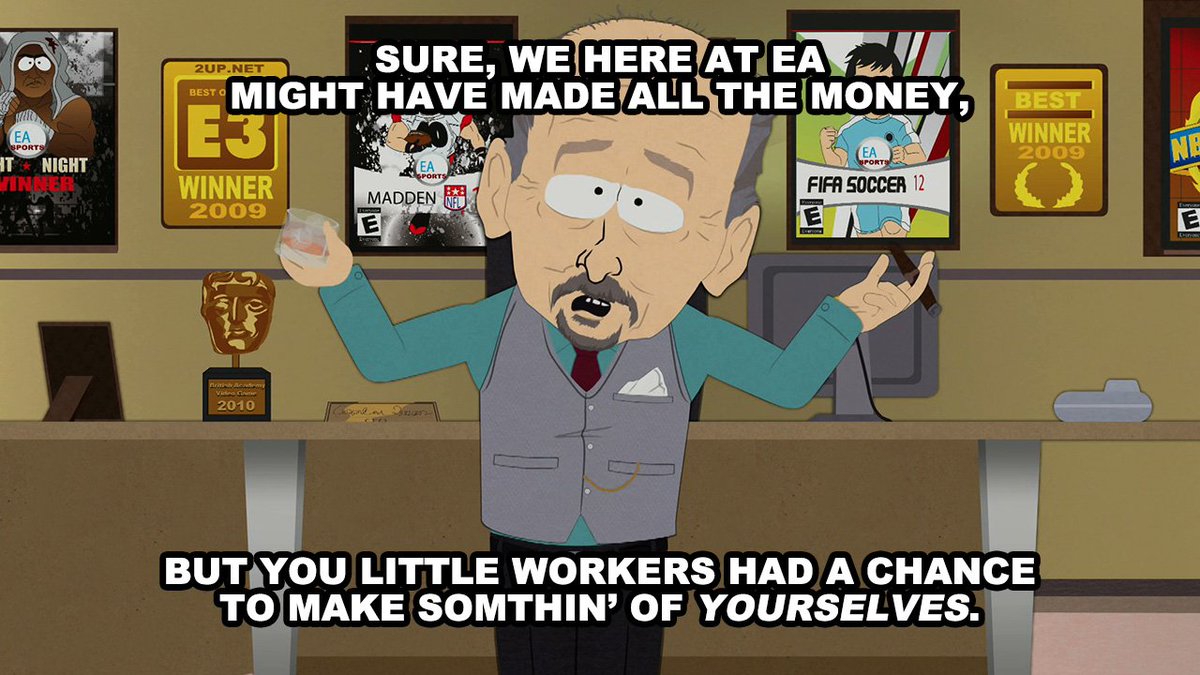 Kory Young @vorstus
🔁
"Oh, well, fuck 'em. And fuck you too. I piss in your faces" #TuesdayThoughts
---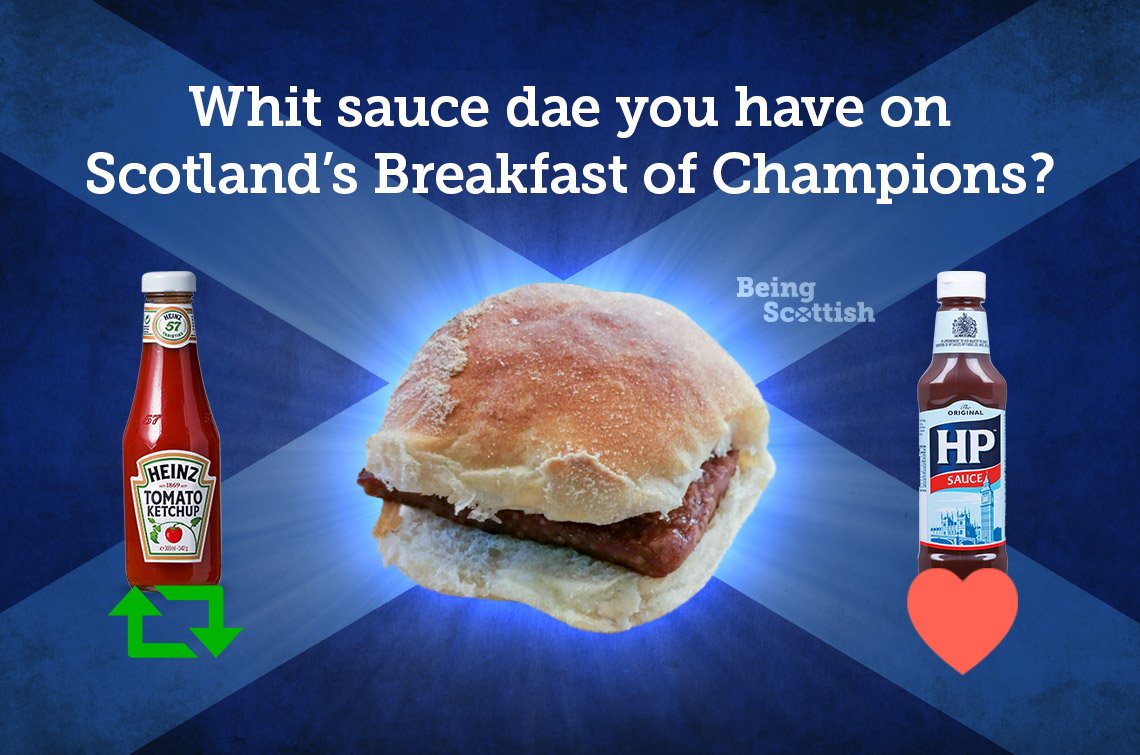 Oweny Bhoy @owenybhoy91
🔁
Let's get tae the bottom of this serious issue... 😉 #TuesdayThoughts #BeingScottish
---

Erica @louisvillerica
🔁
Donald Trump, Jr's pinned tweet is refreshingly candid. #TuesdayThoughts
---
Holly O'Reilly @AynRandPaulRyan
🔁
A few days ago, one woman asked me to share her story anonymously.
Then another woman asked.
I posted 3 stories, and
twitter.com
the floodgates opened.
Here are the first 30 of the hundreds of stories you've trusted me with.
I am so honored to share them.
❤️❤️❤️
---
Holly O'Reilly @AynRandPaulRyan
🔁
Thank you, , for doing the right thing by not supporting Hannity and child molesters.
Now it's time to remove your a twitter.com d dollars from Fox News altogether.
When you do, let us know, and we'll buy your product again.

h/t
---
Eileen Wilbur. @lizardlady56
🔁
Colon Kap🏆Wins Ungrateful of the Year🏆So oppressed he made
19 Million per yr! He IS NO HERO❗️
---
MilitaryMAGA5 @coloradocat55
🔁
Tomorrow the tax return is due . . . I'll be interested to see if signs off on it as a charity. If so, it will undoubtedly mark the beginning of end for the firm.

++
---
SWIPED @SWIPEDSeries
🔁
Storytelling is a powerful tool to reflect, connect and create. The day has begun! #TuesdayThoughts
#dataisastory
---
STOKES @jwarrenstokes
🔁
You've robbed little girls of their big dreams and . You, and ped0phiIes like you, must never be elected again.
We aren't in, Joe.
---
Roman Lozano @_romanovich
🔁
A thread of
There's a book by one of my favorite authors/teachers, Osho, called "Love and Selfishness"... this book is so important for self care and well-being in my opinion.
The concept of selfishness shouldn't be so taboo.
---
WestCoast Barbarian @mmccxii
🔁
judicial nominee mocked laws protecting women from pay and
twitter.com
---
Carolyn Wolfe🐦🌻🌹🌱 @wolfeprowler1
🔁
Great interview w/ & re: USA's empire.
What's being done in our name, America, is horrific.
Corrupt Congress gifts the military industrial complex 54% of the budget to maintain our empire (at the 99%'s expense).
---
DaNice D Marshall @DaNiced
🔁
Agility. When we believe the hype & have faith in humanity's ability to adapt via
---
SPAY ILLINOIS @SPAYILLINOIS
🔁
Nobody does like my boy Bonzo 😜
---
barbaratyree @Barbaratyree_
🔁
Warren is wise.
RT
Someone is sitting in the shade today because someone planted a tree a long time ago ~ Warren Buffett
---
Kandace @Canada4Bernie
🔁
Though it has been 9 mos since a year-long investigation found Awans hacked Congress at least 5,100 times, stole TBs of data (1 TB = 85M pages), & faked evidence to police showing 'criminal intent,' NO CHARGES have been brought against any of them
---
Sheryl L Johnson @BD_PRoMarketing
🔁
Setting #networking goals can help you achieve anywhere from 60 to 80 percent more in #jobsearch productivity. #tuesdaythoughts
---
DIANE CONRAD @MRSCONRAD
🔁
Corporal Rob Jones, a double amputee, runs 31 marathons in 31 days to raise money for other Veterans. Libs aren't that impressed.
Colin Kaepernick, QB, shows disdain for cops & veterans. Libs name him Citizen of the Year.
Remind me again how Trump won! 🇺🇸
---
MissICU @MissICU2
🔁
I'm prouder TODAY of Donald Trump & Mike Pence than I was on 2016.
RT if you are too!
---
#DEPLORABLE_OZ @eliseulascado
🔁
Hillary called us deplorable yet all of these scumbags supported her.👇
Oh the irony.😁🤣
---
Neon🍩Liberal @neon_liberal
🔁
It is easy to think Bernard Sanders is a real progressive but really, he hasn't accomplished much. Think about the polpulation of Vermont. It's mostly white! He sucks at reaching minority voters. GO AWAY BERNIE. WE'RE DONE WITH YOU.
---
Citizens Advice RCT @RCTCAB
🔁
Here's some tips to cut down condensation and damp in your home now the temperature is dropping
---
AS Travel @shesgoingplaces
🔁
Our friends at Group Tours present a great question...Which vacation setting do you prefer?
---
Reviews That Scare @ReviewThatScare
🔁
Who remembers the first full-length, completely computer-animated TV series, ReBoot?
---
Will Flowers @willflowers33
🔁
John McCain's soulmate, is the same guy who publicly supports Sen. Bob Menendez.
---
---