#ThursdayThoughts: 58.901k tweets talking about this in the last 24 hours

People talking about #ThursdayThoughts: - ScottPresler - ScottPresler - ScottPresler - SHweneedchange - LoriLSchafer - imaakashagarwal - RedWhiteBlueMe2 - KimberlyKlicki - reydell - BurrellPR[...]

- Rose_Marie_Holt - jakaroo65 - FullyChargedDan - ScifiDiva - mike__siegler - JnRinOK - omkitti - nobamanoway - DudshaDudsha1 - BejiiDream - uryweiss - Snuffy_Joe - ShaheenGordon - coachrebeccamoo - MaGuindi - Artudacamelot5 - kncnewell - ally_gardener - sermonsearch - cranevl - Broady1Roady - frespirit01 - CoachEdu3 - kirstyallen7 - SarcasticWhiner - mbustamante12 - MarkTaxpayer - nathan67157474 - 1111twilight - AFrizzBey - MrEdTrain - budmandavid - Dagoodlife007 - Manshadas1 - JRAJA79560573 - kate626 - Diane_1024 - Gina474 - LysterBetsy - beavertale4u - joydcarter - kdub73 - HAZY681 - miriambeckford - iaminanna - nancy73gg - becasilverstein - V_robigg - AnonymTipster - Roni4488 - gerridetweiler - tajaddiny7 - AJMcGuire4 - bloodmoon50 - LoraJanePerkin3 - Travel_WithJoy - val37699646 - InfidelPrince - ReelJedi - KOMBUCHABABY - beavertale4u - SommbeerCA - bluesanctuary_1 - CurrentUserX - HottLovers - rimars13 - LousLounge - Predicatuer - BigJTUT - 10thCrusader - Kashiramdas70 - Wheeler18Alena - bellaspaaace - mimzmail - carolepheart - PinpointMktg - Prada_Gee_ - Pickles1120 - LeeTwts - americanhearted - leah_donato - VegLifeTweets - jowl_fadhli - GreenHomeAudits - LoriLNoel2 - warrenjsmith50 - Wheeler18Alena - kabirabatu - crystalmoon1ba - marilynshealy97


This Tag appearing in: Canada: ( Winnipeg - Ottawa - Quebec - Montreal - Toronto - Edmonton - Calgary - Vancouver - Canada - ).
United States: ( Virginia Beach - ).
Popular tweets tagged with #ThursdayThoughts:

10 de fevereiro de 2017
Barbara Allen @crystalmoon1ba
🔁
Coolest
Whale Breaching
EVER!
🐋
🐋
🐋
#ThursdayThoughts #Travel #Ocean #HoustonStrong
---
loading...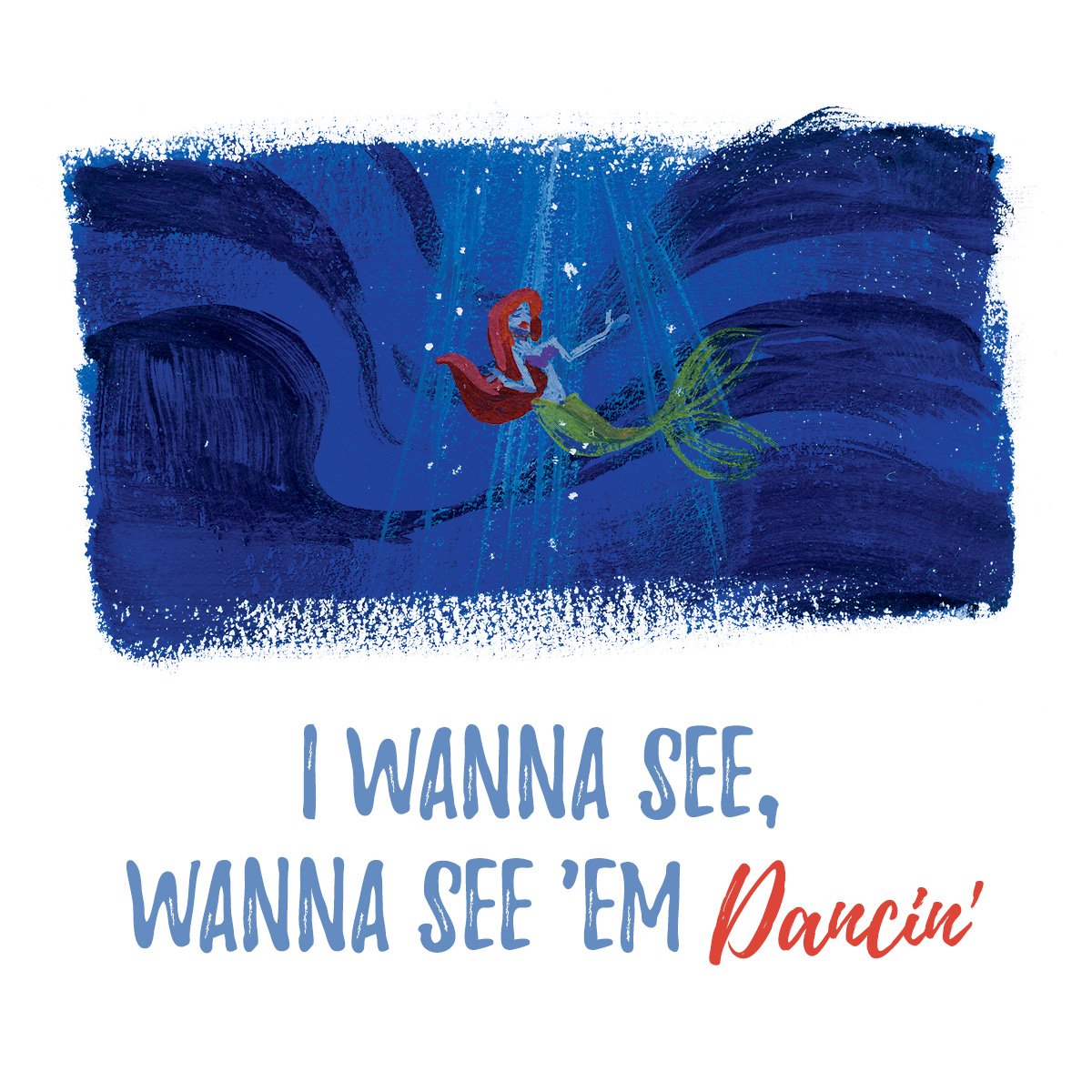 Jowl Ketchum @jowl_fadhli
🔁
Walking around on those - what do you call 'em? 🎶
#TheLittleMermaid 🦀 #ThursdayThoughts
---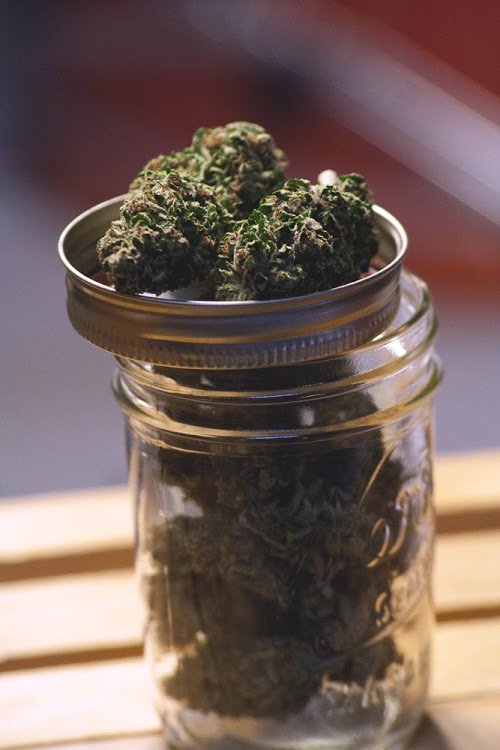 LoriLNoel @LoriLNoel2
🔁
You can succeed if you smoke weed.
#ThursdayThoughts
#smokeweedeveryday
---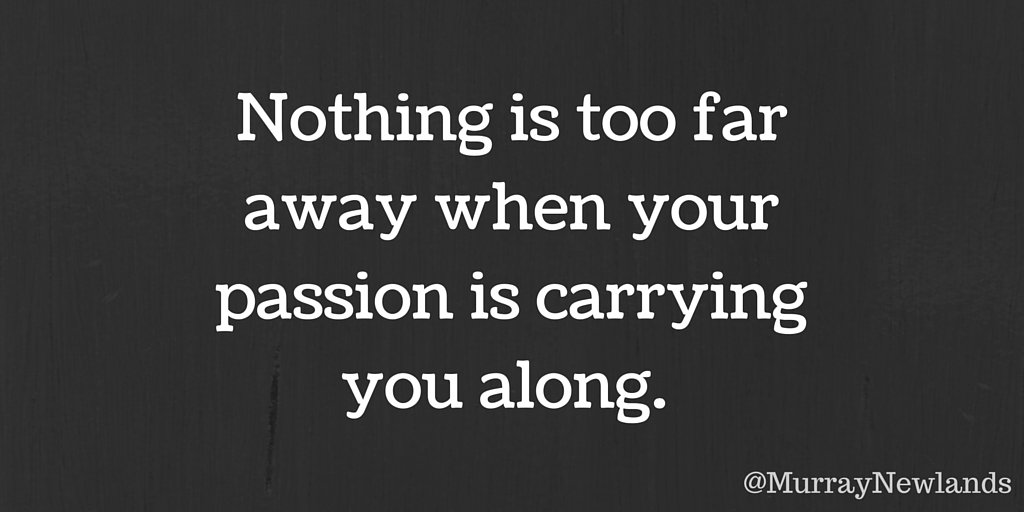 Dr Kabir Ahmed @kabirabatu
🔁
Nothing is too far away when your passion if carrying you along.
#ThursdayThoughts
---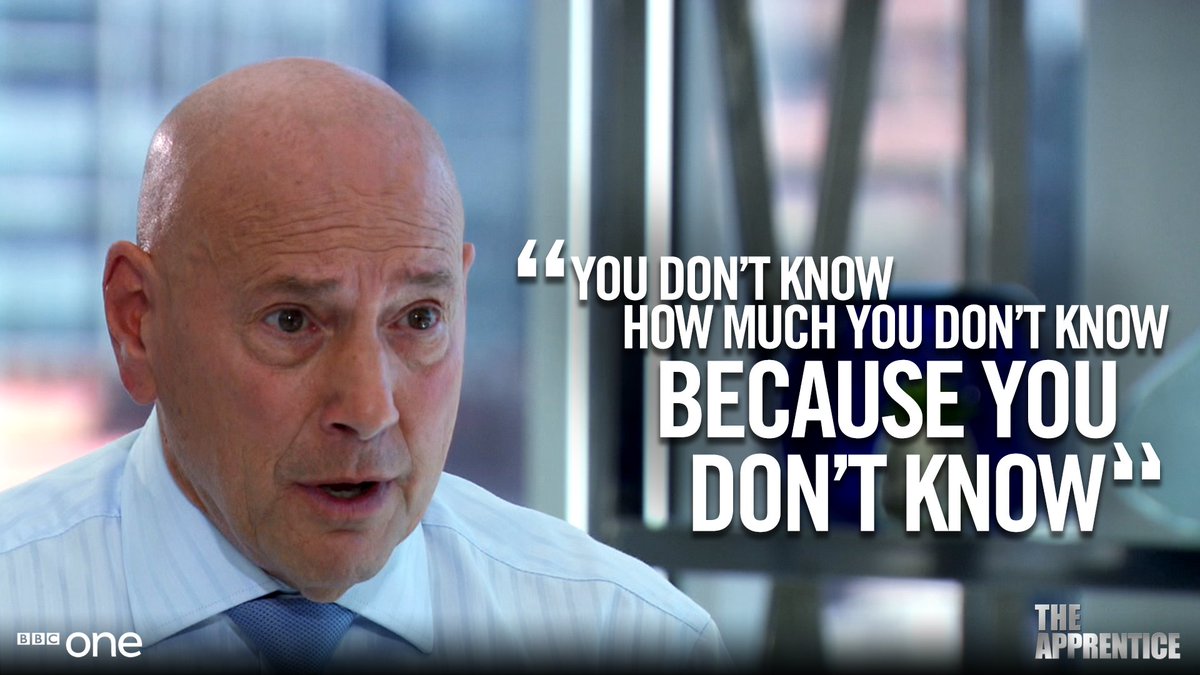 Pinpoint Marketing @PinpointMktg
🔁
The ultimate in #ThursdayThoughts. #TheApprentice
---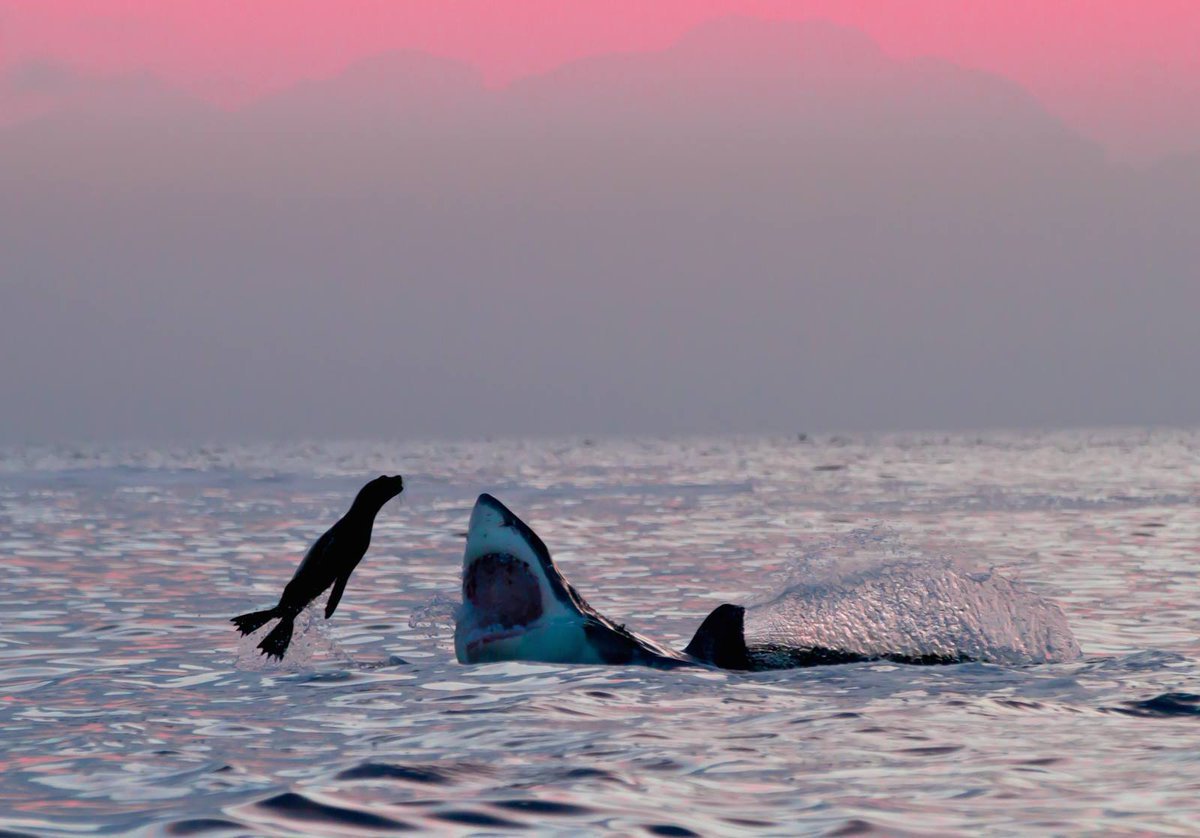 Josh tutwiler @BigJTUT
🔁
Eat good, feel good. #ThursdayThoughts
---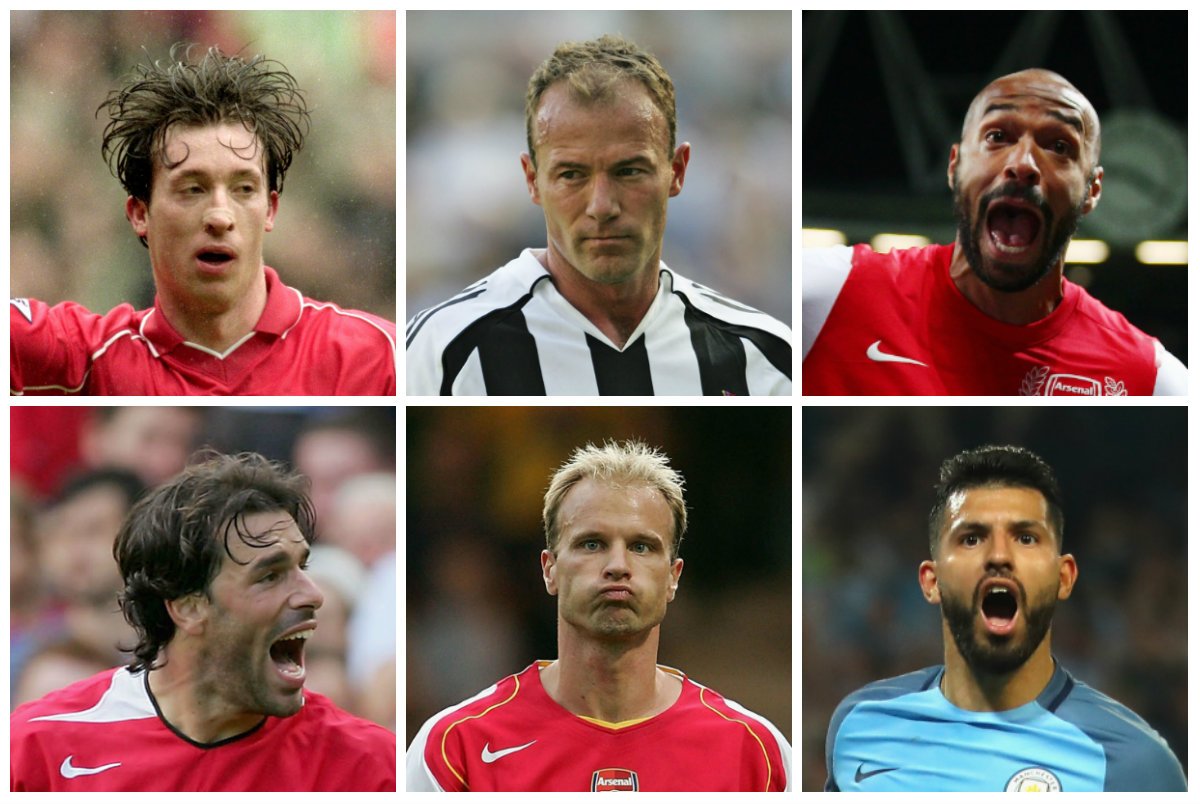 Daniels @bloodmoon50
🔁
#ThursdayThoughts
Which of the following is the best ever Premier League striker?
🔥
---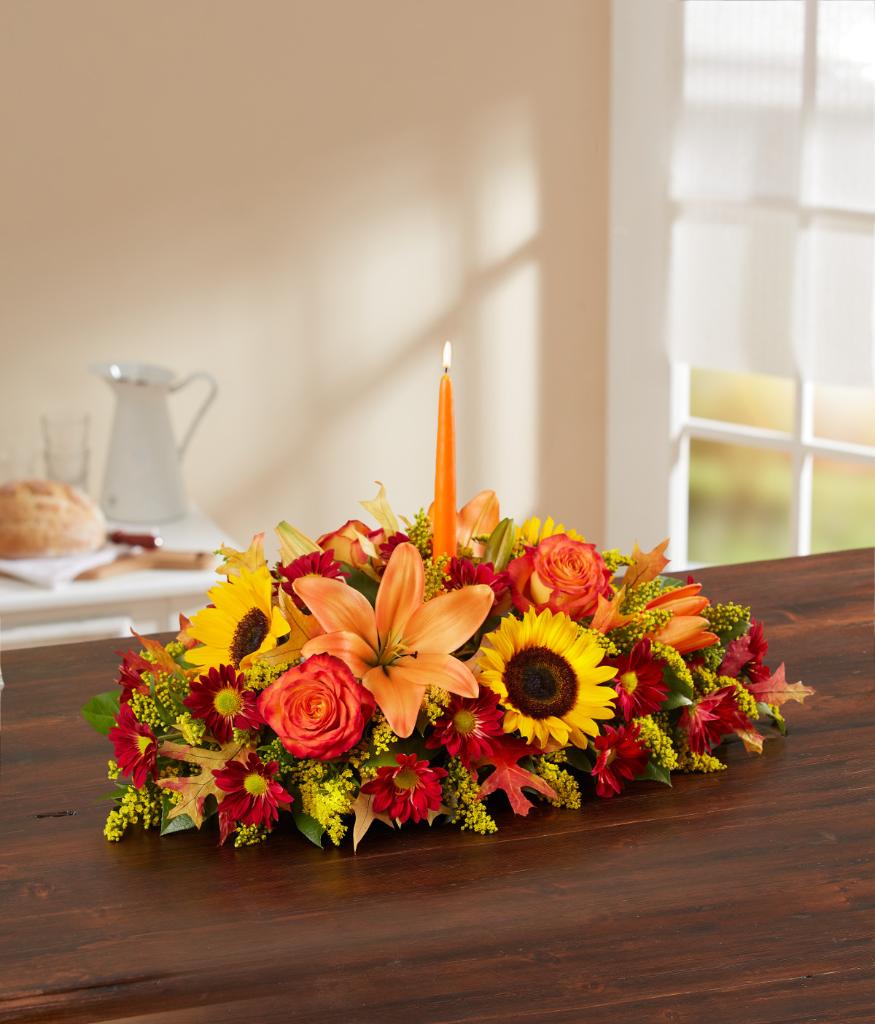 Safeaddin Tajaddiny @tajaddiny7
🔁
#Thanksgiving is in just one week! How do you plan on decorating your table? #ThursdayThoughts
---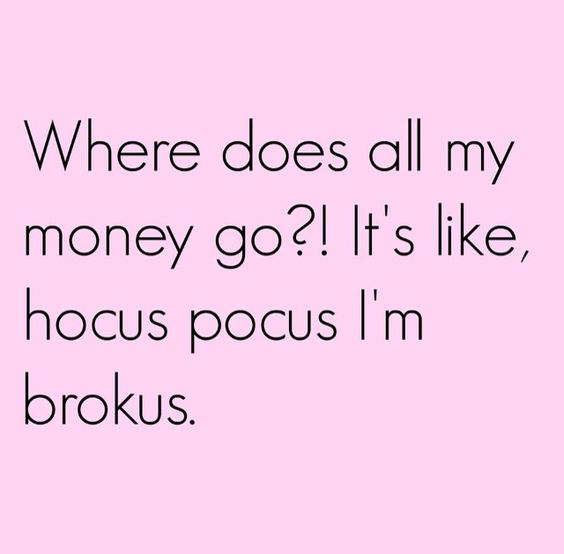 Gina C @Gina474
🔁
Relatable 😅 #ThursdayThoughts
---
Anita Gerber @1111twilight
🔁
Best thing I've read all day.
#ThursdayMotivation #ThursdayThoughts
#MLK #inspiration #quote
---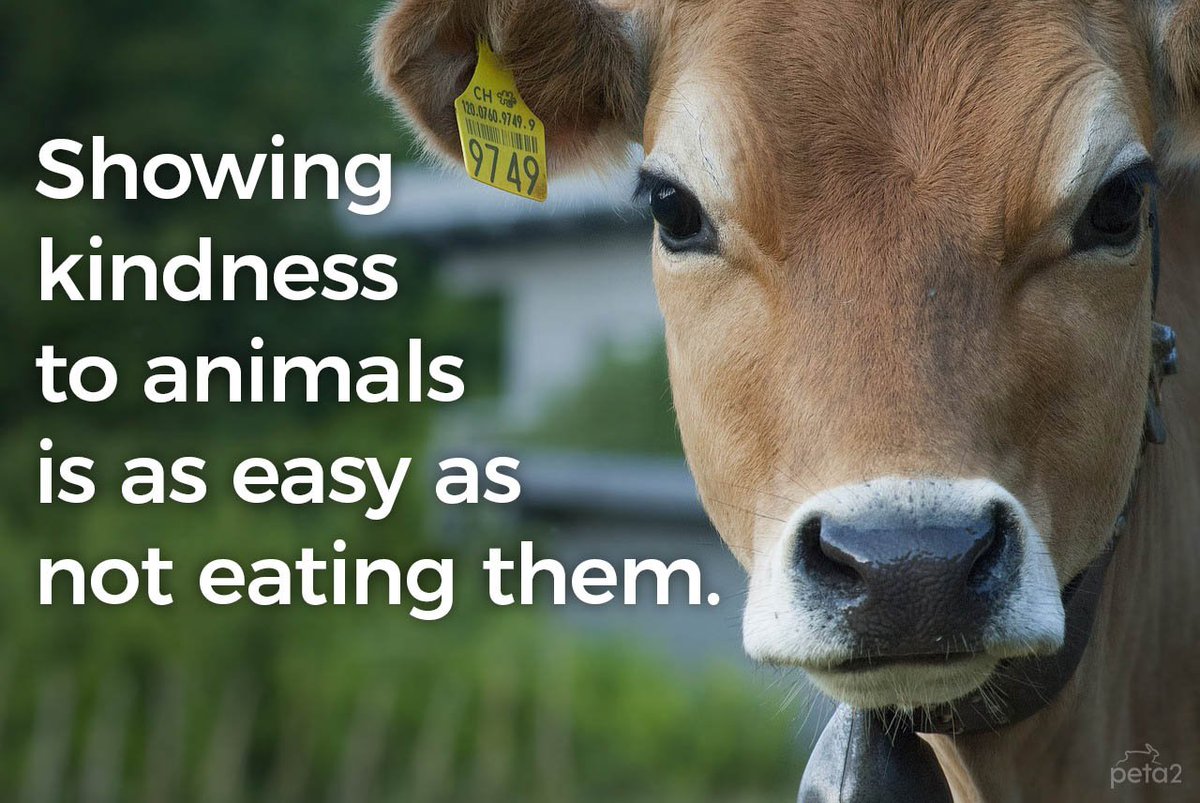 Artùdacamelot @Artudacamelot5
🔁
Be kind: Go vegan 💙 #ThursdayThoughts
---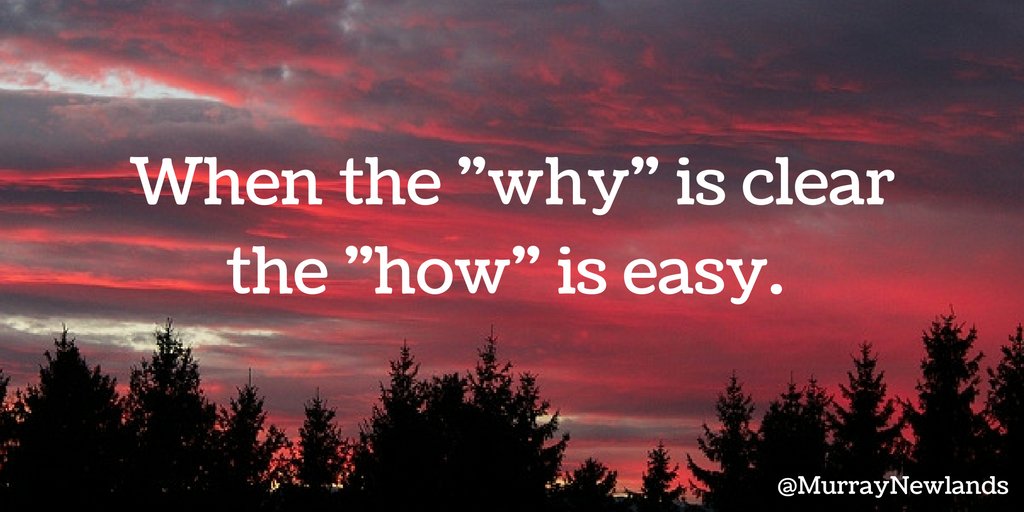 Manal Guindi @MaGuindi
🔁
When the "why" is clear, the "how" is easy.
#ThursdayThoughts
---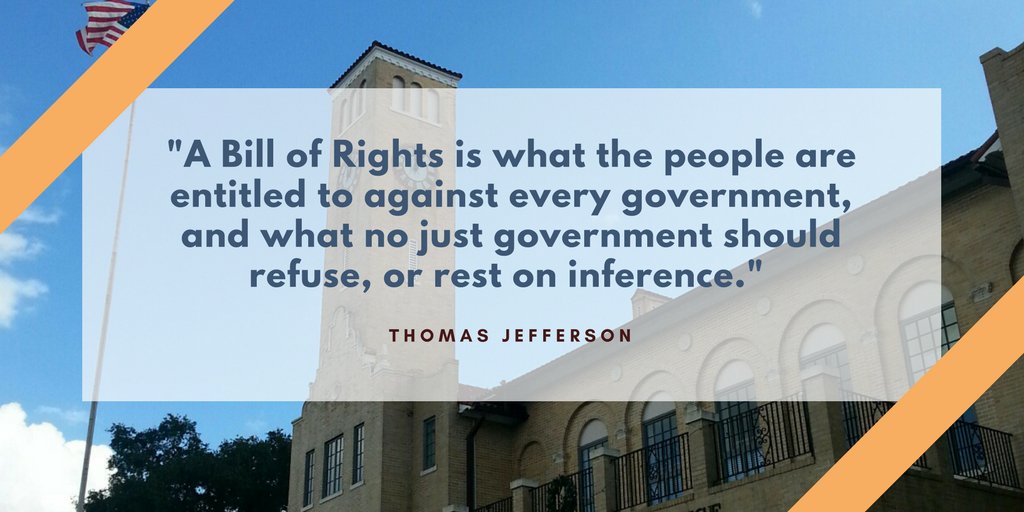 Shaheen & Gordon @ShaheenGordon
🔁
#ThursdayThoughts from former President Thomas Jefferson in honor of the upcoming #BillOfRights Day.
---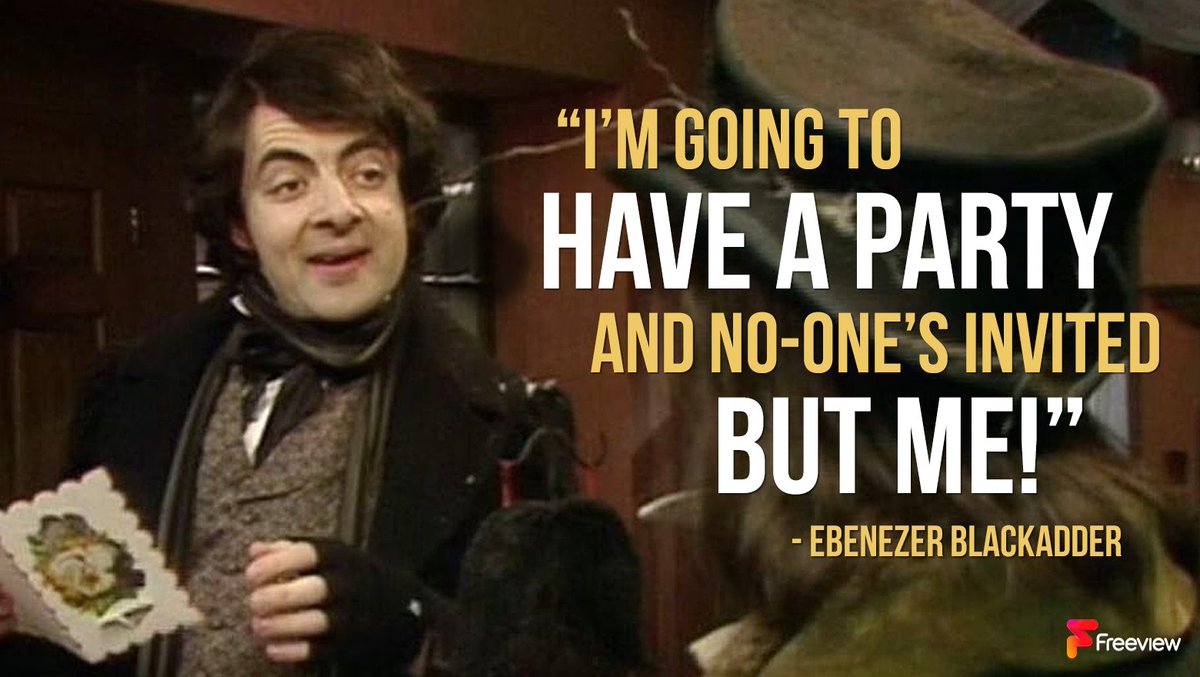 Marrria @omkitti
🔁
Our #ThursdayThoughts go out to everybody who have their work Christmas parties this week.
---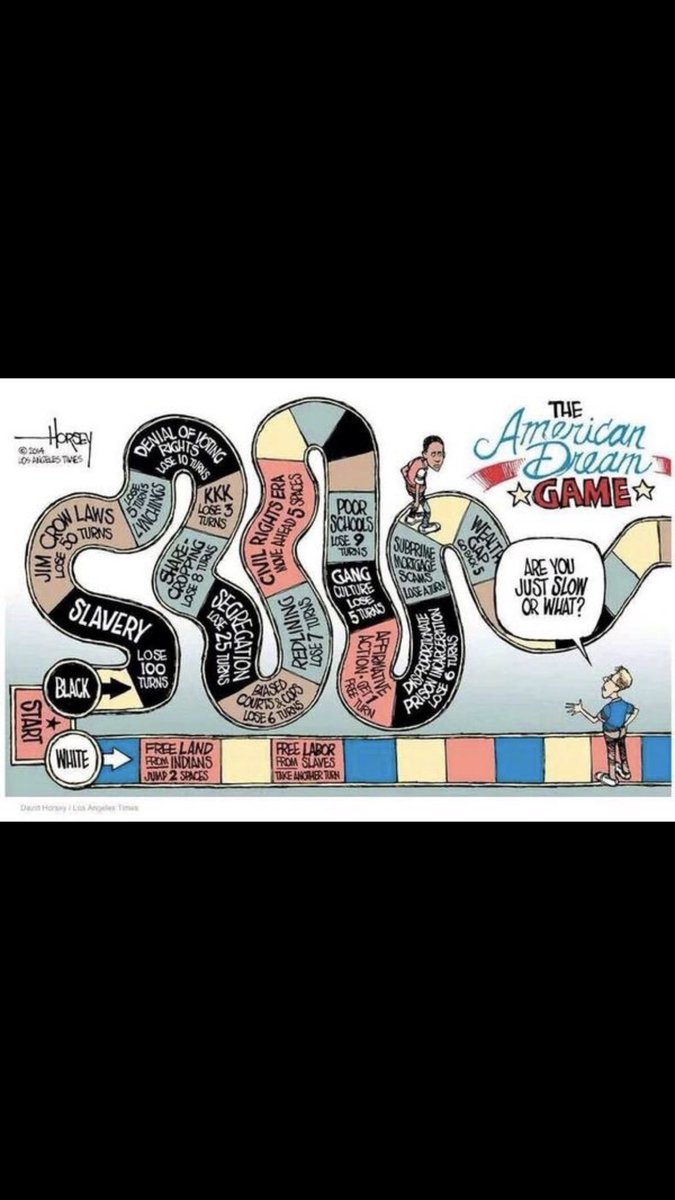 Ariel Sky Feather @ScifiDiva
🔁
#ThursdayThoughts The American Dream Has Always Been Rigged Against Black Folks
---
Rose-Marie Holt @Rose_Marie_Holt
🔁
#ThursdayThoughts
All the money we've spent on dog beds has been a waste....
---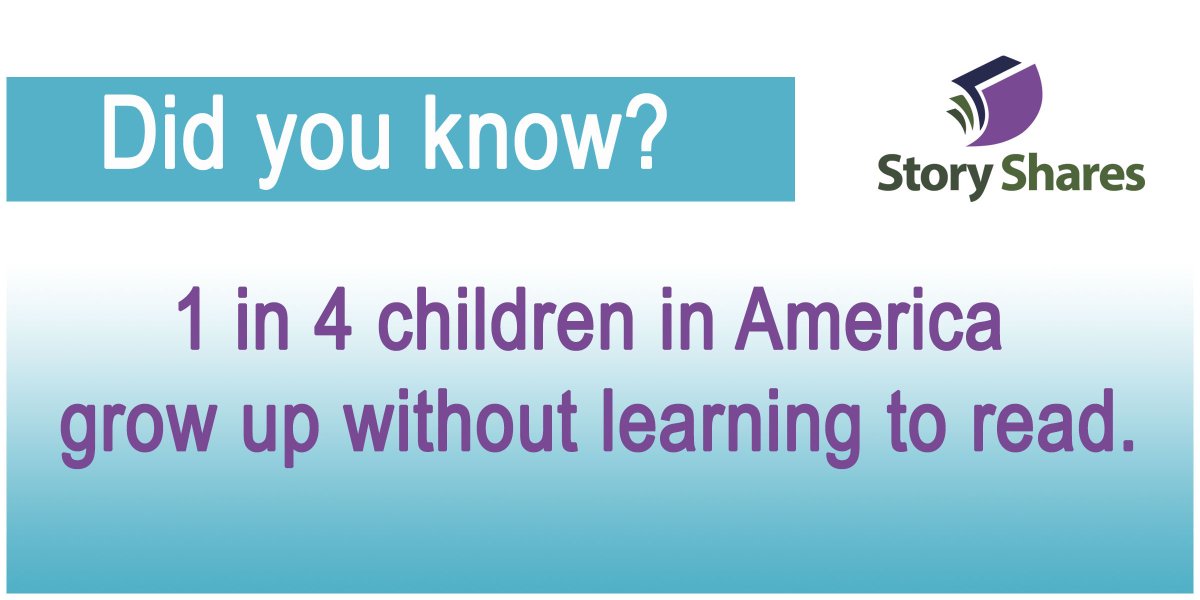 Lori Schafer @LoriLSchafer
🔁
Did you know?
storyshares.org
#ThursdayThoughts
---
#ThePersistence @ScottPresler
🔁
Rep. Dan Johnson of Kentucky committed suicide. He was under investigation for allegedly molesting a teenage girl.
twitter.com Sexual assault accusations aren't a game. All molesters must be held accountable, as well as any accusers who are caught lying.

---
#ThePersistence @ScottPresler
🔁
I'm not going to stop bringing these up:
⚠️Voter fraud
⚠️Fusion GPS
⚠️Kate Steinle
⚠️Imran Awan
⚠️Uranium One
⚠️Chan twitter.com dra Levy
⚠️264 hush fund settlements
⚠️Debbie Wasserman Schultz
---
#ThePersistence @ScottPresler
🔁
I need your help, please:
Call each of these Senators & ask them to vote YES to tax reform
✔️Collins 202-224-2523
✔ twitter.com ️Corker 202-224-3344
✔️Flake 202-224-4521
✔️McCain 202-224-2235
✔️Murkowski 202-224-6665
✔️Rubio 202-224-3041
---
S. Hanscom @SHweneedchange
🔁
"We came here from different parts of the country"
---
Aakash Agarwal @imaakashagarwal
🔁
with and . 😀
Can you guess the name of the character that SRK plays in the movie .
---
Sue Justus @RedWhiteBlueMe2
🔁
Dems have chosen...
✔️The enemies of Israel,
over Israel
✔️ Muslims over gays
✔️ Rigged elections over
democracy
✔️ Communism over capitalism
✔️ Globalist over America
✔️ Wall Street over Main Street
✔️ Illegal aliens over citizen's
---
Kimberly Klicki @KimberlyKlicki
🔁
A couple of my
👉Retweet others' tweets
👉Acknowledge great work of others, often
👉Join parties
👉Support political events
👉Avoid trolls/bots, just block and move on
👉Tag good accounts to help them grow
---
Reydel Hernandez @reydell
🔁
"Be the master of your fate. Begin your success journey by putting one foot in front of the other. PMA requires cult
twitter.com
ivation of habits and thoughts." -Chico Dennis, Combined Insurance Legend
---
Burrell PR @BurrellPR
🔁
Today's post deals with a sensitive subject that is on many people's minds at present. Read Owen Connolly's thoughts on in our blog post here:
---
Fully Charged Dan @FullyChargedDan
🔁
- one rotation of an 8MW turbine blade at Burbo Bank Extension can power a home for over a day! It only takes around 6 seconds...
---
Deplorable n Pissed @nobamanoway
🔁
. answers questions from reporters daily with intelligence & humor!
Nothing shows the HYPOCRISY of Libs more than the way they shame & bash this beautiful & intelligent woman for NO OTHER REASON than she represents .
---
Dudsha @DudshaDudsha1
🔁
FBI agent dumbass Peter Strzok called Trump an "idiot, loathsome human being" while he got caught cheating with another mans's wife, demoted at job and "conflict of interest" on Bob Mueller Russia👎👎👎👎😂😂😂😂 investigation
Alabama North Korea
---
bejii mohamed @BejiiDream
🔁
I can't wait to meet Ellie Shoja next Monday! Talk about powerful media women so Monday it is
---
Uri Weiss @uryweiss
🔁
#ThursdayThoughts
Meanwhile, the Clinton Body Count continues to grow!
thegatewaypundit.com
---
Kevin @kncnewell
🔁
Here's my non-political tweet for tonight, enjoy 💖🐶💖
---
SermonSearch @sermonsearch
🔁
"But when the kindness and love of God our Savior appeared, he saved us, not because of righteous things we had done,
twitter.com
but because of his mercy." Titus 3:4-7
---
cranehaven @cranevl
🔁
Trump's thoughts are beyond not normal. They are dangerous. #ThursdayThoughts
twitter.com
---
GrnMt's @Broady1Roady
🔁
Sarah Huckabee Sanders gets the last laugh in as she bakes pies for the potluck. 🤔😂😂😂
---
Karen @frespirit01
🔁
HOW TO
SILENCE
A👨🏻‍🏫
LIBERAL
...and yes, this includes your POPE👌🏻
🤔🤣👇🏻
---
Eduardo @CoachEdu3
🔁
MY GREAT TUMMY ISSUE via
twitter.com
---
Manshadas @Manshadas1
🔁
The great cyeran has came to the earth. For more information, please see Sadhana TV from 7:40 pm to 8:40 pm
Read the holybook for free download👇
---
J.RAJA @JRAJA79560573
🔁
Save Indian Prosperity And Assets From British !! 🔥🔥💦💦
---
Becca @becasilverstein
🔁
Start your morning with a smile 😄
Happy Thursday everyone
#ThursdayThoughts
#Veterans twitter.com
---
loading...
V Robichaud @V_robigg
🔁
Nothing hurts a Democrat's feelings more than a strong economy. They CAN'T STAND for Americans to make money....makes it SO MUCH HARDER to own them!
Thanks for your efforts to create financial opportunities for ALL Americans! 🙏
---
Anonym Tipster @AnonymTipster
🔁
The Left thinks "Only Big Government should control the Internet" Obama's has only been in effect since 2015- 2 years- and now reversing it would be Armageddon?
LOL
---
Gerri Detweiler @gerridetweiler
🔁
The GOP tax plan will blow a hole in Medicare. Here's what you need to know. via
twitter.com
---
Travel With Joy @Travel_WithJoy
🔁
Do you think you could survive a night in the Kiruna Sweden? Check out if I did & how you can too
---
ReelJedi @ReelJedi
🔁
We cater to everyone - no matter your skill set it's always a great time aboard the Miss Annie 😁🎣
---
Logan @KOMBUCHABABY
🔁
'Cut-outs,' which operate as private companies but actually function as arms of the CIA, are a favorite way for the agency to maintain 'plausible deniability' about its illegal activities
---
SommbeerCA @SommbeerCA
🔁
The latest EmbeGo Material Handling Solutions!
paper.li
#detroit #thursdaythoughts
---
Blue @bluesanctuary_1
🔁
"It is the mark of an educated mind to be able to entertain a thought without accepting it" ~Aristotle~
---
Carole DC @carolepheart
🔁
No wonder Twitter page is protected. Shame on you Omar. Step dow now!
Congressional ethics official accused in lawsuit of assaulting women: report
---
Real Donald Trump Fan @americanhearted
🔁
I hope this boy gets flooded with love this Christmas season... .
---
DJ Late Nite Dancer @leah_donato
🔁
Berlin politician " Using taxpayer money to support techno is the least we can do" 🎉
owl.li
---
Advanced Green Home @GreenHomeAudits
🔁
: Heating requires more energy & money than any other system in your home.
go.usa.gov
---
---