ramadan: 965.145k tweets talking about this in the last 24 hours

People talking about ramadan: - Arsenal - muftimenk - yunamusic - merByksevindik4 - aripjoanperalta - RDSOLES - Luisa_Ines77 - abz_ak - VfMTNKnDd10rMAf - DiasDamara[...]

- mozak74 - syaasyaax - vinivinidogo - nrdnadyna - NurPublications - khaleedsaleh - nawalkwaity - shaankhansk - 371AM - Sister_Alia - farahfadzl - Meerah__s - Lorenzo_LeGrand - visethedj - raqichii - amytierney00 - AyimaZee - ahhyinnn - jm132000 - Donie_Fallout - KzFaiz - goodonyeah - JadaDugas - ZarqaHuurin - derpfizal - srb_ro - SabrinaAssila - SusiRowell - doodimalik - _wanainaaaqilah - alfhzahirah - CarlosE31149774 - mufaryaz - ifm1005ib - zatiazli - chloe_brooks199 - Loverdies - Lilmissfringe - dearKOKOR0 - taliaxirsh - hrxmnhd - sulhaa_ - ayuzulsafri - hauwaasd - iminsyti - M_Balaa - goreicon - inioc - hsnbm7md - iNaheemMUFC - shituabdulaziz1 - AdamAbubakar - arcanakhalil - Shaalimm - HALEEFA_UMAR - NouIbrahim12 - 1dolanx - ayahkattaa - _nurulieyka_ - esraa_645 - LLayode_13 - n4bilaaah - Akhi_xena - robal4UK - almond3131 - marialebron62 - Sharaf_med - arifclewer - Abdurrhman22446 - Smurfiq - thatcarmenkid - saalehashamsi - _humaaa - nurinain_ - MIMVoiceofIndia - shathaibrahim2 - rikahs_ - ranaaderaz - Yasmeeen_aa - Abdurrhman22446 - JackSetherton - keramzaid - shaliedayusoff - HalliuYah - buddahee - CharlieDovey - umizahaluwi - sandstorms_ - QuanHussein - AzS94


This Tag appearing in: Norway: ( Bergen - Oslo - Norway - ).
Philippines: ( Calocan - Makati - Pasig - Taguig - Antipolo - Cagayan de Oro - Cebu City - Davao City - Manila - Quezon City - Zamboanga City - Philippines - ).
Pakistan: ( Karachi - Lahore - Multan - Rawalpindi - Faisalabad - Pakistan - ).
United States: ( Philadelphia - ).
Popular tweets tagged with ramadan: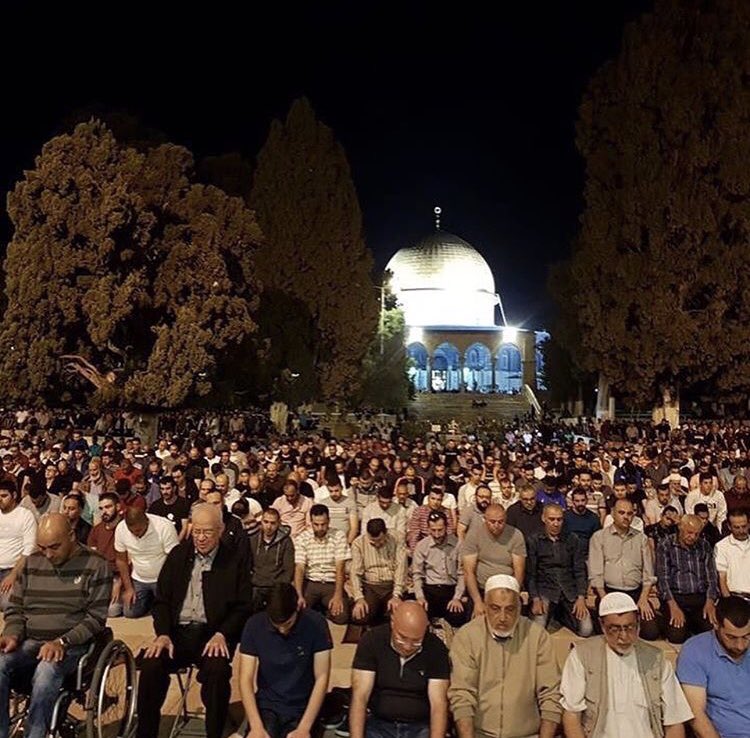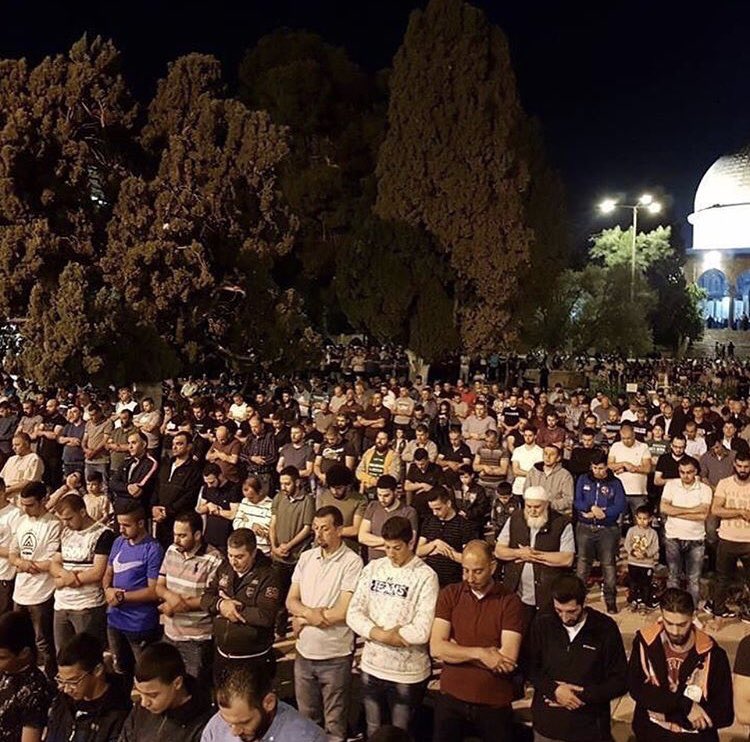 faiz kz @KzFaiz
🔁
Taraweh prayer in Jerusalem, Palestine. May Allah protect them. #Ramadan
---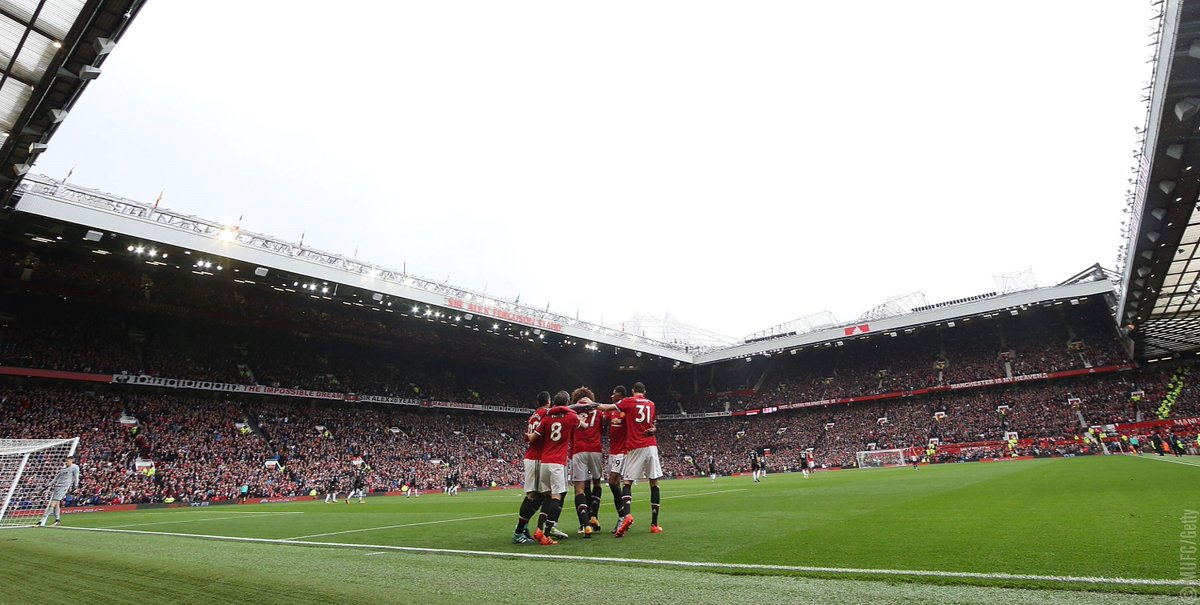 Carlos Lima @CarlosE31149774
🔁
#Ramadan Kareem from everyone at #MUFC to all those preparing to fast during the holy month.
---
10 de fevereiro de 2017
DD @DiasDamara
🔁
A blessed #Ramadan from Barça to all those celebrating around the world
---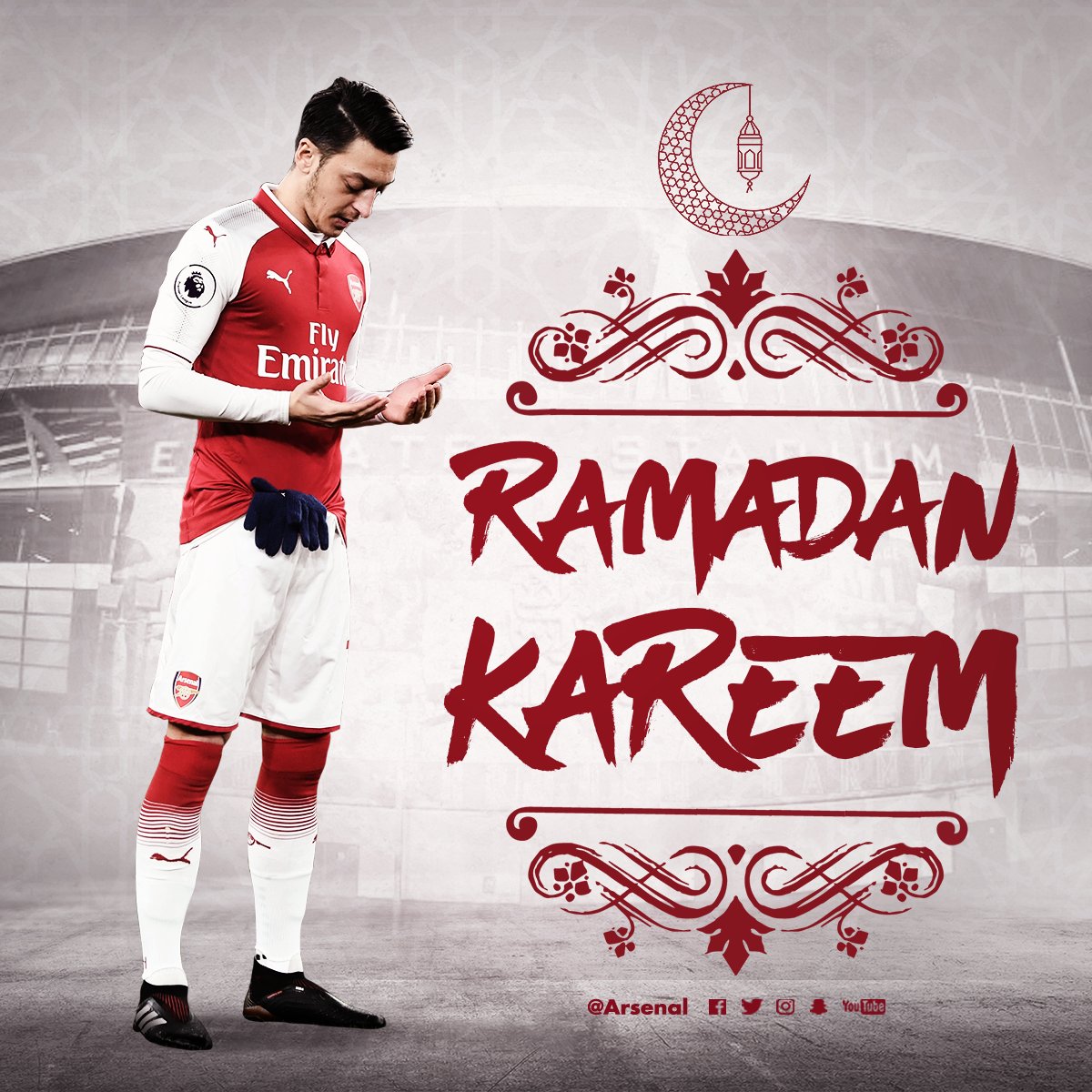 RDINC (Rilwan Disu) @RDSOLES
🔁
All of us here at Arsenal would like to wish a blessed #Ramadan to everyone celebrating
---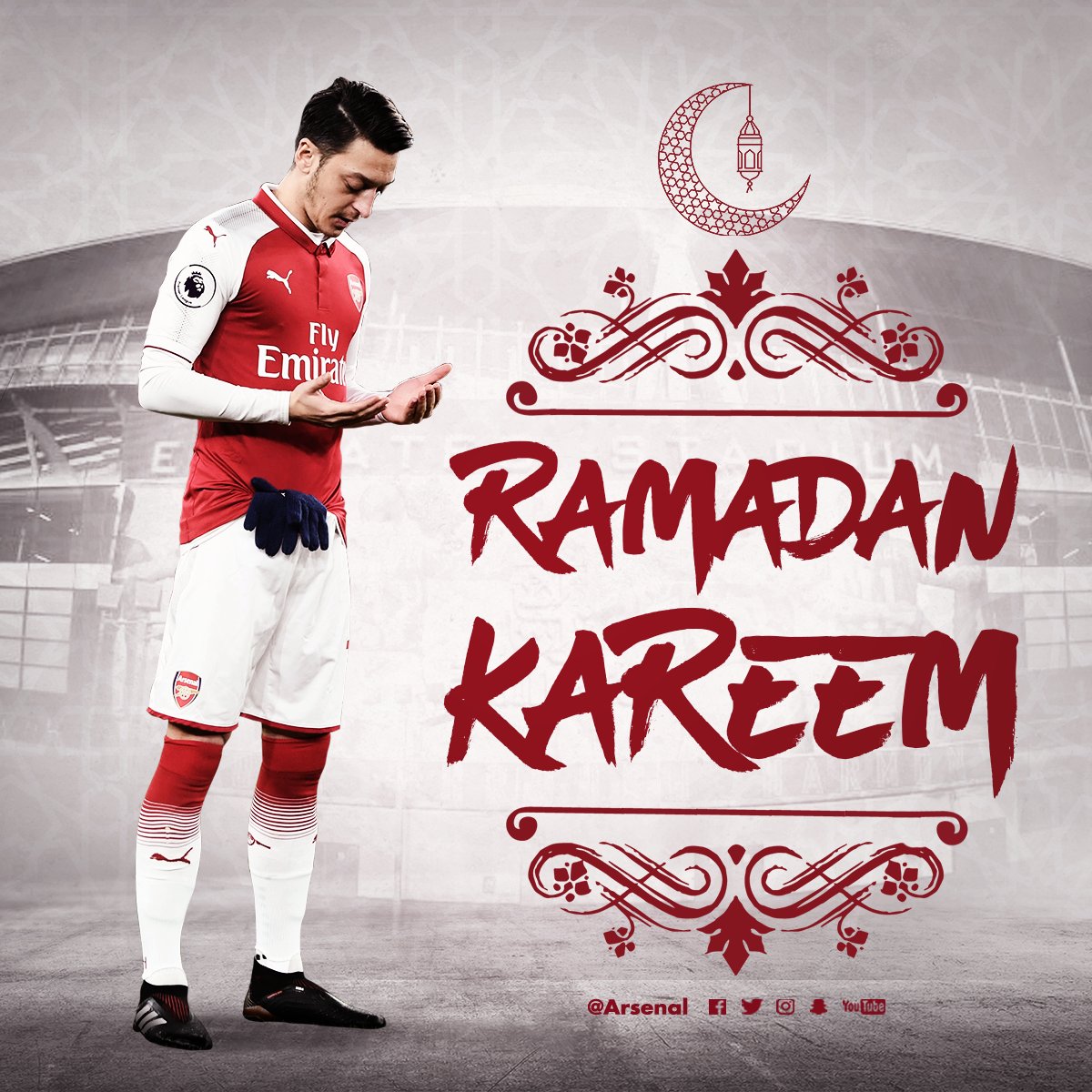 Arsenal FC @Arsenal
🔁
All of us here at Arsenal would like to wish a blessed #Ramadan to everyone celebrating
---
Mufti Ismail Menk @muftimenk
🔁
Not only is a month of Mercy & Forgiveness, it's also a month of supplication. Don't give up calling out to the Almi
twitter.com
ghty for your needs. He hears. When the time is right, He shall bestow. Pray that He keeps away what is bad for us, no matter how desperately we want it.
---
Yuna Zarai @yunamusic
🔁
Have a beautiful Ramadan everyone, may your Ramadan be filled with patience, love, peace and goodness. Love you all so much!
---
Ömer Büyüksevindik @merByksevindik4
🔁
Ramadan Mubarak to everyone observing around the world. Wishing you a peaceful and blessed month.
---
Senja_menggila48 @aripjoanperalta
🔁
Ramadan the month that is blessed the month that is best. Ramadan Kareem 🌙 #ramadan
---
Luisa🌹 @Luisa_Ines77
🔁
My neighbor just wished us a Happy Diwali and his wife yells from the house "WALTER I SAID IT WAS RAMADAN"
😭😂
---
stradamucho @abz_ak
🔁
Grenfell was last Ramadan. May Allah have mercy on those souls who died as a result of that fire, and may he grant ease and prosperity on those who survived.
---
هدایت الله رسولاوغلو @VfMTNKnDd10rMAf
🔁
ramadan mubarak for all muslim in the world.
---
DIL-E-NAADAAN....... @mozak74
🔁
Ramadan is a magical time. Enjoy it and humble yourself. This is the month to restore your faith in humanity and more importantly yourself. Ramadan Mubarak 😊
---
Syasya Khan @syaasyaax
🔁
Just realised I'm ugly, thank God Ramadan is here to pray for a new face
---
creative scorpio @vinivinidogo
🔁
•At 40%, Muslims have the lowest approval rating of any demographic
•60% Americans dont know a Muslim
•98.8% movies show Muslims negatively
This get to know a Muslim. Our doors are open. (My DMs are open). ❤️✊🏽

---
dyn @nrdnadyna
🔁
"Ramadan is time to empty your stomach and feed your soul. May this Ramadan will bring you the utmost in peace and prosperity"
- chak, 2018 -
Ramadhan Kareem everyone ✨
---
Nur Publications @NurPublications
🔁
This Ramadan, Spread the Nur from Books to Hearts for Only $10 A Month! Help Nur Publications, a non-profit publishin
twitter.com
g company that offers profound yet easy-to-understand books on practical spirituality, get established! Become a donor today -->
---
khaleed @khaleedsaleh
🔁
May this Ramadan be the one where we get closer to our creator & come out of this month with a stronger imaan. May Allah heal your hearts & grant all of your dua's. This might be the last Ramadan in your life so do your absolute best InshAllah. 📿
---
Nawalkwaity @nawalkwaity
🔁
Couldn't help
youtube.com
but to share this..This video says it all.. everything one can think of&would wanna say about what we're going through&wish for is translated through this angelic voice and faces! Ramadan Kareem once again!
---
Shaan Khan SK @shaankhansk
🔁
Sehri ki importance! Ramadan | Four stars production:
youtu.be
via @YouTube
---
deenah @371AM
🔁
oh no it isn't awful! just sort of a realization that it really is the first day of Ramadan. sometimes you just abse
twitter.com
ntmindedly want a drink and then you remember, haha
---
Alia Batuba @Sister_Alia
🔁
We'll be ending our half price ticket offer today
Don't miss out on this incredible offer to hear from these amazing speakers.
Just £5 for an evening of inspiration, visit our Ramadan bazaar and share an iftar meal
---
Amieey🌹 @Meerah__s
🔁
Quick reminder.
Make the intention to fast the whole Ramadan.
Make the intention to fast the month of Ramadan at night, before Fajr.
I hope everyone enjoys Ramadan this year.
May Allah accept our fasts.
---
VISE THE DJ @visethedj
🔁
O Allah!
When U give me
Give me
When U give me
Give me
When U give me
Give me
When U give me humility
Give me
When U give me

Give me .

👇
---
I'm a very funny penguin @raqichii
🔁
Ramadan is so beautiful wow
---
amy @amytierney00
🔁
It's so disappointing and careless that Pakistan has banned public eating during Ramadan. This makes Ramadan hard for girls who are on their period, pregnant women, minorities, children, and those with illnesses. It's not Islamic and just completely wrong.
---
ayima @AyimaZee
🔁
Staying awake all night during Ramadan
So you can wake your parents up for Sheri.
---
AIN☻ @ahhyinnn
🔁
Praying for a lot for Muslims this Ramadan. Muslims with eating disorders, muslims who are spending Ramadan alone, muslims who have no family to open their fasts with, may Allah feeds and heals your soul through hunger, aameen.
---
JM @jm132000
🔁
Am I the only one seeing the problematics of tvc this year ? from one misguided tragedy-hacking Ramadan ad to yet an even more grotesque menagerie of calamities. The epitome of commercial opportunism in their TVC charade this year
---
D✶nie @Donie_Fallout
🔁
Tips to stay halal during :
Af: Astaghfirullah
FFS - For Fasting Sake
WTF- wallahi This is Funny
LIT- let's Iftar Together
Stfu: Subhanallah, Thanks for Understanding
---
Banana Bender @goodonyeah
🔁
pictures from around the world. From old Delhi to Istanbul, here's how celebrated the first day of the month of fasting.
.
---
(PER)EMPUAN @ZarqaHuurin
🔁
Ramadan Mubarak to everyone who celebrates!! 💓
---
faizalnaz @derpfizal
🔁
Hey guys! This Ramadan I really REALLY want to raise some money for IDEAS Autism Centre. Help me RT this to spread some love or you can even donate to 👇♥️
---
Sussy B @srb_ro
🔁
Afghanistan, Gaza, Indonesia, Myanmar, Syria, Yemen... See more greetings from some of the places where the UN works, in this moment.
---
🦄 @SabrinaAssila
🔁
May this Ramadan heal my broken soul...
---
Susi Rowell @SusiRowell
🔁
Reports of bombs falling on now on the first night of Ramadan only days after Israel carried out its largest massacre of Palestinians since 2014. So terrifying and heartbreaking
---
Zafar Rasheed @doodimalik
🔁
"During , one should discard one's preoccupation with eating & drinking...and should address oneself wholly towards God."
(Promised Messiah, Imam Mahdi & Founder of the Muslim Community.)
---
🐰 @alfhzahirah
🔁
Ramadan Mubarak! If you are observing, I hope you have a pleasant and productive Ramadan. Wishing you personal growth and happiness. 💫💛
---
loading...
Faris @mufaryaz
🔁
To think that many muslims will have to go through Ramadan in turmoil and loss. May Allah give every Muslim suffering strength to complete this Ramadan ❤
---
Your #1 FamilyRadio📻 @ifm1005ib
🔁
▶️" " the Music of x //
w/
--->
twitter.com
---
😇 @zatiazli
🔁
Ramadan etiquette 101:
- Don't let your non-Muslim colleagues/friends feel the need to act extra careful around you (eating wise).
- Don't be an ass when you see other Muslims eating in public. It's none of your business.
Ramadan Mubarak.
---
TheVampsChlo💕💇🏻 @chloe_brooks199
🔁
Happy Ramadan to all my Muslim friends out there. Love and Light
---
Sarah @Lilmissfringe
🔁
Full respect to all Muslims fasting during Ramadan because I 100% do not have the will power to do that day in day out.
---
CLOSE GIRLS. @dearKOKOR0
🔁
Since Ramadan starts tomorrow:
WTF: When's the Fajar?
Af: Astaghfirullah
Stfu: Subhanallah, Thanks for Understanding
---
talia 🥀 @taliaxirsh
🔁
I know it's Ramadan but on the dead homies sometimes a nigga need a donut with some sprinkles.
---
Daisy 🌼 @hrxmnhd
🔁
A thread of Duas for anyone with exams during Ramadan.
---
---