Oscars: 247.804k tweets talking about this in the last 24 hours

People talking about Oscars: - realDonaldTrump - Lupita_Nyongo - fentybeauty - Zosiaziva - omfgisa - Josephcainn_ - Wutevuh - Duckyrose09 - scottthong - KOLLMAN_REPORT[...]

- Renato_SVP - _kingtylerj - Sunfacejewelry - Urbeingsorudee - lateniqhtfeels - JoeFreedomLove - Bella2Gia - 3ABeD__21 - zthompii - wanderisssa - SydenhamStekkie - h_lshcar14 - Amber_Rose3131 - 1988VijaySingh - FuriousSnow - illustriousoul - MouaiadMourhej - itscatherinne - HairEverywhere_ - tkekdl126 - JVolkodavDesign - ChristianMingel - _roccckkky_ - brittanyfiiasco - Trex247 - KrimeKat - nudttxmb - Kate_Sunshine_C - sailordelic - sarafneeta - keo_billy - SiddonsDan - rs0114 - RonnyCarlansson - tashmabosh - MichelleZhaohua - DEBDUNN13 - RussiaRacistBot - iamjhork - RDTBook - sandyriccobono - MasalaNoodles - AnnaKinShepard - RosiWidiyastuti - blueduce - ColonKorn - akusfan1 - MarySutton2385 - themarimichelle - Yows2015 - smsancho - sun_head_JDC - Glob0ykevinn - BharatDeore4 - Blockarticles - ReginaF08627762 - pneumonialisa - KristinaKat57 - MonteShockley - hollyseesstars - JoyCollinsMusic - dylannm68 - golferlouie - ForristBB8 - JaiJigga - _jennale - rajsidnik - its__nicole - In407Florida - makenzieraerae - Trumplo46575066 - RuhShelShennay - kelly_marie_m - lexxiemorgen - laamigable21 - melissajohn666 - ThaIndianChick - markfparis - debzcardo - RevolverHorendo - i_is_karinaa - lob23 - MsK_NY - KennedyCamillee - NextAuditions - ogkkqscjv - RSAGarcia - latchkeyadult - Glambert40291 - Berlinnnxx


This Tag appearing in: United States: ( New York - ).
Popular tweets tagged with Oscars: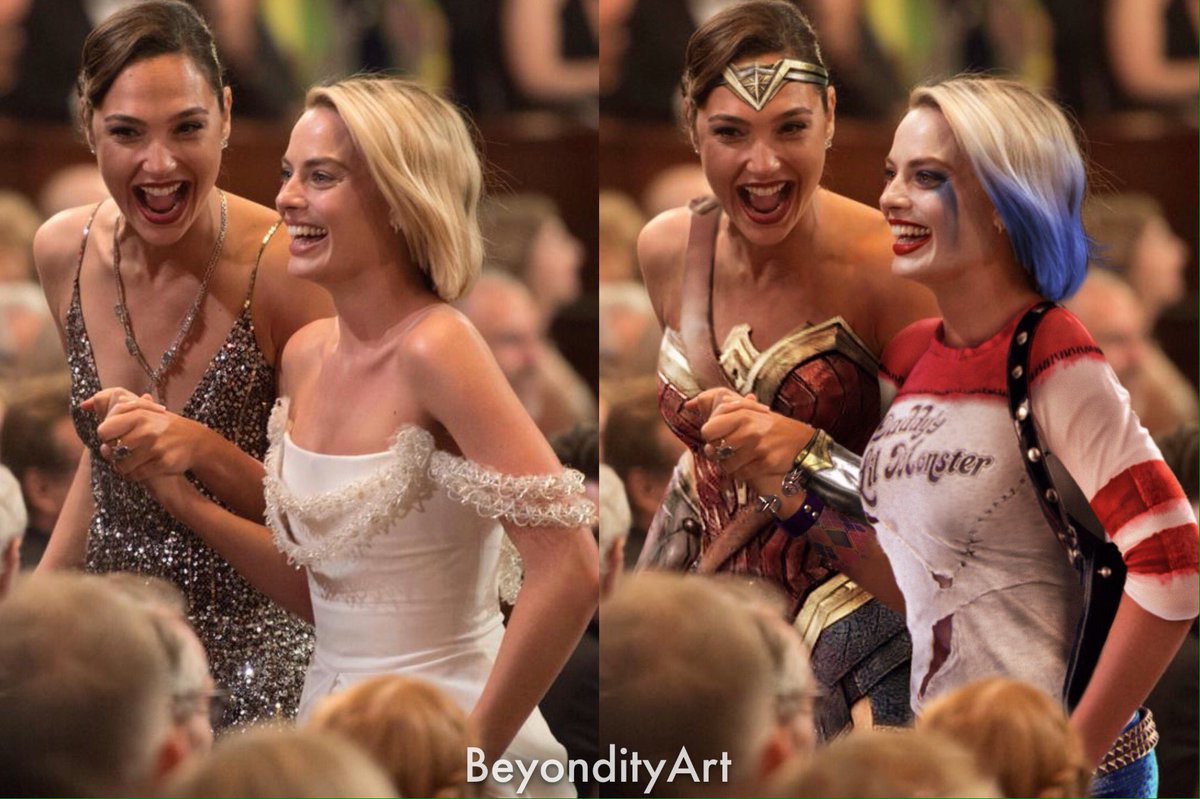 Elora Danna @AnnaKinShepard
🔁
Gal and Margot at the Oscars ❤️ #harleyquinn #wonderwoman #galgadot #margotrobbie
---
loading...
bagel babe @Amber_Rose3131
🔁
viola davis INVENTED every color in the book #Oscars
---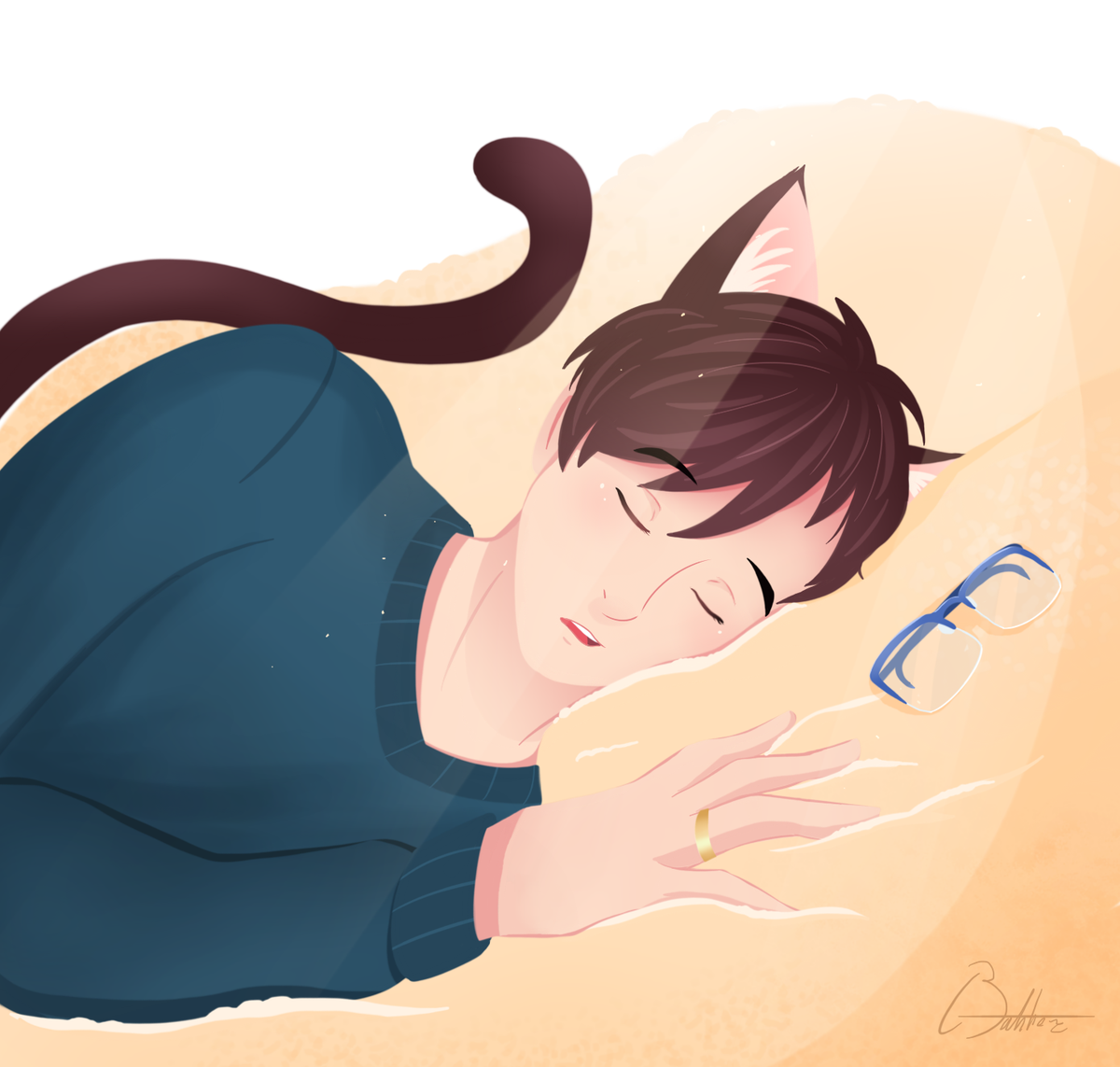 セレナ勝生 SerenaR-Katsuki@金メダル🥇 @FuriousSnow
🔁
I have been doodling a bit while watching the Oscars
---
10 de fevereiro de 2017
sweet chocolate @tashmabosh
🔁
Power Pose. #Oscars
---
Zach Thompson @zthompii
🔁
Still can't believe they snubbed the real Best Picture at the Oscars.
---
10 de fevereiro de 2017
baybee 💓 @lateniqhtfeels
🔁
Power Pose. #Oscars
---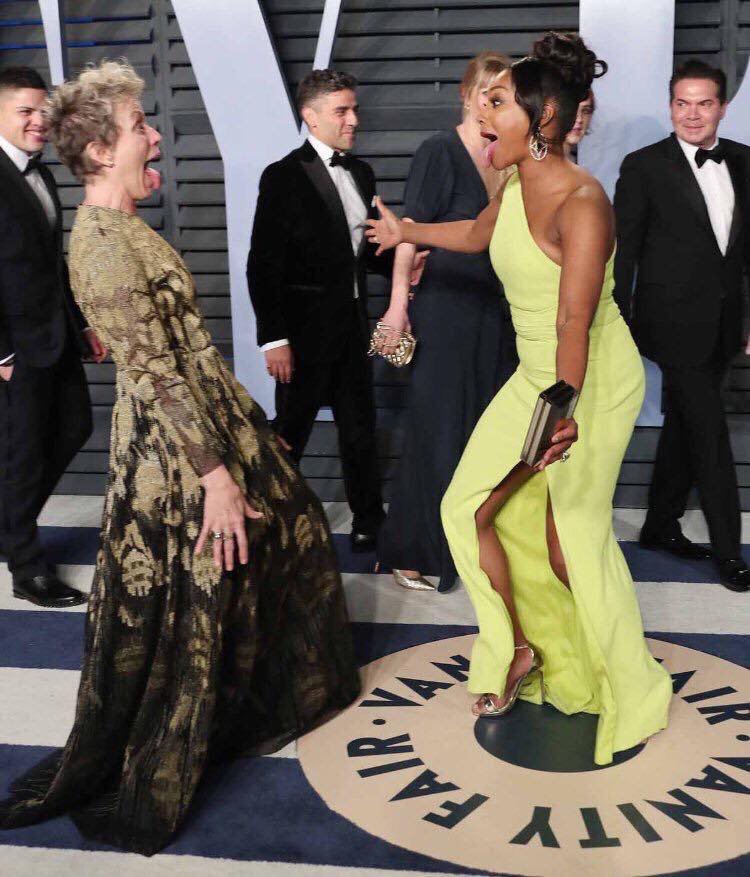 Hey my Loves @Urbeingsorudee
🔁
This pic makes the Oscars feel worth it.
---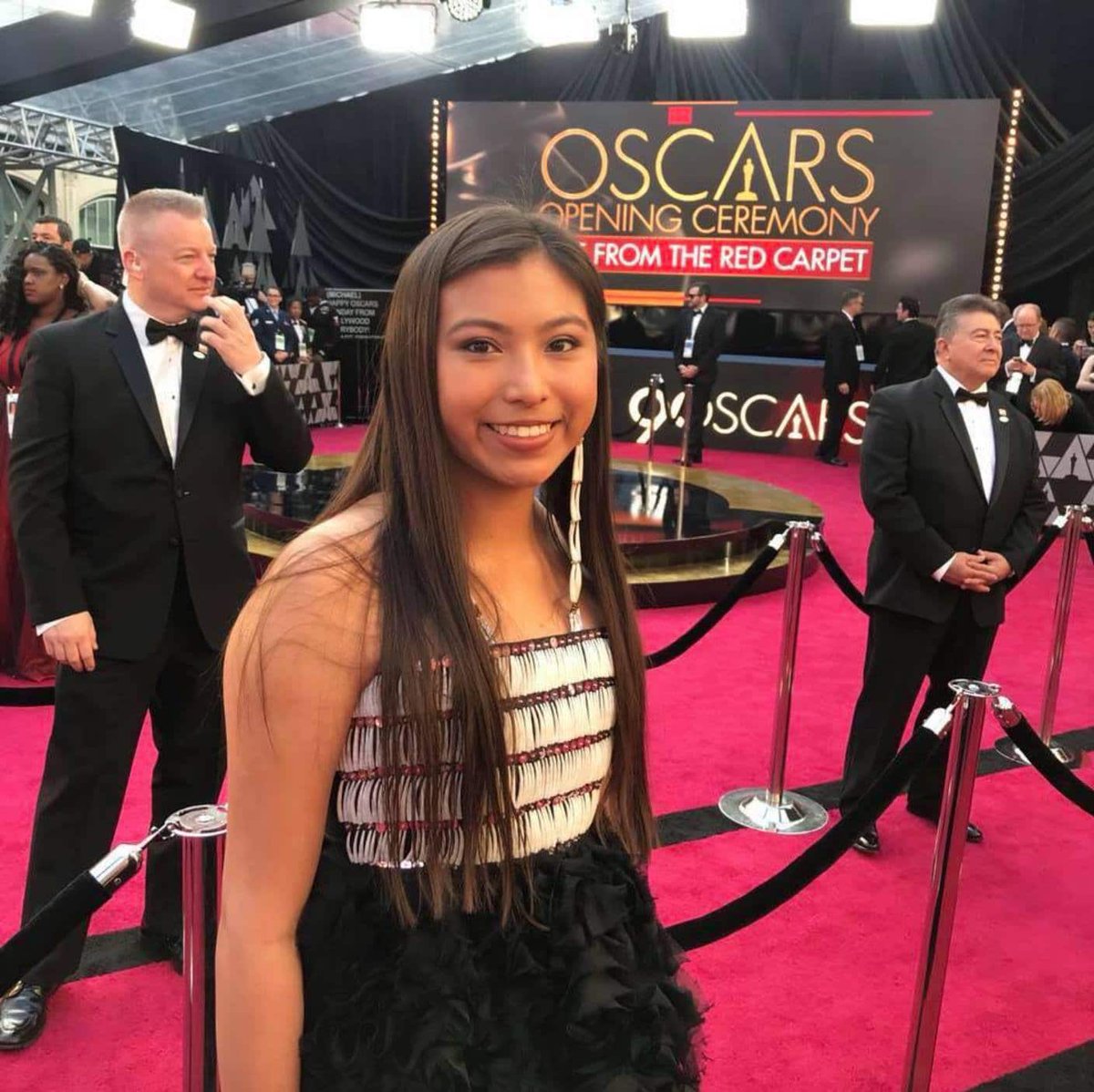 Sunface Jewelry @Sunfacejewelry
🔁
Alice Brown Otter On Stage At The Oscars
---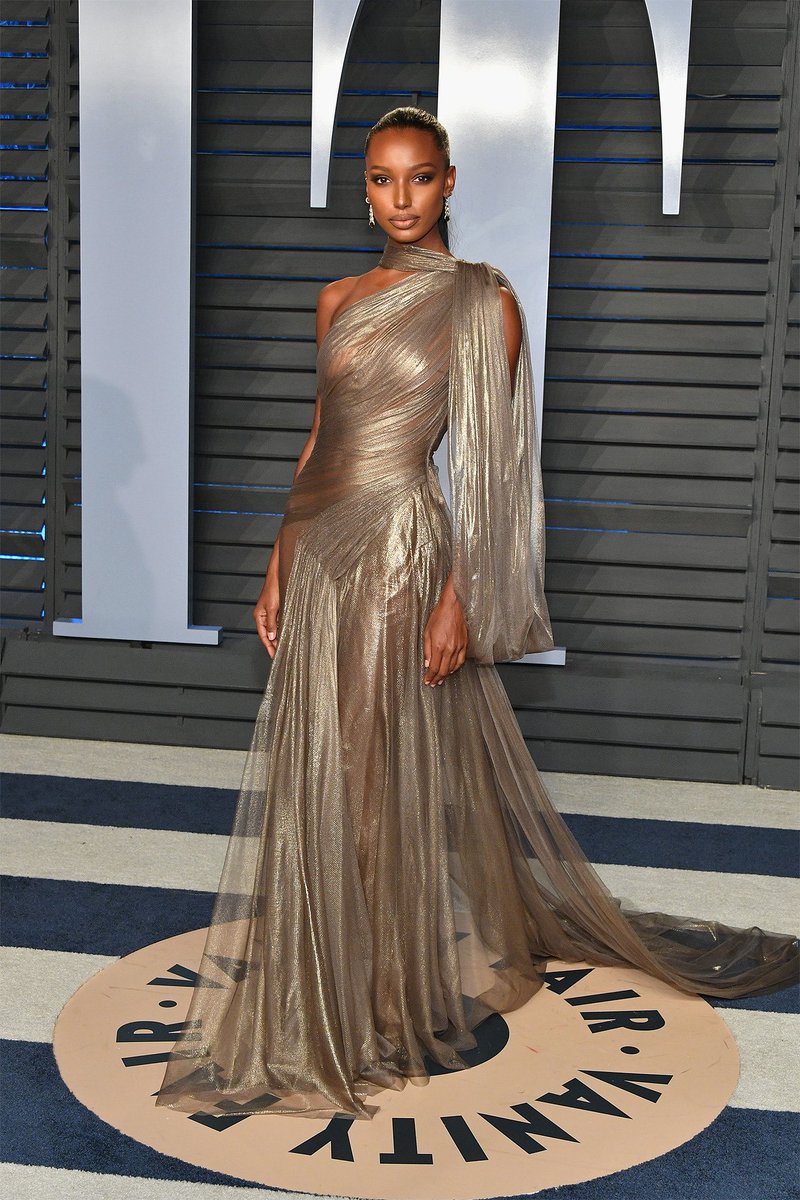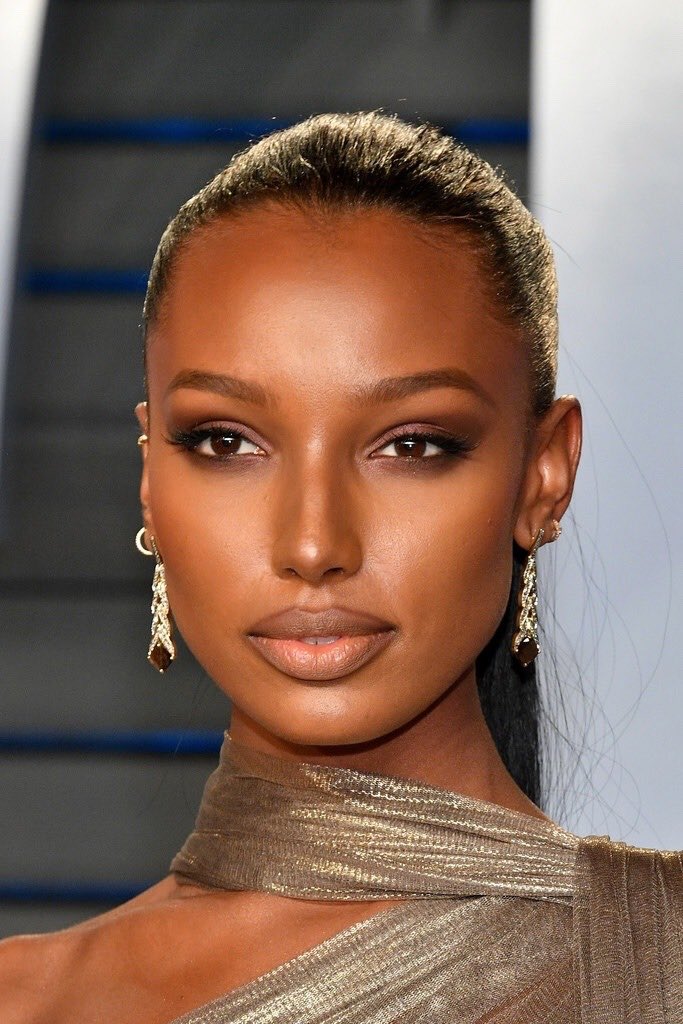 it me @Zosiaziva
🔁
Jasmine Tookes in Jean-Louis Sabaji at the Vanity Fair #Oscars party
---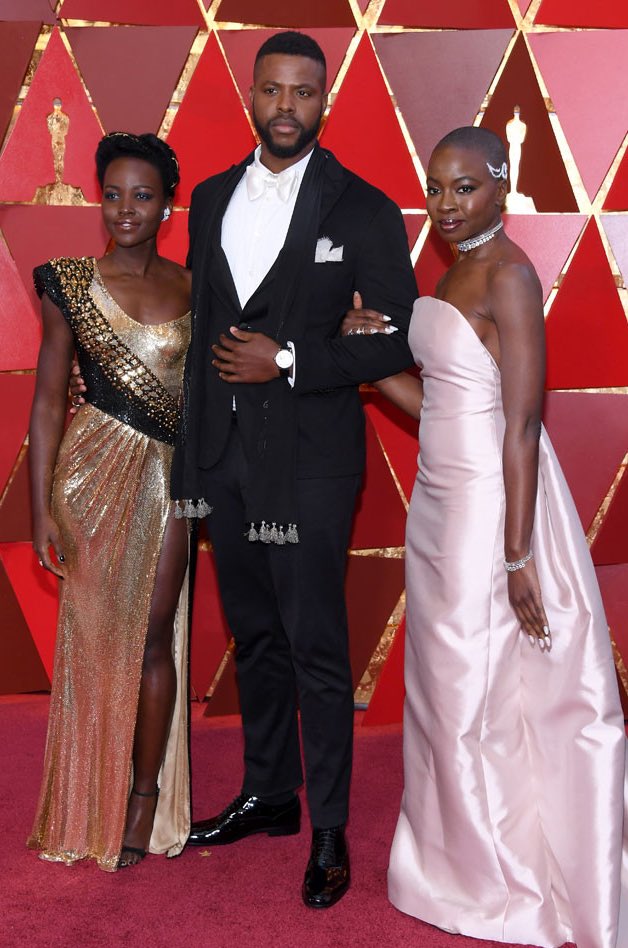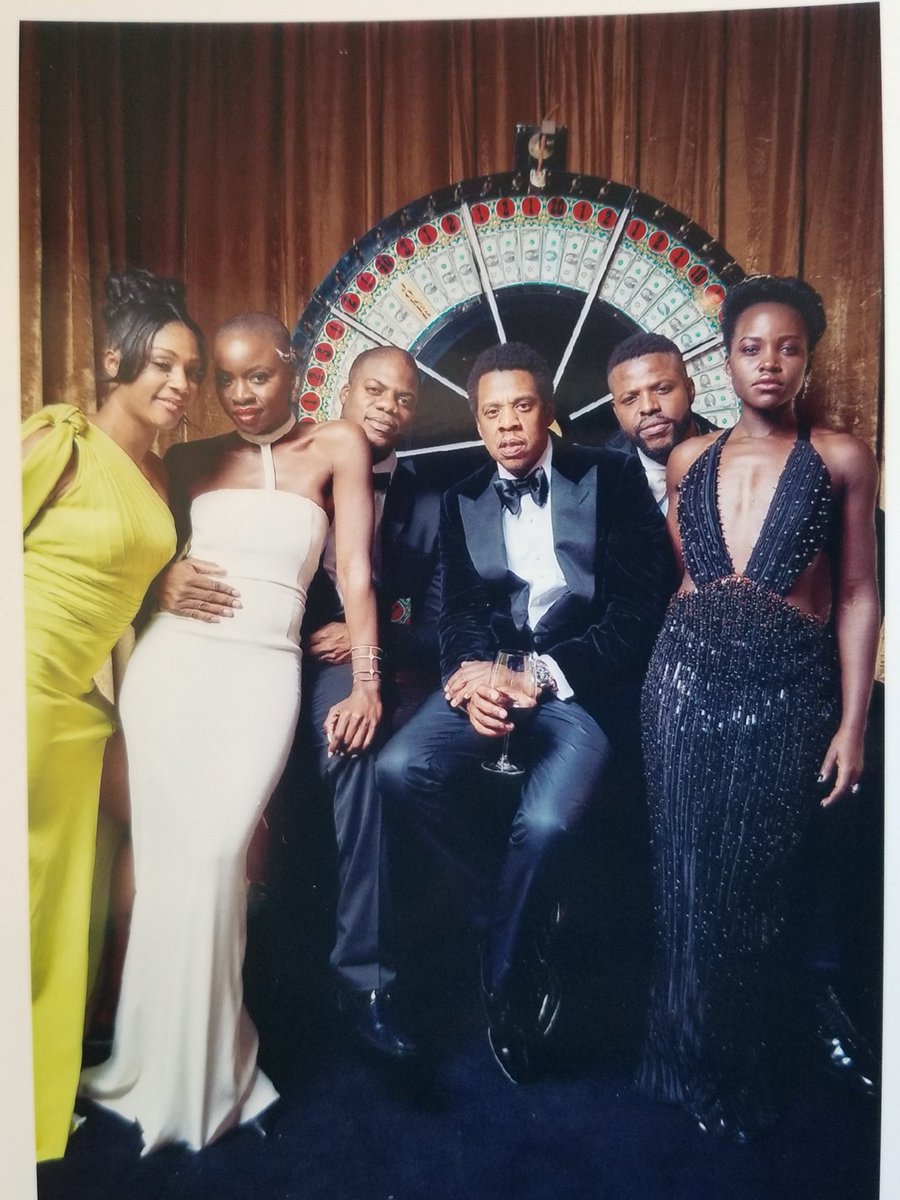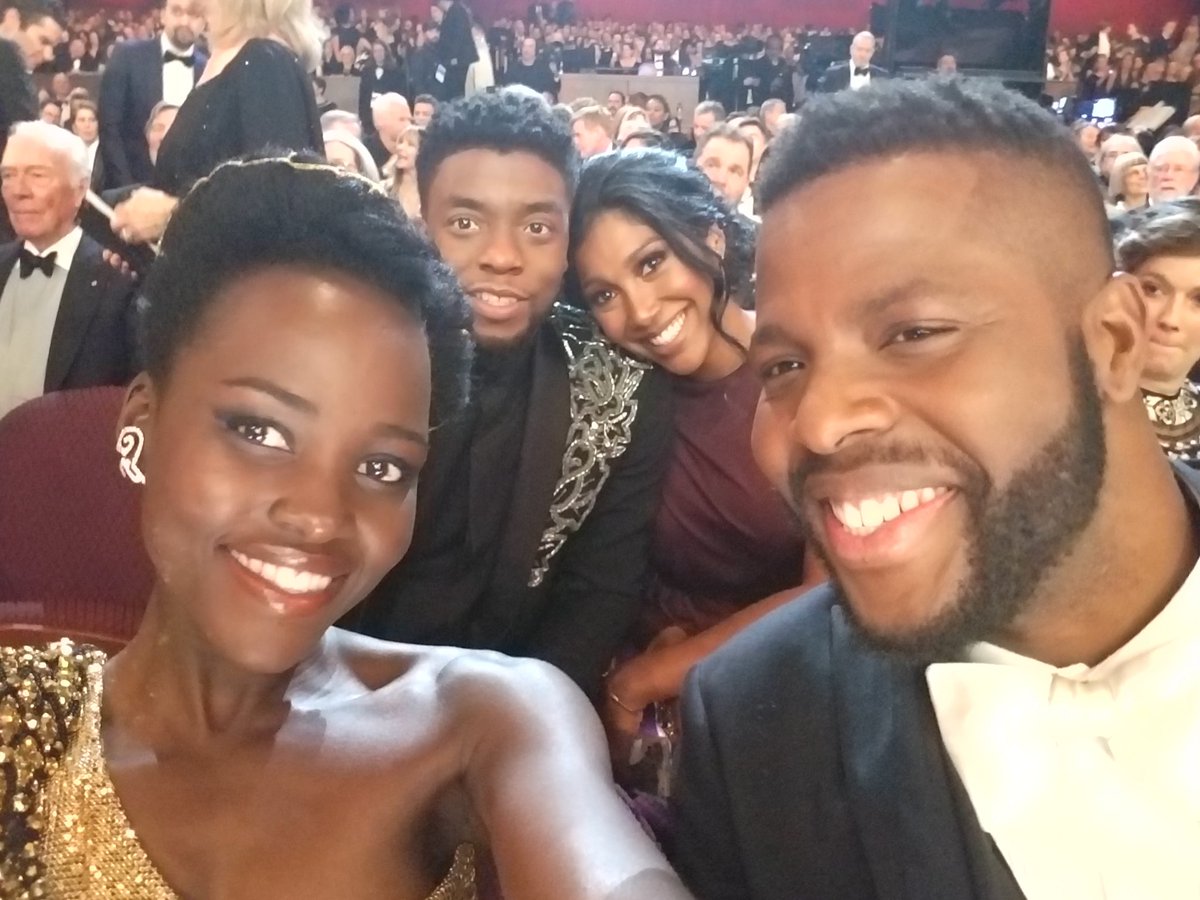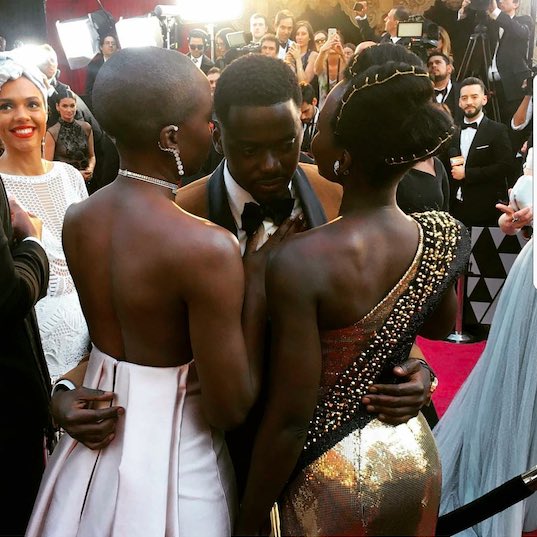 Lupita Nyong'o @Lupita_Nyongo
🔁
If you want to go quickly, go alone. If you want to go far, go together. - African Proverb #Oscars 2018.
---
Donald J. Trump @realDonaldTrump
🔁
Lowest rated Oscars in HISTORY. Problem is, we don't have Stars anymore - except your President (just kidding, of course)!
---
isabel @omfgisa
🔁
The Oscars (2018)
twitter.com
---
Joseph• @Josephcainn_
🔁
'Get Out' star Daniel Kaluuya wore Fenty Beauty to the Oscars and look at that blending job
on.mash.to
---
TheScotttcast @scottthong
🔁
Someone trolled the Oscars on Facebook last night, putting out Wall Street Journal advertisements of Oscars for pedophiles and sexual predators at the awards show.
Well done!
---
Kollman_Report @KOLLMAN_REPORT
🔁
Kimmel Blames Netflix for Lowest-Rated Oscars of All Time -
kollmanreport.com
- KOLLMAN REPORT
---
Renato SVP @Renato_SVP
🔁
Ben Shapiro On The Oscars Ratings Faiure & Sam Nunberg
youtu.be
via @YouTube
---
TylerJanae💡 @_kingtylerj
🔁
Tiffany Haddish, Zoë Kravitz, Ava DuVernay and Kerry Washington for 2018 party.
Shot by Mark Seliger.
---
Joe FreedomLover🇺🇸 @JoeFreedomLove
🔁
Kimmel Blames Netflix for Lowest-Rated Oscars of All Time
freebeacon.com
---
GiaBella @Bella2Gia
🔁
Donald Trump's day so far:
- Gary Cohn resigns
- Roger Stone meltdown on MSNBC
- Kellyanne Conway busted
- Sam Nunberg cooperating after all
- Robert Mueller is winning
- Donald Trump is screwed
- He's ranting about the Oscars
- He knows he's screwed
- It's still only 5:30pm
---
Marissa @wanderisssa
🔁
If you want to go quickly, go alone. If you want to go far, go together. - African Proverb 2018.
---
TiaraRay @SydenhamStekkie
🔁
Jimmy Kimmel thinks he knows how to get under Trump's skin after that Oscars jab
ti.me
---
ls deplorable#MAGA @h_lshcar14
🔁
Why would any thinking Americans watch the Oscars when they could have watched Life, Liberty & Levin? Thanks to...
---
Mouaiad Mourhej @MouaiadMourhej
🔁
Here is little miss al-Qaeda at the OSCARS and here is her terrorist daddy with the al-Qaeda black flag! Western media hypocrisy has no limits! The people of Aleppo will never forget nor forgive.
---
𝕶𝖆𝖖𝖚𝖎𝖎 🐍 @itscatherinne
🔁
I feel like now's a good time to remember that Guillermo Del Toro & Ryan Gosling skipped the Oscars in 2015 to go to Disneyland
---
Kieran @HairEverywhere_
🔁
hey GDT, congrats on the Oscars, well deserved. Can you help me and my nerdy friends (, , ) come up with a solid definition of what a kaiju film is?
---
Gabriel Brown @tkekdl126
🔁
Oscars 2018: Complete winners list
abcn.ws
---
JenVolkodavDesigns @JVolkodavDesign
🔁
My absolute FAVE accessory from the Oscars - Gal Gadot wearing the new Tiffany Blue Book Collection Necklace - OMG!!!
twitter.com
Oscars 2018: Fashion—Live from the Red Carpet via
---
Baby Driver Fan Account also Kirby but mostly Baby @ChristianMingel
🔁
This year's Oscars went pretty well and there isn't really all that much to complain about aside from Sufjan Stevens losing to that shitty, formulated, boring, clichéd, lame song from Coco.
---
brittanyfiiasco @brittanyfiiasco
🔁
" suggests that everything that goes on between a mother and a daughter, between a girl and her best friend, counts as something extraordinary."
---
xuan dickinson @nudttxmb
🔁
Guillermo del Toro's "The Shape of Water" emerged as the big winner at the 90th Oscars on Sunday night. Having been nominated in 13 categories, the fantasy romance ended up winning four Academy Awards, including the prestigious double of Best Picture and Best Director.
---
Kaitlyn Schweitzer @Kate_Sunshine_C
🔁
DUNKIRK WON 3 OSCARS, HARRY'S HQ GUCCI PHOTOSHOOT, LOUIS IS SO CUTE AND SMOL:
youtu.be
via @YouTube
---
Neeta Saraf @sarafneeta
🔁
Someone please give oscar to this christian pastor fooling people in India funded by foreign Churches
---
Billy Keo @keo_billy
🔁
Beyond 's darlings, here are three Mexican filmmakers you need to know: Tatiana Huezo, Amat Escalante, Alonso Ruizpalacios via
---
Dan Siddons @SiddonsDan
🔁
The had the leader of Planned Parenthood on stage last night to honor her for "making the world better."
She has presided over the deaths of 3.8 million children. Thousands were old enough to survive outside the womb. All were precious.
Such an incredible, brutal shame.
---
Deplorable Hoosier @rs0114
🔁
@jimmykimmel @JimmyKimmelLive @realDonaldTrump Kimmel: We bombed at the Oscars because of Netflix 😂😂😂😂😂😂
---
Michelle Wu @MichelleZhaohua
🔁
presenting an cocktail called 'armie hammer's nuts' in celebration of call me by your name which had to digitally edit his testicles out of scenes where he wore shorts
(champagne, disarrono, nougat vodka, edible glitter and two hazelnuts)
---
DEB DUNN @DEBDUNN13
🔁
NFL ratings down. Late night show ratings down. Olympic ratings down. Grammys ratings down. Golden Globes ratings down. Oscars ratings down. Etc....
This is what happens when you infuse liberal politics into shows people like to watch for entertainment.
But they never learn.
---
Jhörk @iamjhork
🔁
"I was often told that I wasn't a thing. 'She's not pretty enough. She's not tall enough. She's not thin enough. She's not fat enough.' I thought, OK, someday you're going to be looking for someone not, not, not, not, and there I'll be."
---
MasalaNoodles @MasalaNoodles
🔁
Mrs. Laurie's big night out at the Oscars!
A highlight of my night was watching Mrs. Laurie have the night of her life, telling TV journalists who she was wearing on the red carpet.....
- Exquisite neck piece on loan from
- Hair by Julie Allen at @Scissory54
---
Rosi Widiyastuti @RosiWidiyastuti
🔁
RUN BTS EP 43 BEHIND THE SCENE👇👇👇👇👇👇👇👇👇
---
loading...
---