Earth Day: 104.460k tweets talking about this in the last 24 hours

People talking about Earth Day: - KimKardashian - Tesla - NASA - FunMoneyMom - avefenixrentcar - ysaybellay - AstroVicnet - Bob_Landry1 - CurrSpecialties - gDiapers[...]

- dolphincode - Kvz2MnPHc4t9Rpa - dahlia4427mh - SuzanneSpsjess - edwina4690lo - jakestone44 - wydgaskarth - Hawkgromit - miriaperedo - grace_harestad - miraglilo2329 - MsDarcyFarrow - lisarobbie - queen_harlen - alysonbozza4 - kiguchi6681fp - ankitshilpee - JarrySlimefeld - honeybearjoon - Berg18696281 - pjjbytitkp52511 - Fearless_Dining - M_NEHEMIAH_C - masterprogram1 - celeshutdafukup - champagne_mami4 - BtWisteria - h_higgz - JennyLynneT - tonyw57 - Kvz2MnPHc4t9Rpa - bbyvegan - erbwa - Triviacake - global_sharing - tucker_jada - Prafull1978 - muhammadjodyPF - annikxa - 94lonewolf - helioszenPK - sassywifestyle - fernandessamue3 - jamesmuchoki19 - Beijo11 - cleohoang5 - costyy80 - ForcesIndian - Carolyn49295412 - UnileverFR - VLUXToken - Faded_Statikzz - IchWeres - CofIrelandCork - jeyeyzi - LorenSholong - NCStinn - jrmiller171 - cobacbippro - Roadwarrior29 - AlexanderC_Bell - kiguchi6681fp - MigsAlejandrino - Somerholic88 - shoelessnewt - lostvrushi - niilaate_lartey - BriannaKitty1 - sadrera - harton816 - 1FUVw0z7VtcY06V - ilaxvoid - 19cek - The_Tony_Bravo - iAjayNair - mahonjess - RaquelDobson - _ALLEIGHx - wheeler6495mx - xbabyaviana - TGallagherSAP - beccamatelle - paul_boo6880 - dean_anonym - Royaledger - nnnouuura - dron88091 - Marysalamone8 - Touchme4youLe - parku_gh


This Tag appearing in: United States: ( Milwaukee - ).
Popular tweets tagged with Earth Day: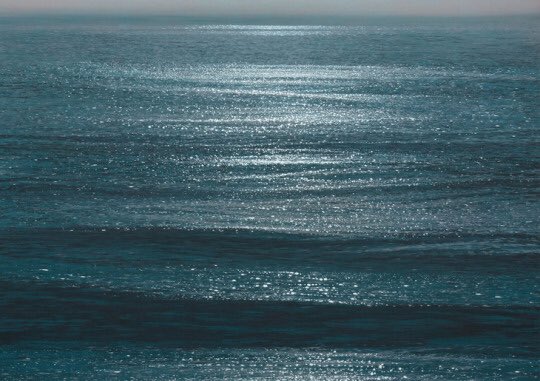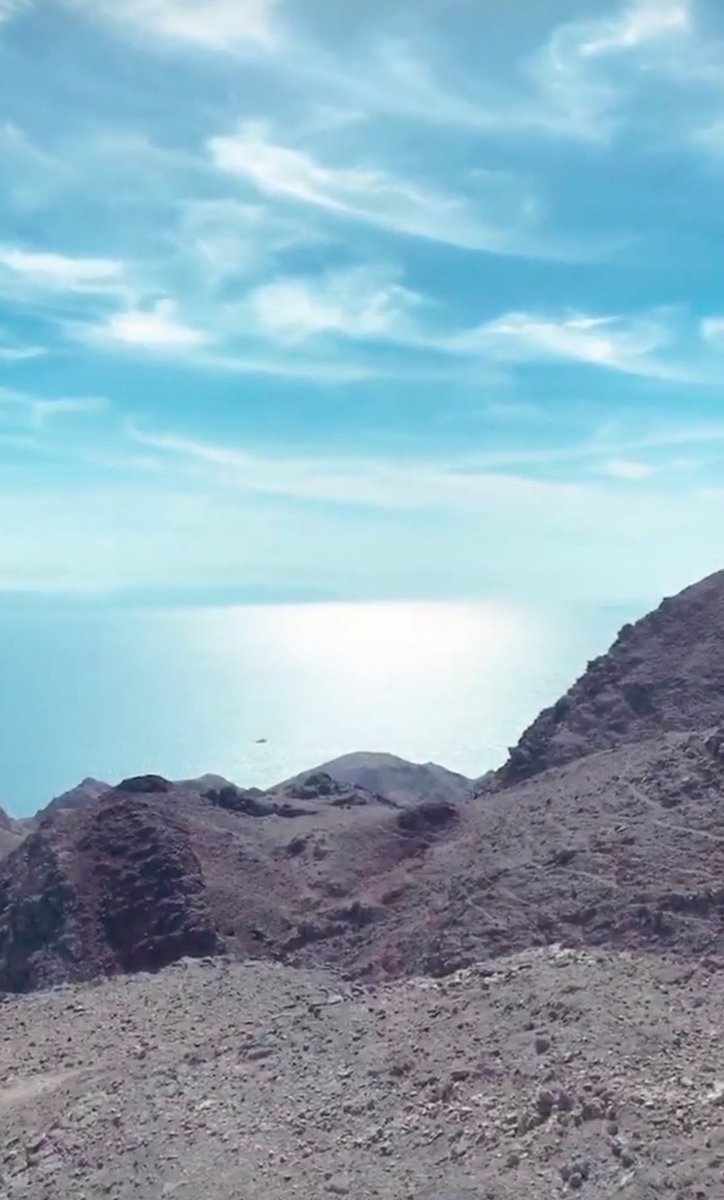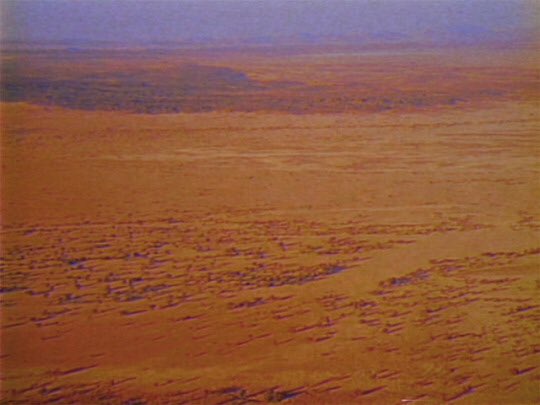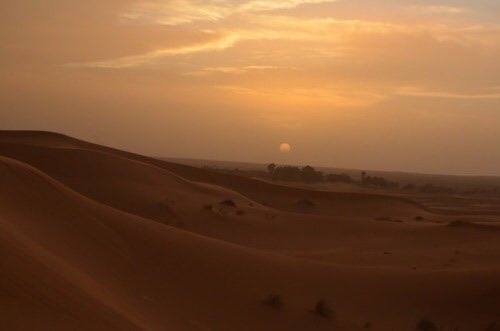 ⚡️SAMU⚡️ @fernandessamue3
🔁
Let's make Earth Day every day 🌎
---
loading...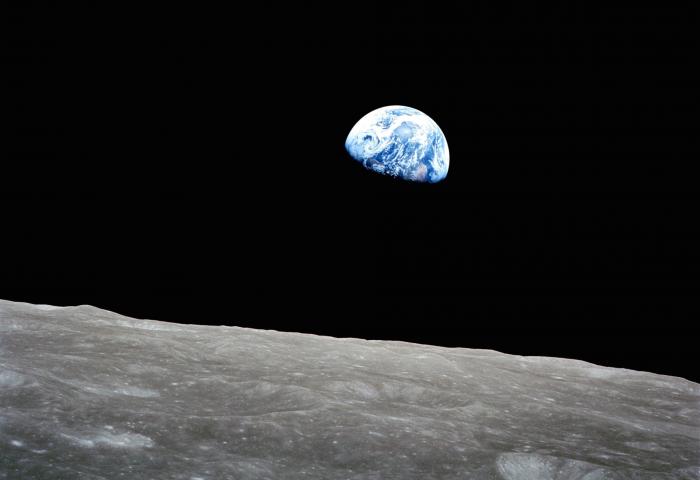 sharing.org @global_sharing
🔁
Interest #EarthDay2018 is falling in the 2010s. Does it matter?
sharing.org
---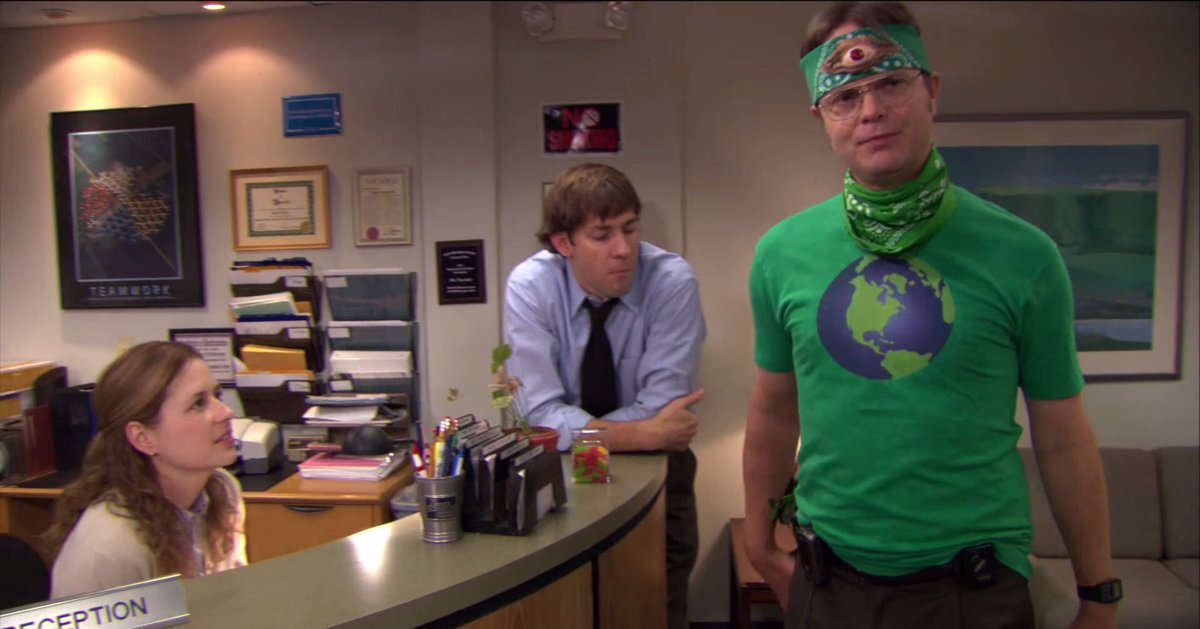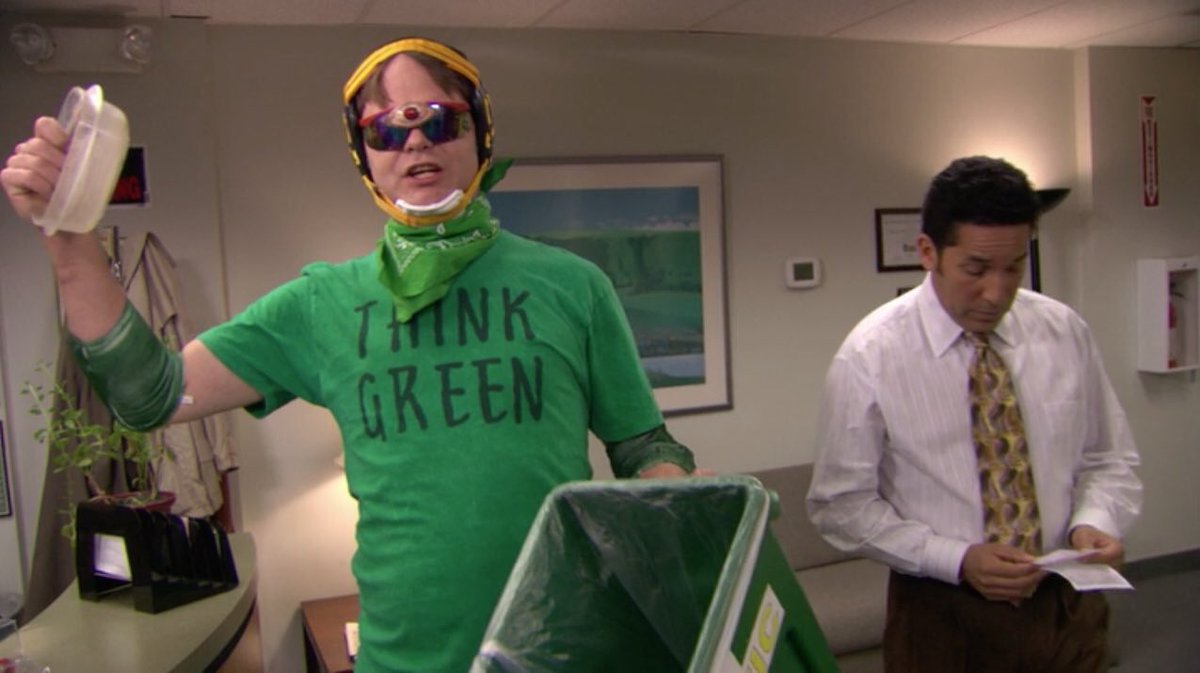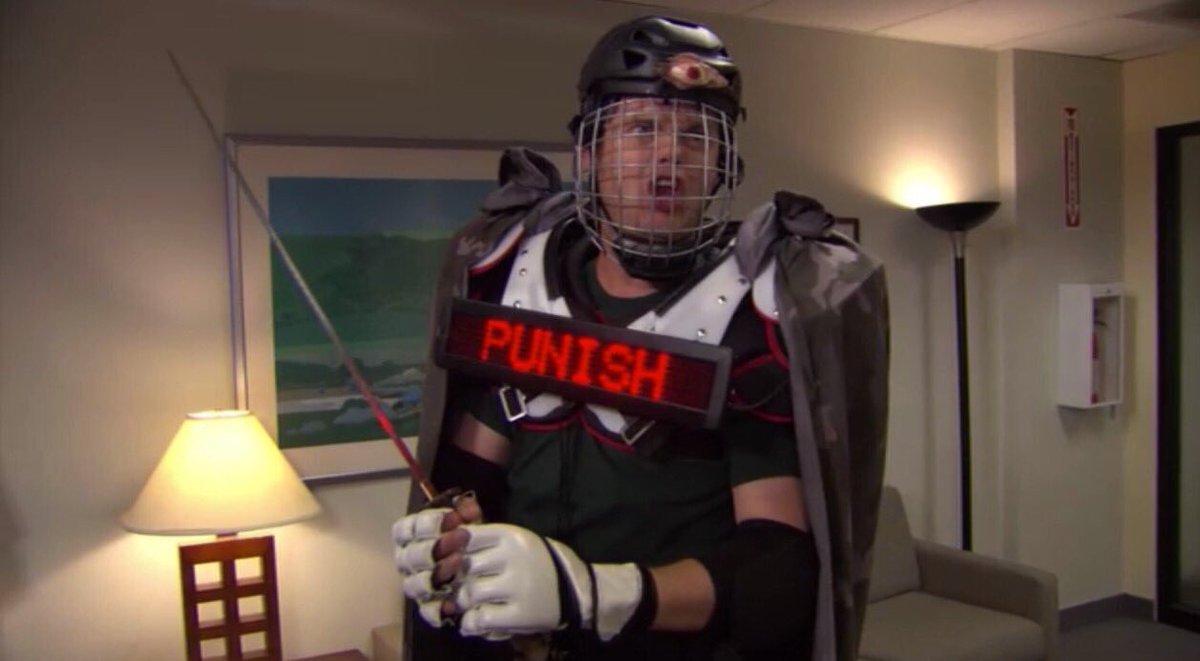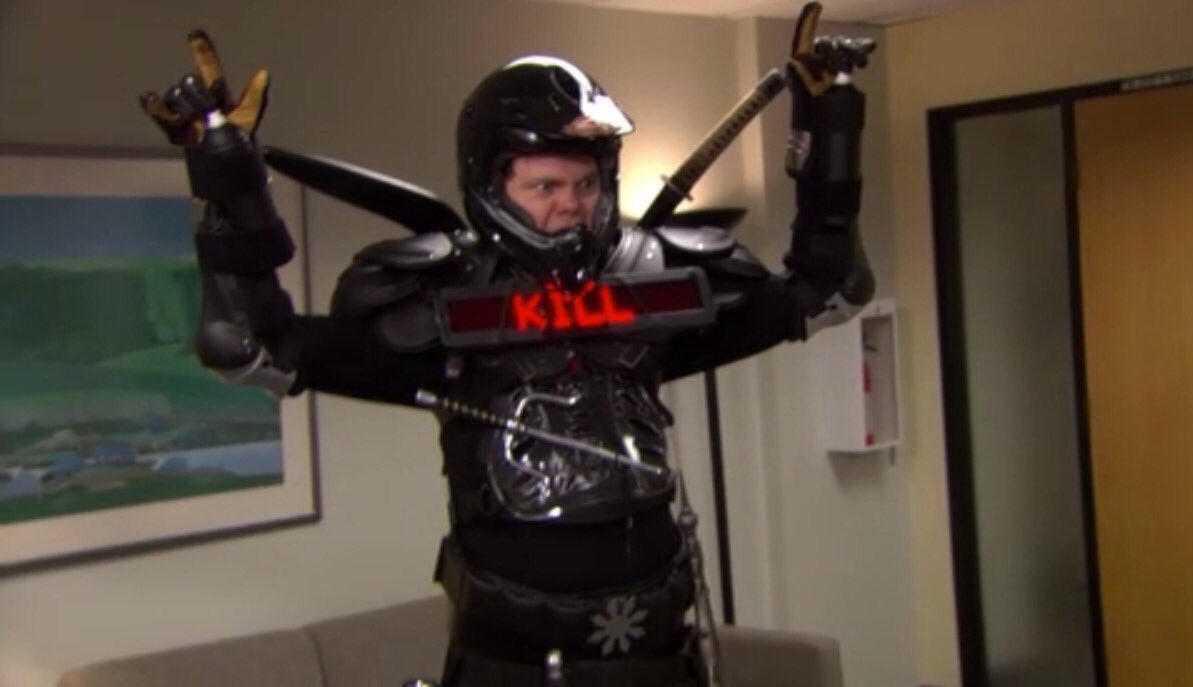 a @annikxa
🔁
Happy Earth Day everybody
---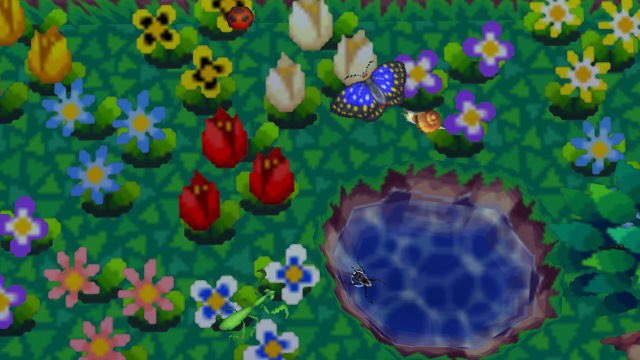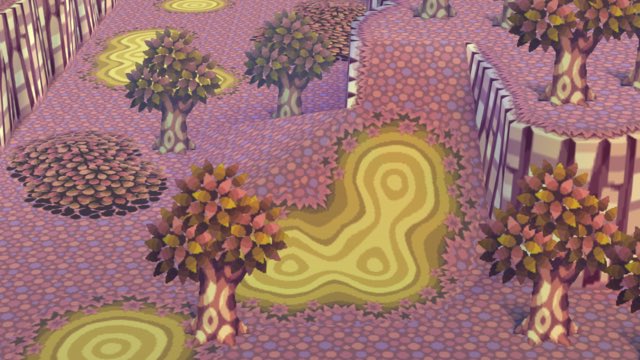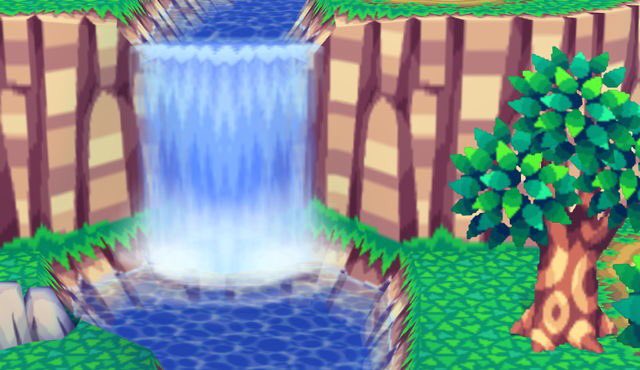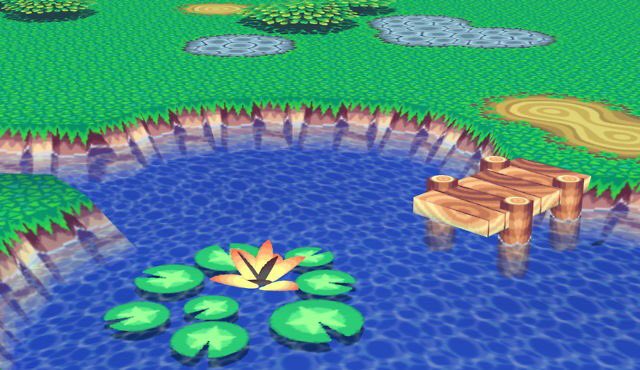 Quiero Patatas[TTH] @helioszenPK
🔁
Happy earth day 🌱
---
no one... really! @Triviacake
🔁
It's Earth day 😘😍😍🐮🍄
---
10 de fevereiro de 2017
mithu jat mithu jat @Kvz2MnPHc4t9Rpa
🔁
The night sky above the Tesla South Australia Powerpack Project. Happy Earth Day
---
Holly Higgs @h_higgz
🔁
happy earth day and senior sunday
---
BasiaCastro @champagne_mami4
🔁
Happy Earth day here's a photo of Earth from space
---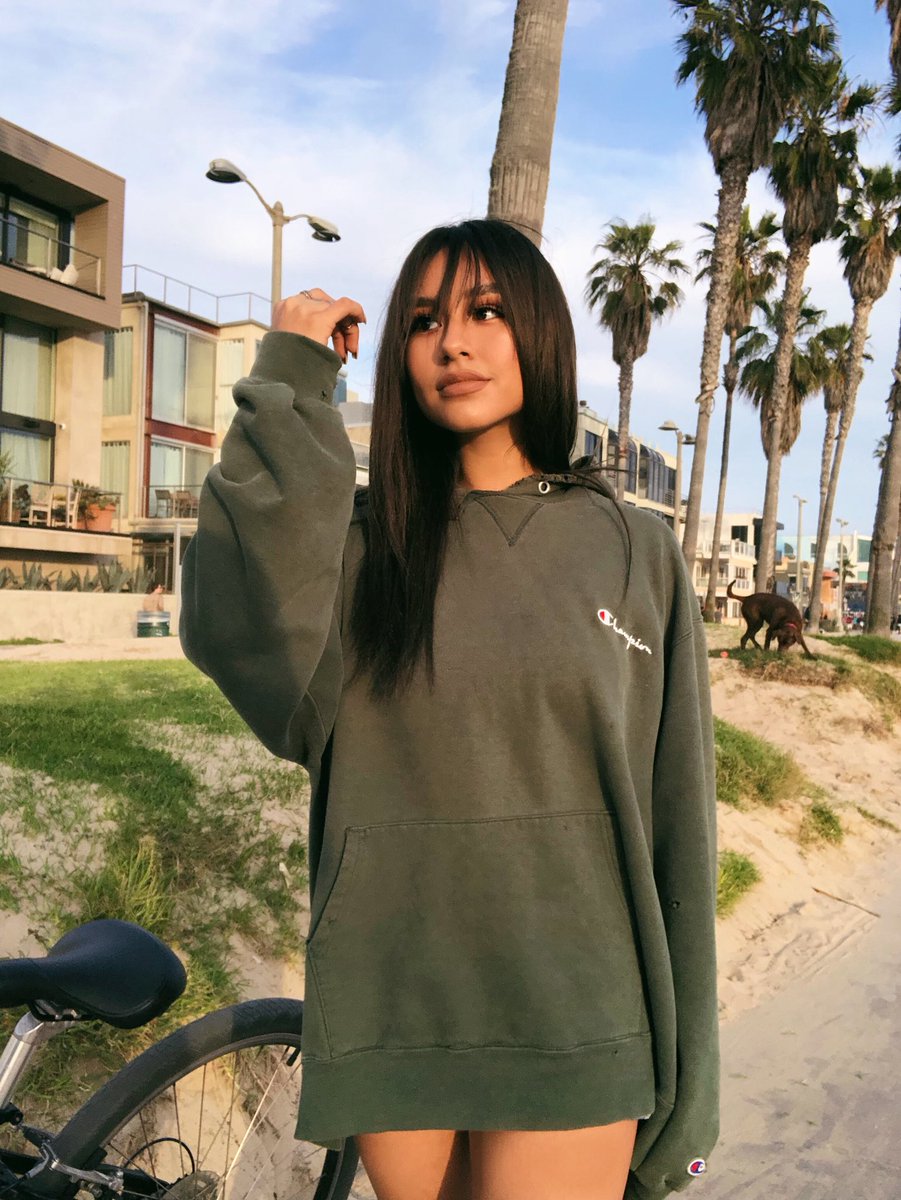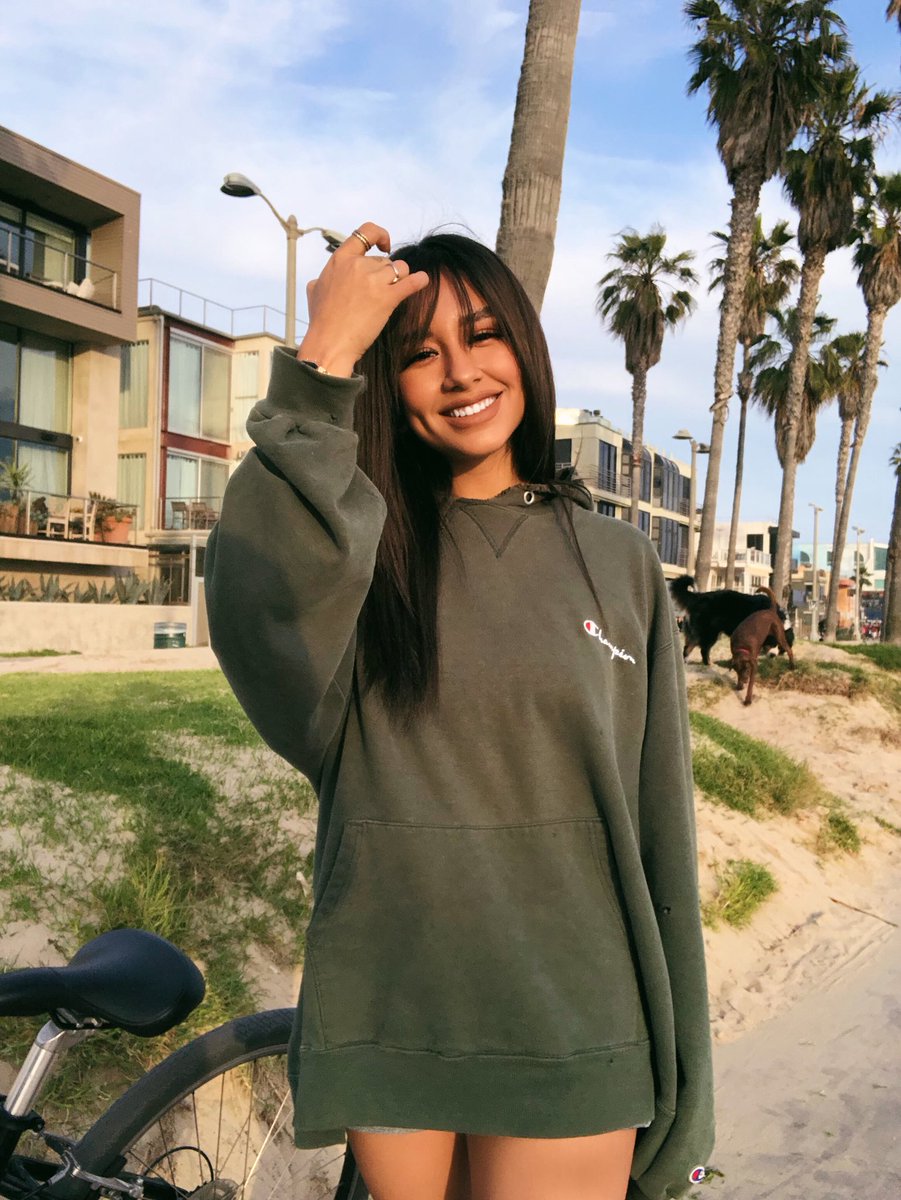 c♔ @celeshutdafukup
🔁
earth day 🌎🌿☀️
---
10 de fevereiro de 2017
Marsalis C @M_NEHEMIAH_C
🔁
The night sky above the Tesla South Australia Powerpack Project. Happy Earth Day
---

renda kiguchi @kiguchi6681fp
🔁
Our Earth Day Message TRENDS!!!🎉
Let's protect our planet♻️💚🌎
#GlobalGoodEmi
---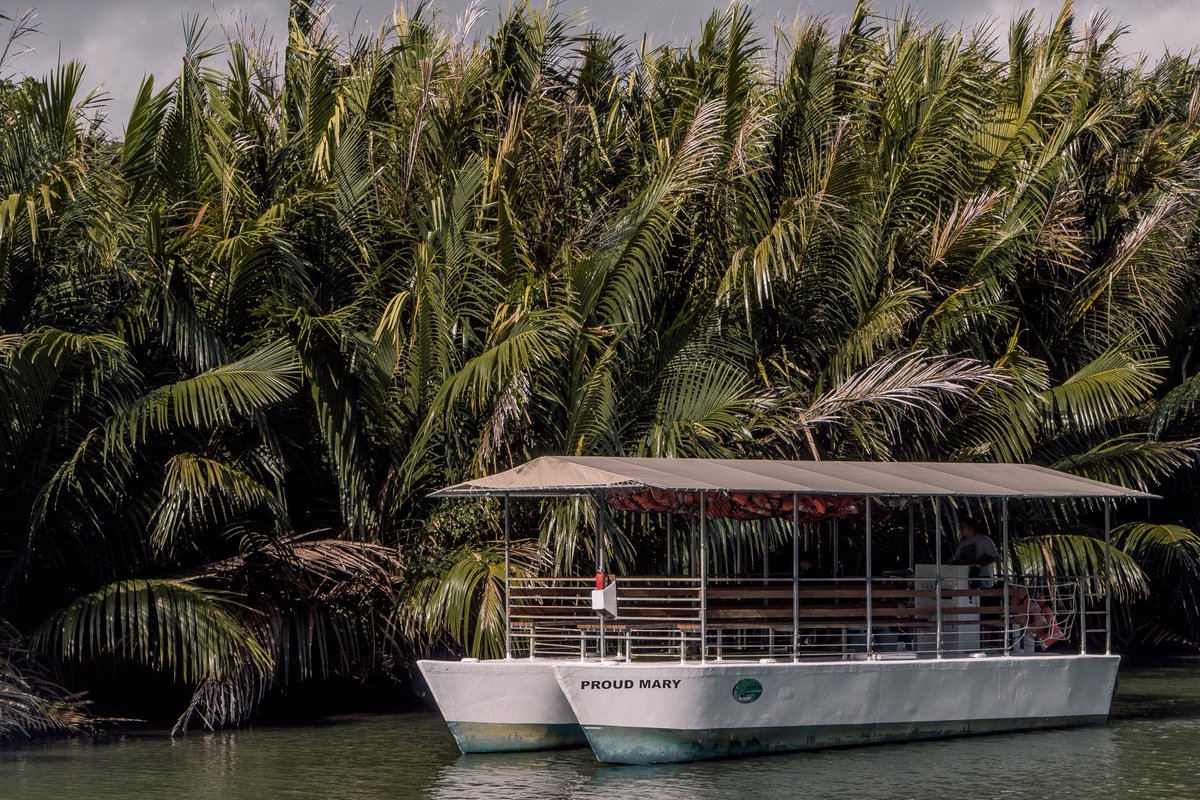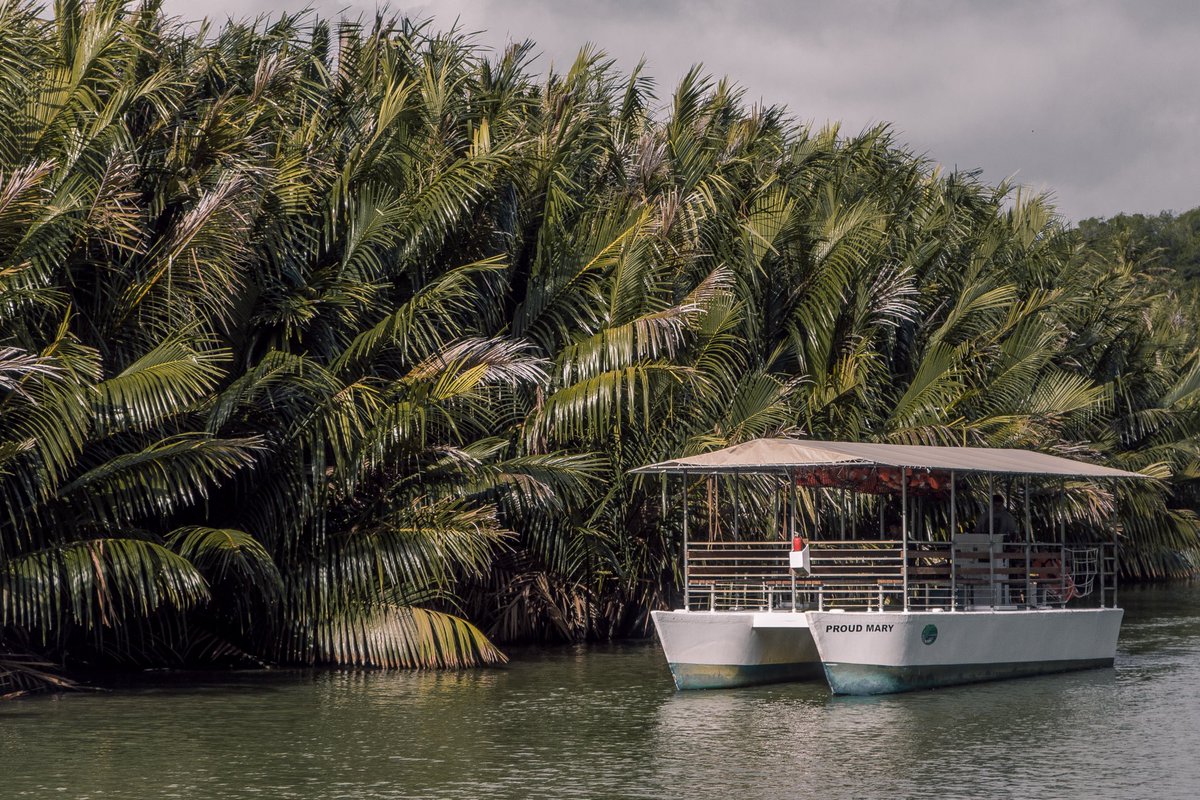 riarosae @miriaperedo
🔁
Happy Belated Earth Day 🌎
📍: Paradise, Guam U.S.A.
---
gen @wydgaskarth
🔁
happy earth day!
---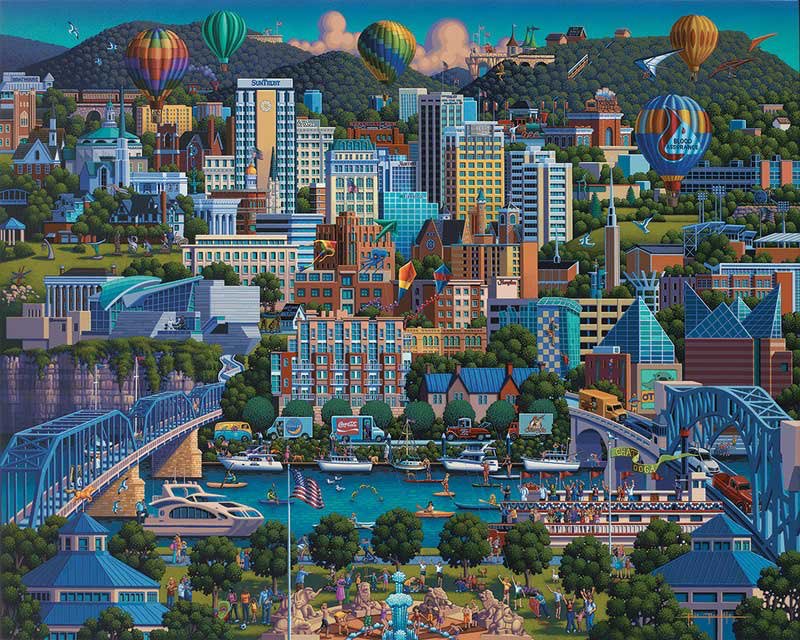 Jake Stone @jakestone44
🔁
Happy 423 day to the greatest city on earth
---
10 de fevereiro de 2017
Tesla @Tesla
🔁
The night sky above the Tesla South Australia Powerpack Project. Happy Earth Day
---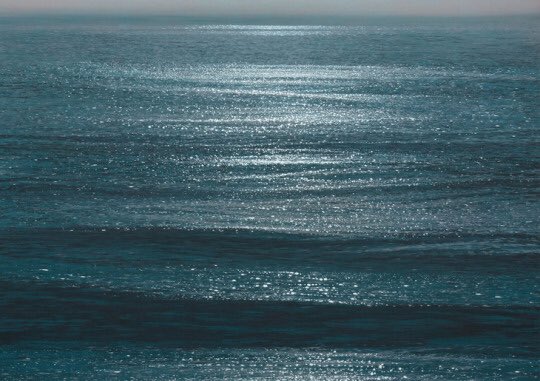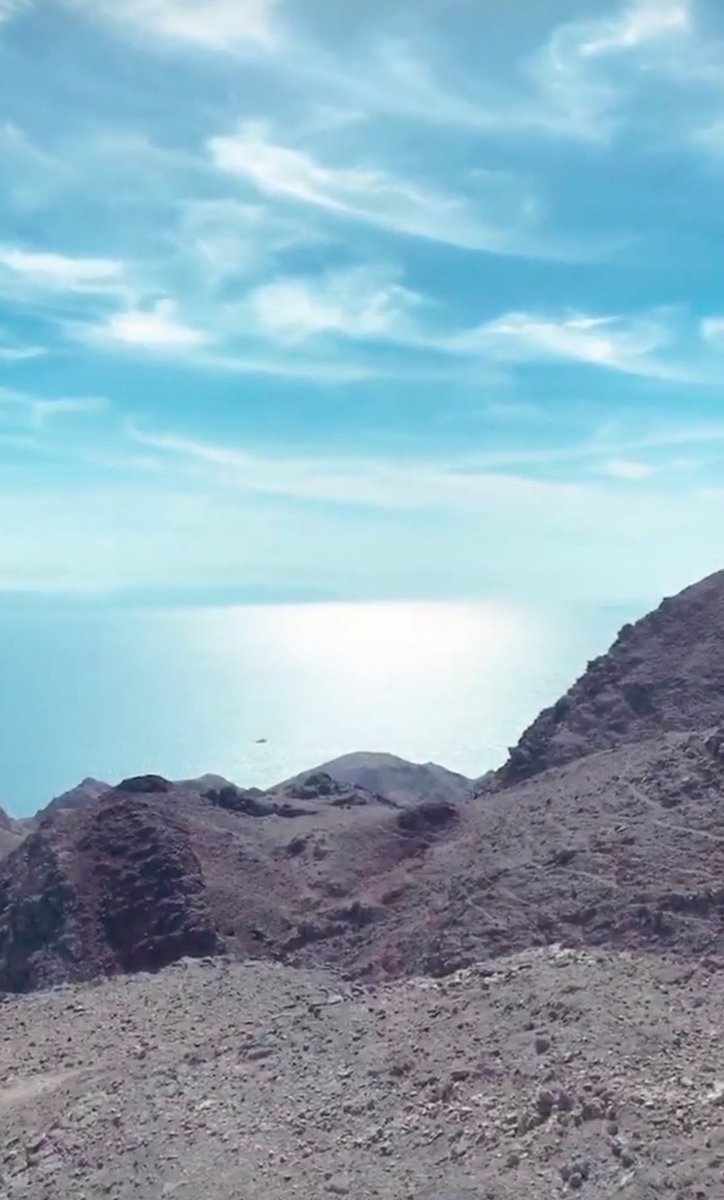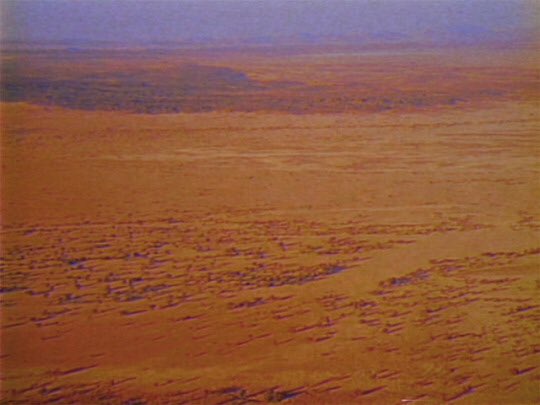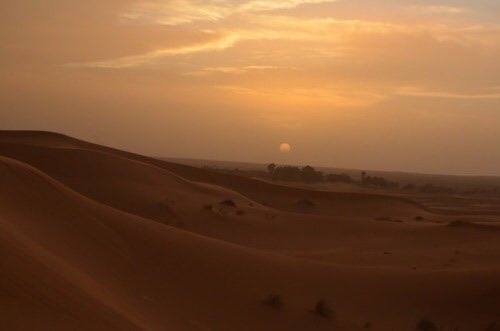 Kim Kardashian West @KimKardashian
🔁
Let's make Earth Day every day 🌎
---
NASA @NASA
🔁
Earth is special. It's the only place in the universe that we know contains life. Celebrate its beauty with these ama
twitter.com
zing images of our home planet from our photo gallery! Take a look, download and maybe even use one as your device's wallpaper:
---
Lisa O'Driscoll @FunMoneyMom
🔁
Celebrate Earth Day Every Day with !
---
isa. @ysaybellay
🔁
Refuse straws at drive-thrus.
Don't buy plastic bottles.
Bring reusable grocery bags.
Walk more.
Ride a bike.
Don't release balloons into the sky.
Take shorter showers.
Do all of them beyond Earth Day.
If you've got more suggestions, feel free to reply. Let's all do our part.🌏
---
AstroVicnet 🇫🇷 🌎 @AstroVicnet
🔁
Our team is ready to get social for planet Earth! Tomorrow our will join us for the day at and for launch. Be sure to follow them:
---
Bob Landry @Bob_Landry1
🔁
18 Spectacularly Wrong Predictions Made Around the Time of the First Earth Day In 1970. Expect More This Year. | Mark
twitter.com
J. Perry
---
Christopher Scheuer @CurrSpecialties
🔁
Dumb & Dumber Leading the Way since First Earth Day.
We are begging for Catastrophe
&
It's not even the most Economically Beneficial way at that.
Backsliding these days & this is beyond foolish.
---
gDiapers @gDiapers
🔁
Earth Day Run...
facebook.com
---
KJ @dolphincode
🔁
See how many LEGO skyscrapers you could build with all the plastic waste in the ocean
ti.me
---
mithu jat mithu jat @Kvz2MnPHc4t9Rpa
🔁
Earth day celebration was indeed awesome.
Cleaning = 800kg non biodegradable waste disposed
40 volunteers and live music post cleaning campaign.
Thank you volunteers, MCS for constant love and support.
Love from Himalayas 💕
---
dahlia @dahlia4427mh
🔁
Earth Day GLOBAL GOOD Giveaway🌎 💚
Elegant minimalist designed storm glass-fun for the entire family
Drawing April 22 Random Time
Eligibilty: Must Follow
Must RT messages/make sure to include & for each entry chance
---
Suzanne Middleton @SuzanneSpsjess
🔁
💦Make every day Earth Day!🌎
*Reuse and recycle
*Conserve water
*Drive a fuel efficient vehicle
*Shop locally owned businesses
*Minimize your use of plastic
*Use energy efficient appliances
*Go Solar
💖Together, we can protect our wondrous Mother Earth!🐾☀️
🌿🌸🌊
---
John Holmes @Hawkgromit
🔁
Disappointing when you visit your local Starbucks every day during the "free reusable cup" Earth Day promotion only t
twitter.com
o be told "sorry we don't have any"
---
Gracie 🦄🌙 @grace_harestad
🔁
Happy Earth Day to everyone except the kid who burned down the Gorge
---
belle miraglilo @miraglilo2329
🔁
Looking for Earth Day projects to do with your kids? I'm teaming up with Stonyfield® Organic Kids® to bring you 3 fun ways to re-use yogurt cups: AD
---
Darcy Farrow🥀 @MsDarcyFarrow
🔁
'We will not stop fighting until we have clean, safe water.' — Little Miss Flint delivered clean water to her neighbors on Earth Day as the fight continues
---
Lisa Robbie @lisarobbie
🔁
Happy Earth Day
twitter.com
---
HarlenQueen @queen_harlen
🔁
Earth Day Founder Beat Woman, 'Partially Mummified' Her Body, Stored in Trunk
westernjournal.com
---
ankit kumar jain @ankitshilpee
🔁
The world earth day celebration
---
susksjdperession @honeybearjoon
🔁
Hey guys lets remember on this earth day that poor people and POC are most effected by global warming + pollution. Flints water still isn't clean, tribes in the rainforest are losing their land, and studies show the majority of people who live near landfills are black and poor.
---
de-trump the world @masterprogram1
🔁
This , watch the growth of tropical storms, the movement of icebergs & more on our web-based app: Worldview. This easy-to-use map allows you to pan-and-zoom into any area of the globe & make an animated GIF to share on social media. Try it out:
---
Beneath The Wisteria @BtWisteria
🔁
Famed astrophysicist Neil deGrasse Tyson took a moment on Earth Day to remind those calling for the planet's "saving"
twitter.com
to revise their message.
The author, podcast host and director of the Hayden Planetarium at the Museum of Natural History tweeted the...
---
Jenny Lynne @JennyLynneT
🔁
Happy Earth Day! Take some time and ponder our place in space. We're alone out here. No one coming to save us from ourselves. Let's take care of our home.
---
Anthony Werner @tonyw57
🔁
Turn up the green for Earth Month by voting now at
jetblueforgood.com
to help pick which 4 earth-friendly causes will be awarded $15,0
twitter.com
00 grants! You can vote 1X/day thru 4/30/18. NoPurNec18+US/DC/PR, see rules
---
Bella 🌿 @bbyvegan
🔁
some locals really got offended bc I said I hate seeing people say happy earth day and then turn around and eat a burger LMAO y'all wild like sorry that's your conscience not me
---
loading...
Denis Waring @erbwa
🔁
So many whinging sods come on Twitter every day moaning about how much they hate us Brits.
Well, no bugger's forcing you to say here.
Bugger orf and inflict your gobshitery on one of the other 200 countries on Earth.
See how you get on there, whingearses!
---
Prafull Kumar @Prafull1978
🔁
Go green and make our Earth a beautiful place to live by taking good care of her. Earth Protect us... We must Protect it too. Happy Earth Day 2018!.
---
Jiung_Corporation @muhammadjodyPF
🔁
Save The World
For Our Children
And Our Grand Children
Created by : @odywahab
__________________________________
twitter.com Happy Earth Day (selamat hari bumi) untuk kita yang tinggal dibumi.😅
....
---
🐺 Lonewolf 🇿🇦 @94lonewolf
🔁
Happy earth day - here's a rhino named chuck that I fell in love with. Feel super lucky to coexist with him ❤️
---
Angela Bethea @sassywifestyle
🔁
Made from the Best Stuff on Earth , helps you take the best afternoon break on Earth. Mango Tea from Snapple will turn a simple afternoon break into a refreshing reset of your day. Now on rollback at . 3 64oz bottles for $5 is a great deal.
---
james muchoki @jamesmuchoki19
🔁
Amos 5:8
He who made the Pleiades and Orion, and turns deep darkness into the morning and darkens the day into night
twitter.com
, who calls for the waters of the sea and pours them out on the surface of the earth, the Lord is his name;
---
Beijo @Beijo11
🔁
The President didn't tweet about Earth Day or the heroic James Shaw Jr. He did, however, call for a thorough pursuit of witches.
It's going well.
---
agachi cosmin @costyy80
🔁
Every day is Earth day.
---
Indian Security Forces Updates🇮🇳 @ForcesIndian
🔁
On the eve of Earth Day, Spice Jet Srinagar held a plantation drive at International Airport. Devdar trees were planted in the vicinity of airport which was inaugurated by Sharad Kumar, Director Airport Authority of India and station manager Spicejet Sartaj Ahmed Mantoo
---
Unilever France @UnileverFR
🔁
Happy earthday or do we have enough reasons to be happy ? We all need to contribute to a better world for all.
---
VLUX @VLUXToken
🔁
was only a few days ago and it's left us with a lot to think about when it comes to how we protect our planet. Chec
twitter.com
k out this post on some of the issues our is facing and how our platform could fit in 😊
---
---