---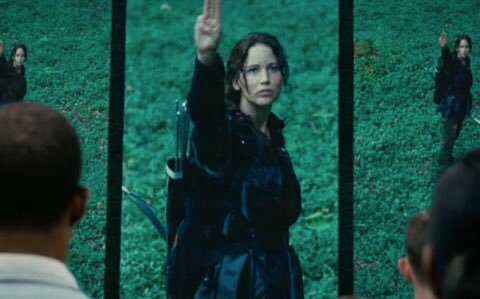 @fantasy_gurus 🔁 Cleveland gets it, #Chargers fans...
---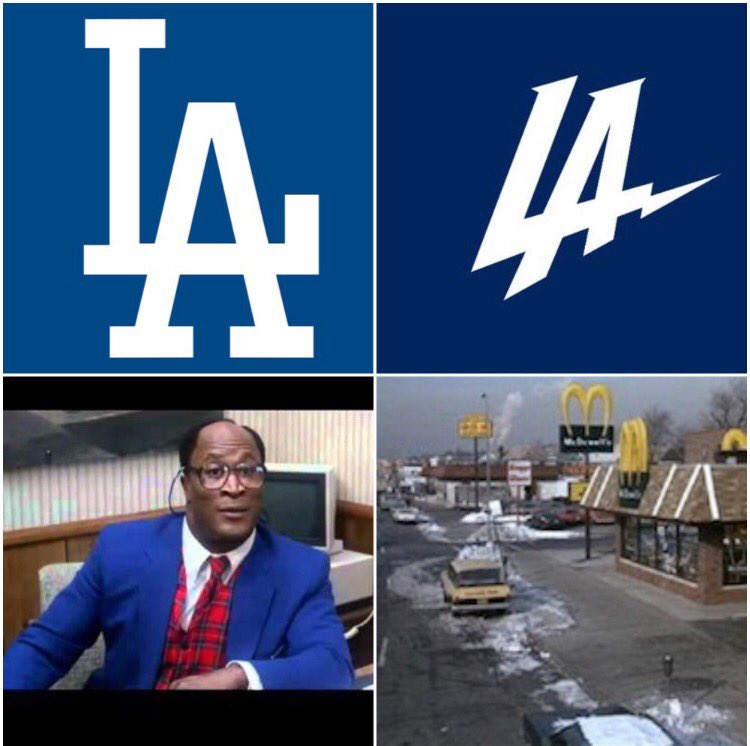 @drewsi17 🔁 They're McDonald's. We're McDowell's. We don't have sesame seeds on our buns. #Chargers (h/t @jinde)
---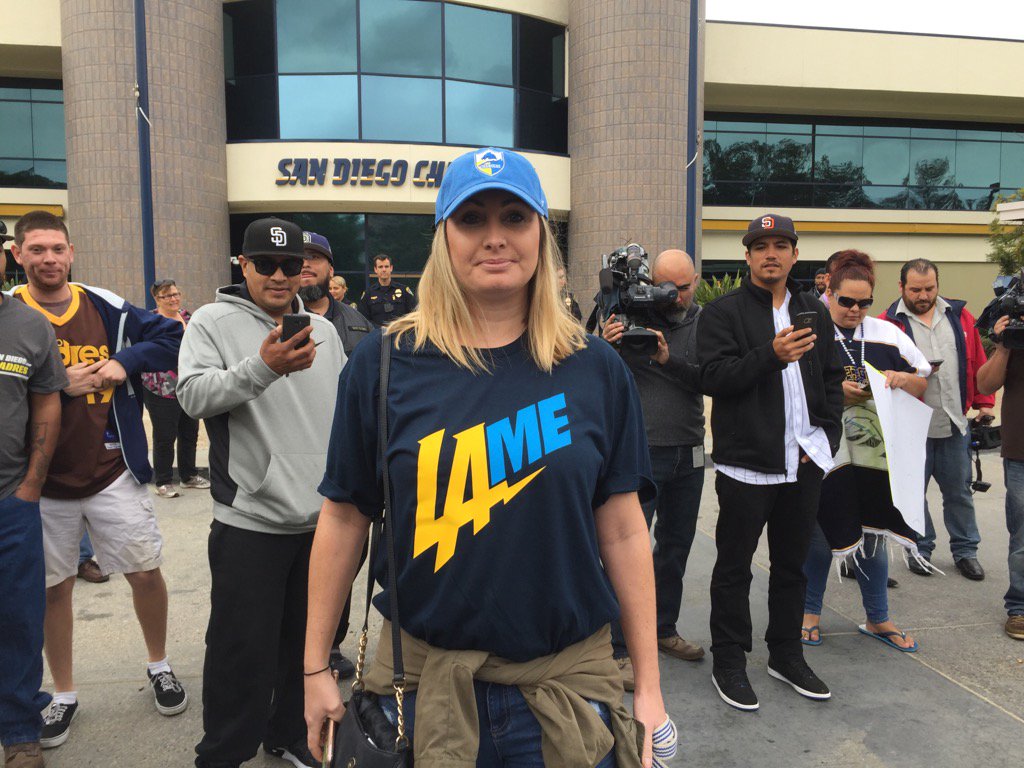 @JsulliSullivan 🔁 New #Chargers gear has arrived. #Spanossucks on the back.
---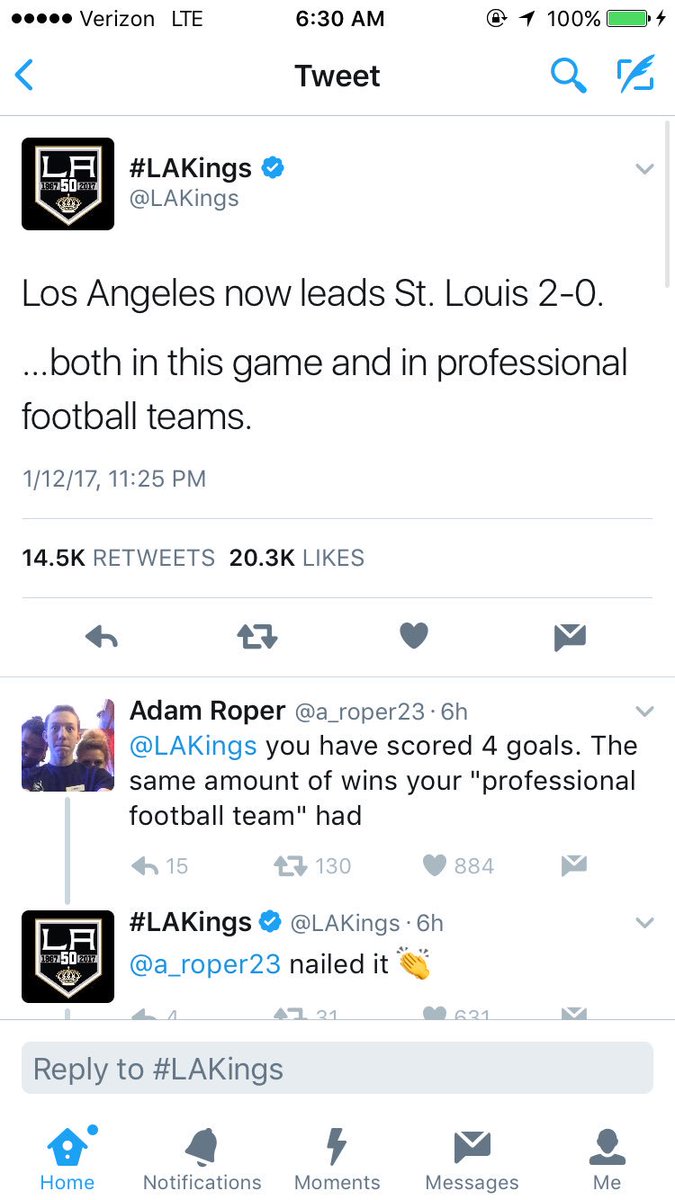 @benlwilliamson 🔁Whoaaaaa. Shots fired! Shots fired! @LAKings troll so hard overnight. #chargers #rams
---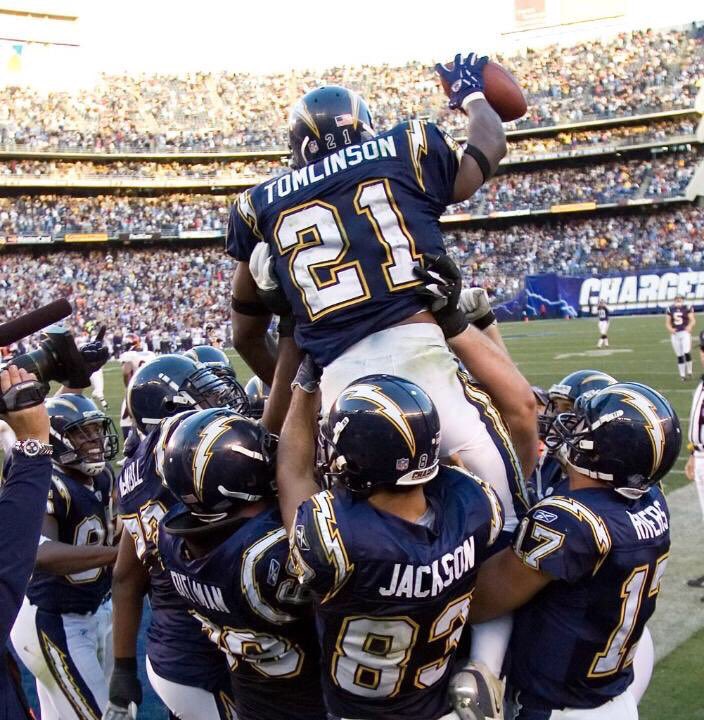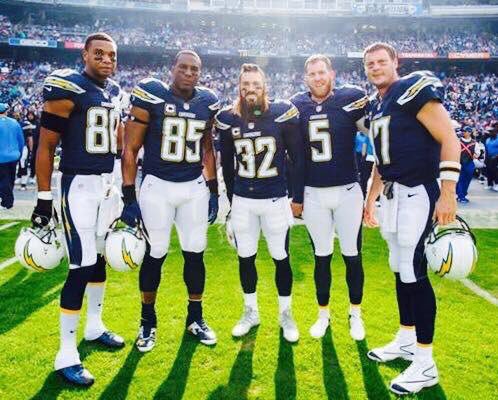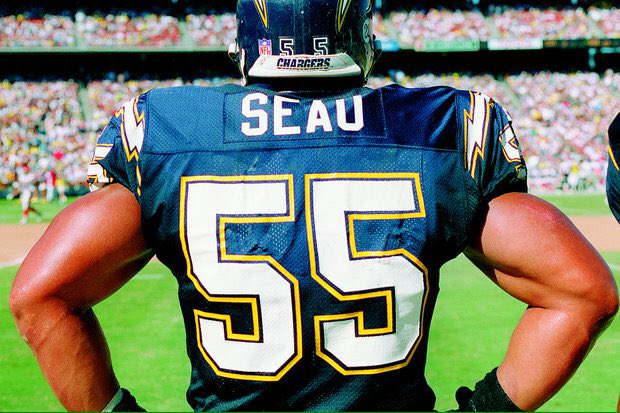 @trillestbgever 🔁 RIP San Diego #Chargers
(1961-2017)
Thanks for the memories
---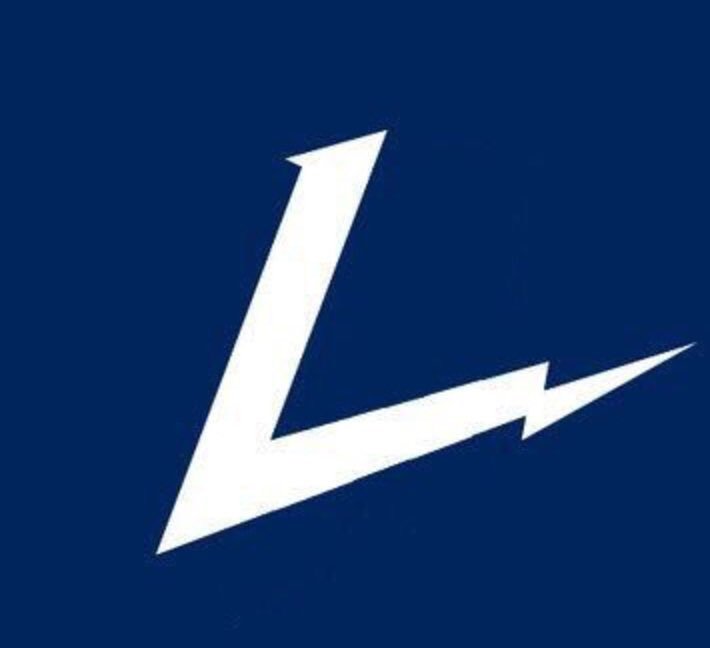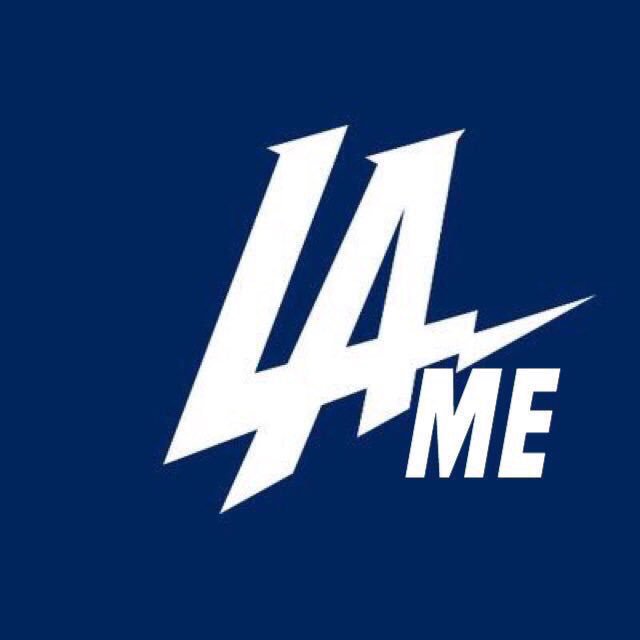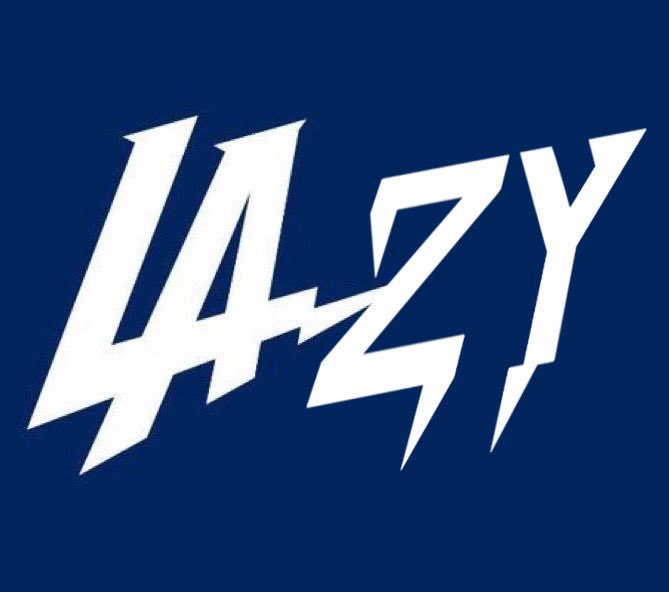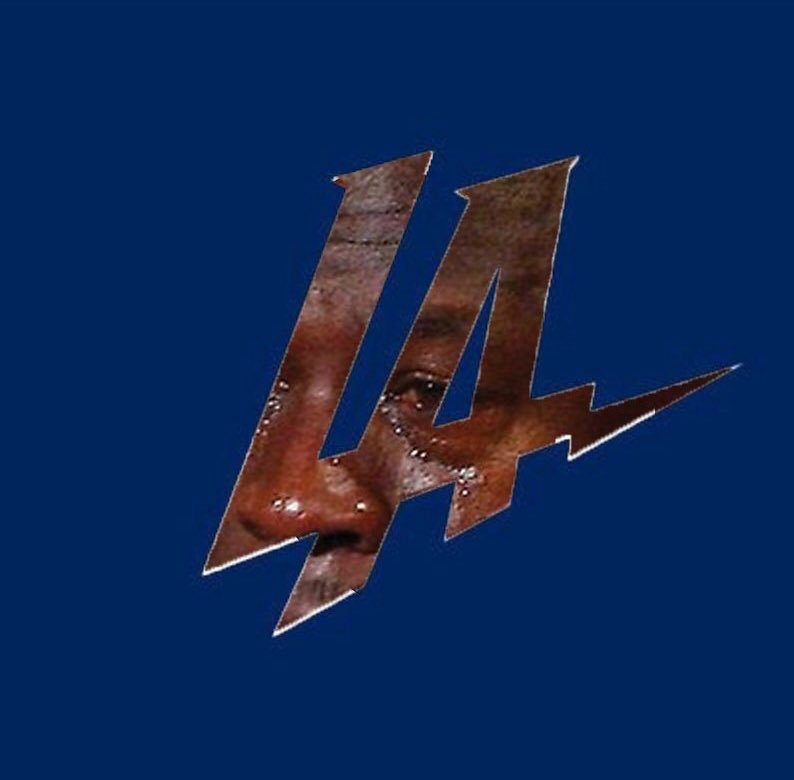 @TheeTankkkk 🔁 Damn, you guys are fast. #Chargers
---
---
@dsg_goodbar 🔁#chargers are already backpedaling from the new "logo". Lol #tryagain #ChargersToLA
---
@eslamelkassaa 🔁DDOT Master Edition #Chargers #ThursdayThought Macland Rd Trump GameStop
bit.do
---
@EzsBreaks 🔁Hello Mr Postie what a lovely big package 📦 you have for me! Well that will please #Falcons #Chargers and #Browns fan pictures to follow
---
@Johnveith8 🔁Hello Mr Postie what a lovely big package 📦 you have for me! Well that will please #Falcons #Chargers and #Browns fan pictures to follow
---
@UstaNak 🔁LISTEN: Are you really expecting #Chargers fans to make the drive to a city they hate to support a team that left?
soundcloud.com/thejimromeshow…
---
@luvjdv 🔁Make deal, you n your luvv mine my love payment to you.
#lovetoleadhere #Chargers
---
@AdeniAfolayan 🔁#NintendoSwitchPresentation #RyanTownHall #TakingTheStage #RyanTownHall #Friday the 13th #Legends Of Tomorrow #Chargers
---
---
@compiarda 🔁 Oh my goodness, @Hunter_Henry84! #Chargers snpy.tv
---
@ChrisHaynes9 🔁From bringing candles to #Chargers park to burning memorabilia, fans react to team's possible move. on.nbc7.com/NRV3VWw
---
@robstaboobuzzer 🔁R.I.P. #NFL
John Jefferson, Kellen Winslow, Dan Fouts, Tomlinson, Gates, Chuck Muncie, Phillip Rivers, Wes Chandler # twitter.com SanDiego #CHARGERS ☹️
---
@SportsRcollege 🔁 The #Chargers and #Rams will both be in L.A. and #USC will still be the best football team in town. #ChargersToLA
---
@Ladair1975 🔁Two new African American head coaches hired in the NFL yesterday. Nice. Good luck gents. #Chargers #Broncos
---
@KenCarmanShow 🔁@SportsBoyTony says that the #Chargers moving to LA is YOUR Fault #Cleveland! Read up on the move here: cleveland.cbslocal.com
browns/
---
@angel_pad12 🔁#Chargers will play for 2 years in StubHub Center for 2 years, then join the #Rams. There was no last-ditch effort from San Diego to stay
---
@Suraj_Jeres 🔁When the responsibilities keep stacking up..
#workinglife #needmotivation #Chargers #NeedEnergy #TakingTheStage #needbeats
---
@toledoplayer 🔁Mayor Kevin Faulconer: Dean Spanos made a bad decision & he'll regret it. San Diego didn't lose the #Chargers. The Chargers lost San Diego.
---
@ThierryPNihill 🔁I just saw a tweet from @jimrome re the #Chargers  move. Didn't he become irrelevant about a Jim Everett bitchslap or so ago? @SI_PeterKing
---
@shoesforall 🔁Alright let's try out this #Chargers logo thing. Add a lightning bolt and....
Uncle Sam has super powers!
---
@NawalAjram 🔁@OkanAydemir22 @scheherazed
#EnginAkürek is #AppleofmyLife 💖 Kudos to U All Crew,Music! U r #Chargers Of DisSaga of #Justice #Olenekadar
---
@ProtossCanon 🔁@Espngreeny The #Chargers should completely "rebrand". New name, colors, everything. No real winning history...just start over.
---
@clairedabear85 🔁Hello Mr Postie what a lovely big package 📦 you have for me! Well that will please #Falcons #Chargers and #Browns fa twitter.com n pictures to follow
---
@nick_janson 🔁 Lifelong Chargers fans after seeing that new LA logo...#Chargers
---