airbnb: Become Trend on twitter at (2018-06-15 04:08)

People talking about airbnb: - guardian - amanpreet_bajaj - 10TV - yaoizaoi - kptkaboom - _Do_I_Know_You - FlatsRuin - vlogsquad____ - TeamCophine - KatieHatcherr[...]

- michelleplatti - FerrisWheelPro - grahamperrin - kyleleap42 - margaritapls - jessicabravo - babambiwoods - TheKevinSteele - BasedHotpot - renonscanlan - MiseryTehPanda - NohNaUri - govindakumar381 - Boo3Angel - 1owkei - MarkAgaton - yaskaylen - softmoths - HuluAndCuddle - tashamro - dovahzuls - angelscrapes - fryedaddy - grahamperrin - greviIIea - nohtaehyun - ScottB_503 - play_extension - lesbianmagneto - thehungerpangs - duelduet - Dreww_bert - curiousoffice - bangpound - addyc_ - SouthernerSays - choco_tan99 - grahamperrin - tashamro - KondoVancity - newyorklady1234 - arnakiy - myclue - homomculus - Twatter_Wrym - MIWhannah - JazCook - guilicho - Zombie_Prime - OneLameShark - marketingking4 - tommywever - ChelseaRoadman - Lynn_Says_Hello - spaceageunicorn - avpdrey - ughkat - coliciamingo - Astarnaut - purusims - nauweezy - Perkolates - BiggerPockets - nickwinzig - CourtneyLMunn - var_vulf - kenhinaiscanon_ - singaporslinger - butterfliesflew - d00bieprincess - vincerCFO - tapperhed - irlmaccready - sincerelyessie - ShesConnoisseur - zoldyc - ScuzBrains - Thats_So_Kay - LovingBlogs - QDR_DRG_TURISMO - NYCMetroFandom - tisboring - amyzingu - KKami1115 - serotniin - memenist - akihik0sanada - FlopTank - Maya_Abeille - HTrx8868


This Tag appearing in: United States: ( Boston - ).
Popular tweets tagged with airbnb:

Singapore Sling @singaporslinger
🔁
Landed this bad boy for 3 nights on North Shore. I love @Airbnb #VanLife
---
loading...

ashleigh♡アシュリー @yaoizaoi
🔁
Most terrifying AirBnb review ever
---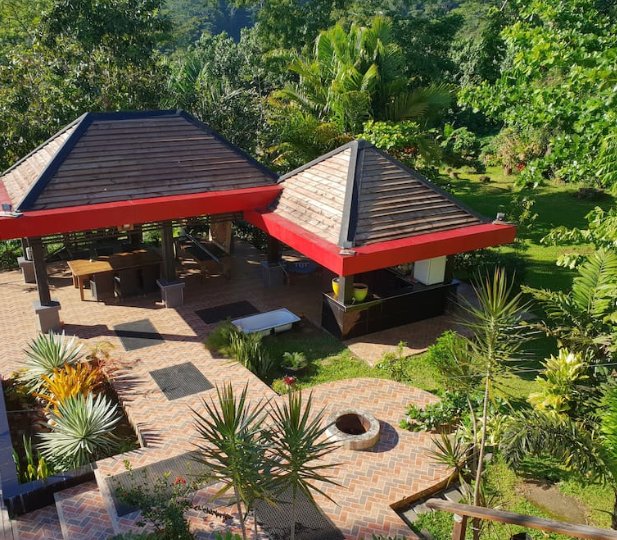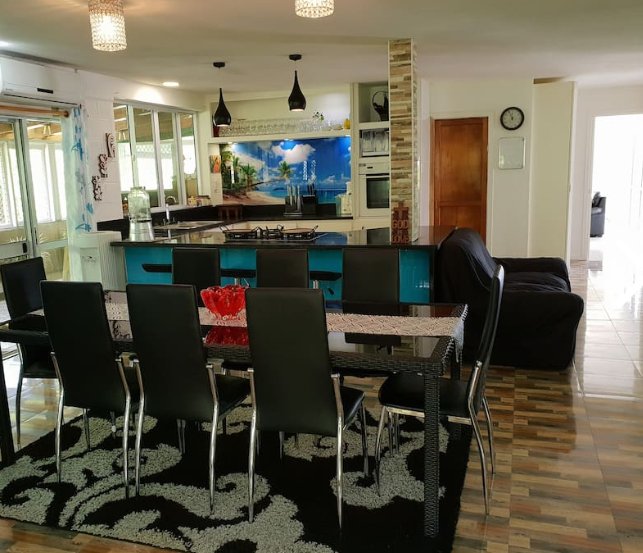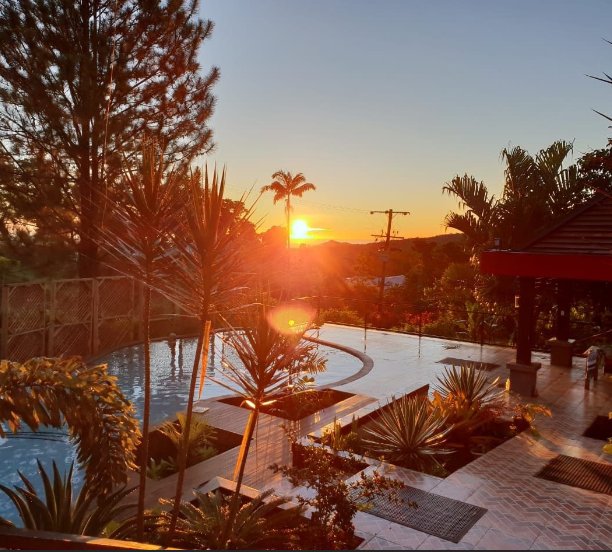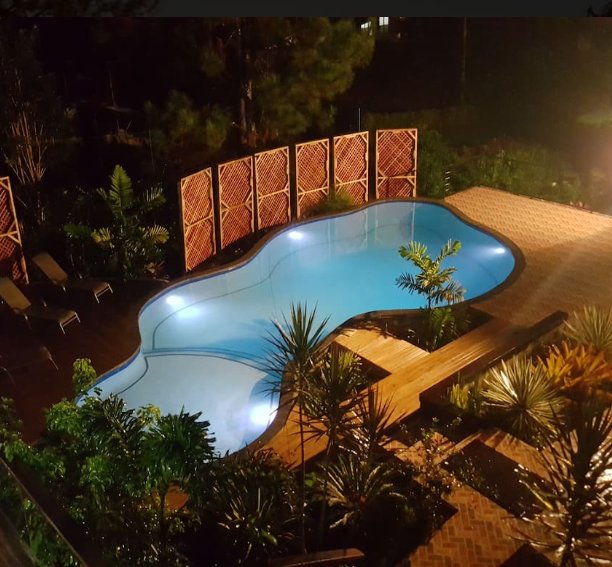 raynigga🌺 @renonscanlan
🔁
If anyone is looking for accommodation in Samoa. Check out my Aunty Kisa's beautiful house on airbnb❤
---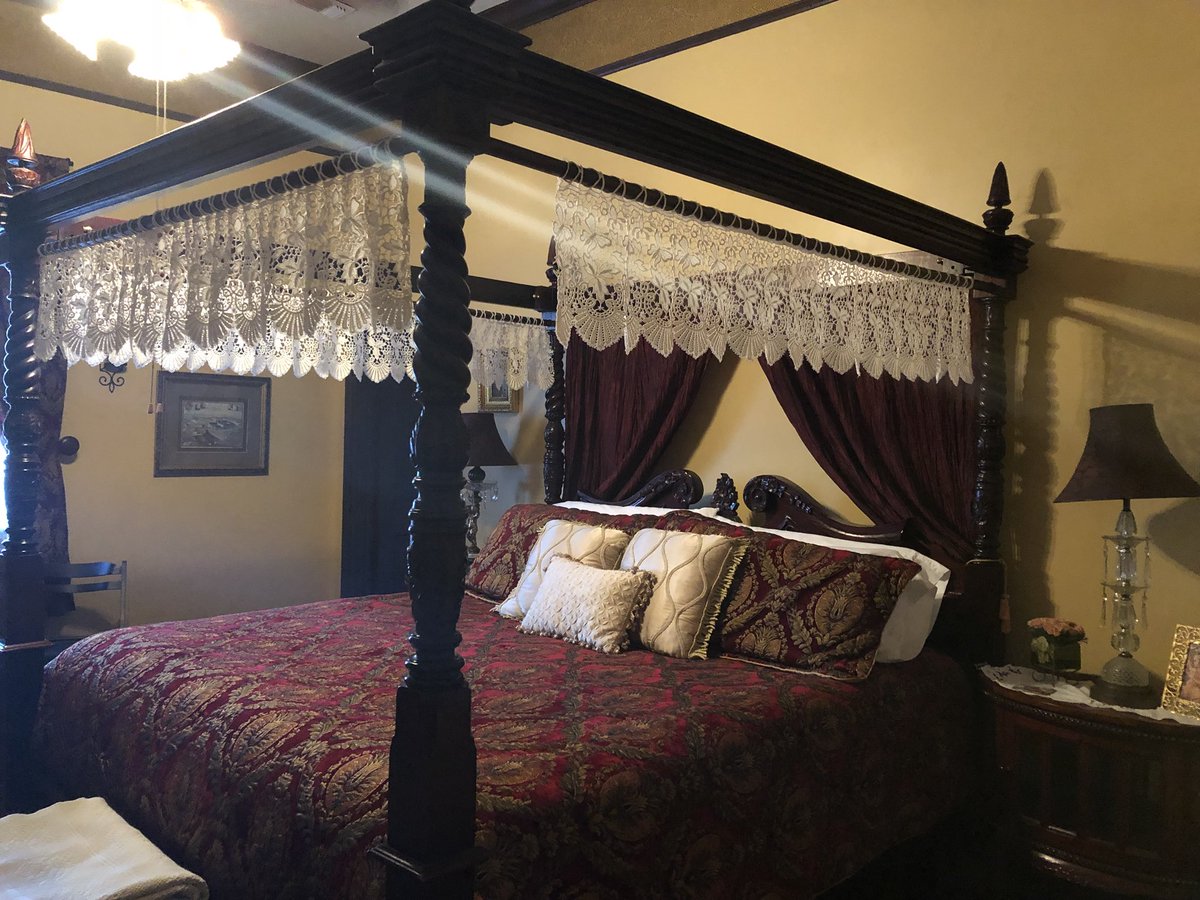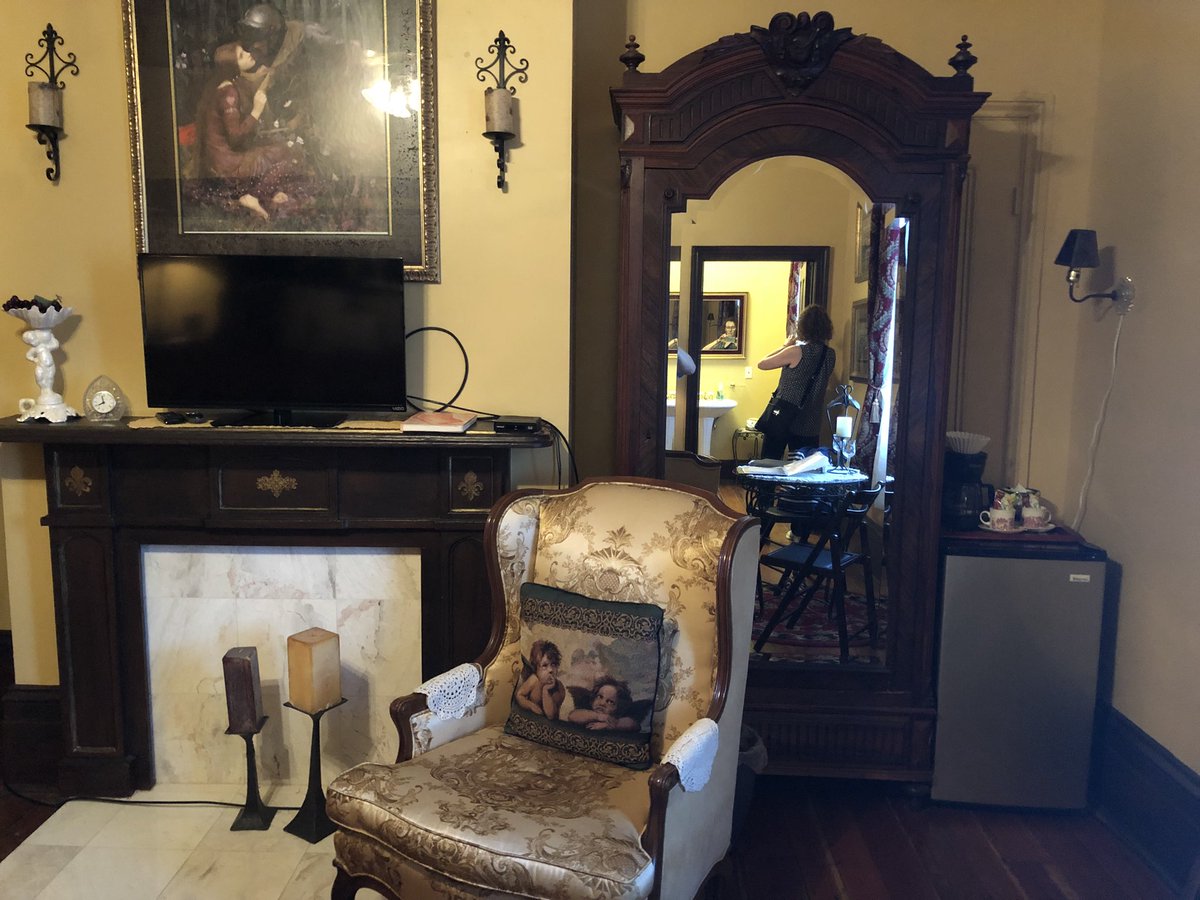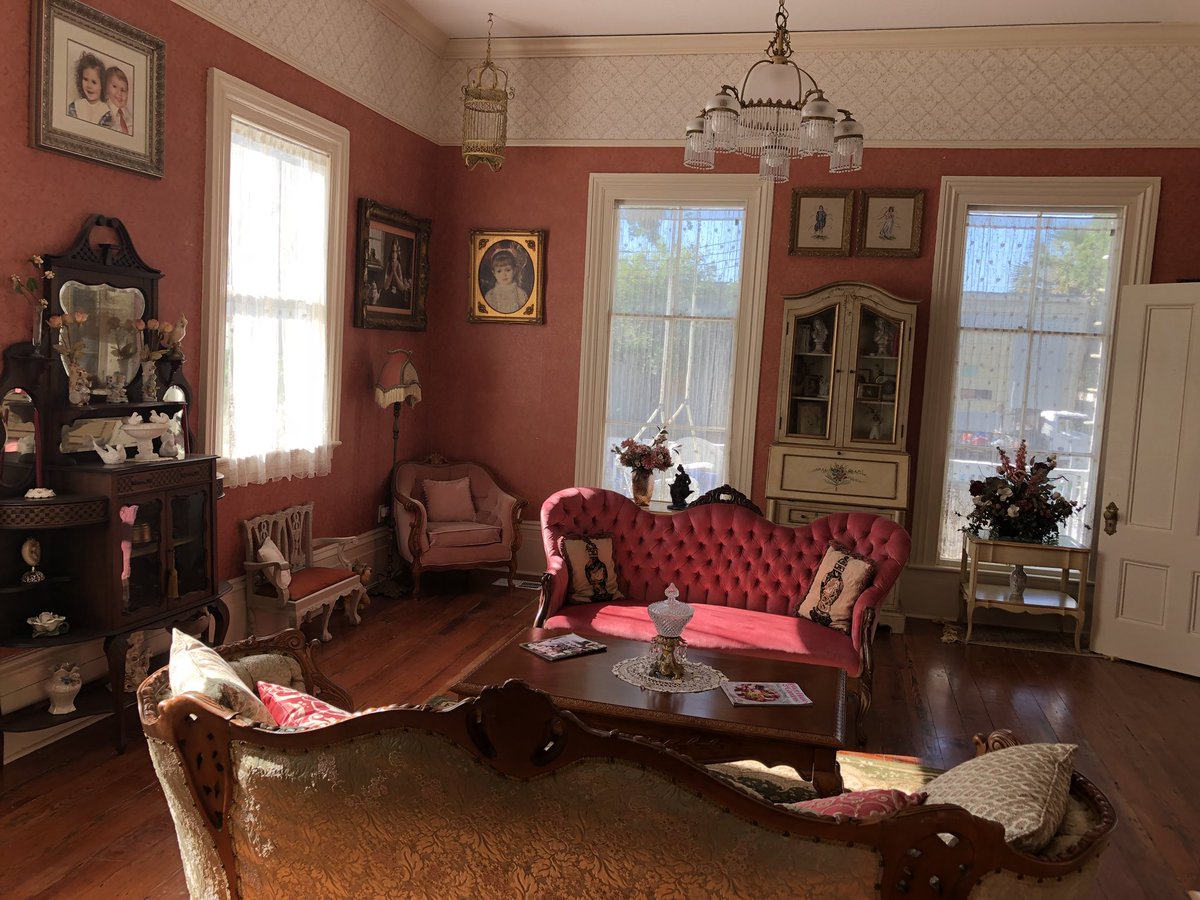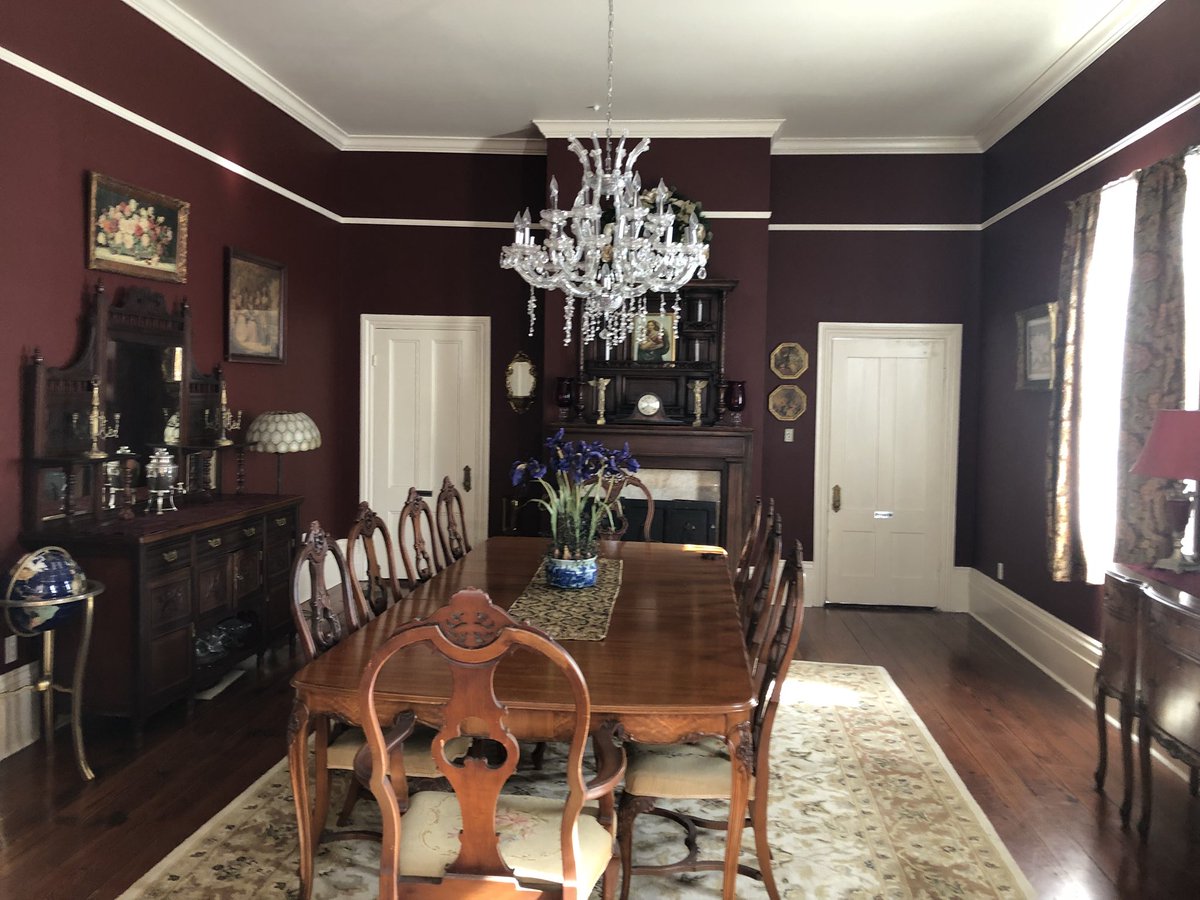 Kevin Kondo @KondoVancity
🔁
Galveston Airbnb
---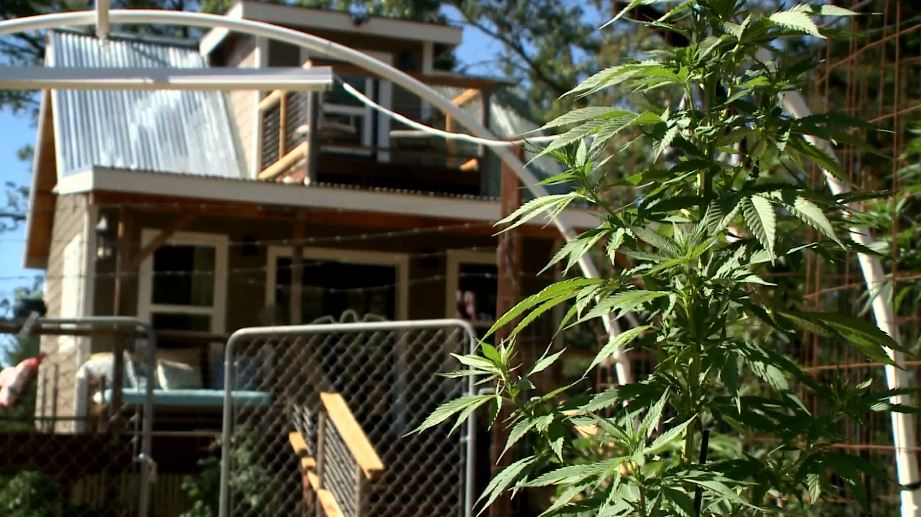 10TV.com @10TV
🔁
California Airbnb offers "bud and breakfast" -- pot included
bit.ly
#10TV
---
The Guardian @guardian
🔁
'Tourism pollution': Japanese crackdown costs Airbnb $10m
trib.al
---
Amanpreet Bajaj @amanpreet_bajaj
🔁
From an apartment to a villa, search from nearly 5 million homes, just like Saif and Kareena. "Great attention to det
twitter.com
ail", "Welcoming hosts"- reviews like these helped Saif & Kareena choose their favourite Airbnb home.
---
Holiday Flats Edinburgh's Ruin @FlatsRuin
🔁
By how much has Airbnb and all it's clones wrecked people's lives, tenements, neighbourhoods, areas, services?
twitter.com
---
sister willow 🎟 @vlogsquad____
🔁
my airbnb has rlly good acoustics so im scream singing misery business by paramore lmao the neighbors can prob hear me but 🙃
---
Joey Ferris @ E3! @FerrisWheelPro
🔁
@GameOverJesse @ErrorJustin Dude Jesse, come over to our AirBnB!
---
Graham Perrin @grahamperrin
🔁
03:28 the 'recommended' app is now on my handset, which has a better camera, but it's been stuck trying to authenti
twitter.com
cate with Google for the past fifteen minutes or so. Fucked, fucked and fucked and I'm expected to pay a fucking service charge?
---
Kyle Leap @kyleleap42
🔁
Just impulse-booked an Airbnb for a trip simply because the owners have a dog.
The waterfront property doesn't hurt either.
---
Haley @margaritapls
🔁
our Airbnb came fully stocked with assorted beer, including Corona, Angry Orchard, and Bud Light. I'm talking BOXES o
twitter.com
f beer... what have I done to deserve this?
---
Jessica @jessicabravo
🔁
I have to admit I'm pretty darn excited... I just booked my first @Airbnb experience! Can't wait for our quick midweek getaway!
---
Kevin Steele @TheKevinSteele
🔁
In 2016, there was 44.8 million adults using sharing economy services such as Airbnb or Uber in the United States. It is forecasted to increase to 86.5 million by 2021.
This is just a small portion of the ongoing possible market for in the future!
🌍🌎🌏🙏
---
Hotpot @ Japan @BasedHotpot
🔁
Heading over to our airbnb right now because my friend seems to be passing out on the train.
Also, free Wi-Fi is nice.
---
R h e a L y n @NohNaUri
🔁
✅ Flight
✅ Unlimited Data Sim Card
✅ BAP concert tickets
✅ Airbnb booked
---
Govinda Kumar @govindakumar381
🔁
is the most uplifting ! Wish I could do it more! But planning make it somewhat affordable! My shot in #2018
---
earthy angel @Boo3Angel
🔁
so everyday i use this cleanser (which i got at an airbnb but i can't find it online at allll) which is so nice it really makes my skin feel clean but not dry & it really cleared up my bad breakouts i was having when i started using it, the exfoliator i try to use every other day
---
lil lo @1owkei
🔁
It's Airbnb season.
---
🐉 @MarkAgaton
🔁
Being at an airbnb with my closest friends made me realize how much I hate living at home
---
Young Sinatra @HuluAndCuddle
🔁
Need a TS
Take it easy, we're on AirBnB connection 😂😂
@famertr @shoutgamers @flyrts @retweetdnr @retweet_lobby
---
tasha mro @tashamro
🔁
Responding in templates and not answering legitimate questions about the process and HOW charges increased
twitter.com
7+ times the original amount 🔥
---
Damion Frye @fryedaddy
🔁
'Tourism pollution': Japanese crackdown costs Airbnb $10m | World news via /r/worldnews
damionfrye35.wordpress.com
---
Graham Perrin @grahamperrin
🔁
03:22 I have tried at least eight times to have a photo ID accepted, all rejected, it's INCREDIBLY fucking annoying
twitter.com
on top of the shoddy non-coordinated cancellation. I'm usually polite but for fuck's sake, this is NOT a welcoming experience. Totally fucked off with it.
---
taylor @nohtaehyun
🔁
I KNOW my family is being like that recently too also about getting an airbnb in general i'm like nodding but also in
twitter.com
my head i'm like Ok
---
⚔️ Beef Unwellington ⚔️ @ScottB_503
🔁
@saletan Cus Airbnb just won't work there...
---
Hammad @play_extension
🔁
Congrats on publishing "Betting on the high prices of AIRBNB for your summer vacation… Check out the prices Matt fou
twitter.com
nd."! Would you like to have an audio version of it? - Che
---
Kelly Smith @curiousoffice
🔁
Why isn't someone rethinking hotels the way WeWork is rethinking office space and Common is rethinking apartment living? (yes I know there's Airbnb). Hard to stay in a hotel and not think of a zillion ways software could make it better.
---
Benjamin Doherty @bangpound
🔁
cottage country: walking down the street drinking wine from glass stemware and talking about real estate property va
twitter.com
lue with complete strangers. (weirdly specific i know but airbnb can put you there.)
---
Addy Capito @addyc_
🔁
So glad my Airbnb host has cameras all outside the house so she can watch all the McDonald's I make uber eats deliver me :-)
---
Lori @SouthernerSays
🔁
A few photos from Puerto Penasco, Mexico, on the beautiful Sea of Cortez. We rented a fantastic on the beach.
---
Graham Perrin @grahamperrin
🔁
fucking shoddy first impression. I wake in the early hours of the morning to find that my request was cancelled beca
twitter.com
use I didn't respond to a reminder that arrived whilst I was asleep, a reminder of something that was not clearly requested at the outset. Furious. Shoddy.
---
tasha mro @tashamro
🔁
charge guests for damage they didn't do. Then after investigating, charge guest 7x the original amount & refuse to
twitter.com
discuss via phone and only respond in templated emails that have 0 to do with the ? asked.
---
New York Lady @newyorklady1234
🔁
Because shields data on its commercial operators who are ILLEGALLY converting rent-regulated units, it can take years to build cases like this: "It shouldn't take that long to shut a bad actor down" -
---
JazCook@LaJollaHomes @JazCook
🔁
The 10 Items You Should Absolutely Provide Airbnb Guests
bit.ly
---
Marketing Solutions @marketingking4
🔁
//bit.ly/2DwOwje" target="_blank">bit.ly "
---
Tommy @tommywever
🔁
The 10 Items You Should Absolutely Provide Airbnb Guests
bit.ly
---
Chelsea Roadman @ChelseaRoadman
🔁
Checking airbnb off the bucket list ✅ …
instagram.com
---
Courtney @Lynn_Says_Hello
🔁
@ughkat @lorde AIRBNB PARTY
---
loading...
k @ughkat
🔁
booked the Airbnb for Quebec now I just need to figure out a way there, see you soon boo @lorde
---
colicia mingo @coliciamingo
🔁
'Tourism pollution': Japanese crackdown costs Airbnb $10m
trib.al
---
💤 🚩 @var_vulf
🔁
thinking how i saw an earnest argument by a socialist that the working class should support airbnb and rent out their
twitter.com
extra rooms. love to become a member of the petite landlord class to end capitalism
---
Vincent Ryan @vincerCFO
🔁
For years, turned a blind eye to the conversion of 26 rent-regulated apts into illegal hotels. "It took [the City] months and years to build the case through real detective investigatory work and we believe it shouldn't take that long to shut a bad actor down"
---
Sincerely Essie @sincerelyessie
🔁
Have you stayed in an ?
buff.ly
---
Connoisseur 🌹 @ShesConnoisseur
🔁
Can't decide on an Airbnb
---
Kristin💗 @Thats_So_Kay
🔁
I cannot wait to stay in an @Airbnb for the first time next week in Indy!
---
ALBERTO CORRERA @QDR_DRG_TURISMO
🔁
to collect automatically tourist tax in 23,000 towns in
twitter.com
---
NYC Metro Fandom @NYCMetroFandom
🔁
Successful #Airbnb Hosting Online Course only $19
buff.ly
#Westchester #NewYork #Travel
---
Sarah @Maya_Abeille
🔁
"We have a generation increasingly stuck in insecure rental tenure." There's an increase in Airbnb accommodation whil
twitter.com
e teachers and nurses are pushed to the fringes.
---
---